Wild Republic Europe APS
Hall: Hall 5 Stand: 5L25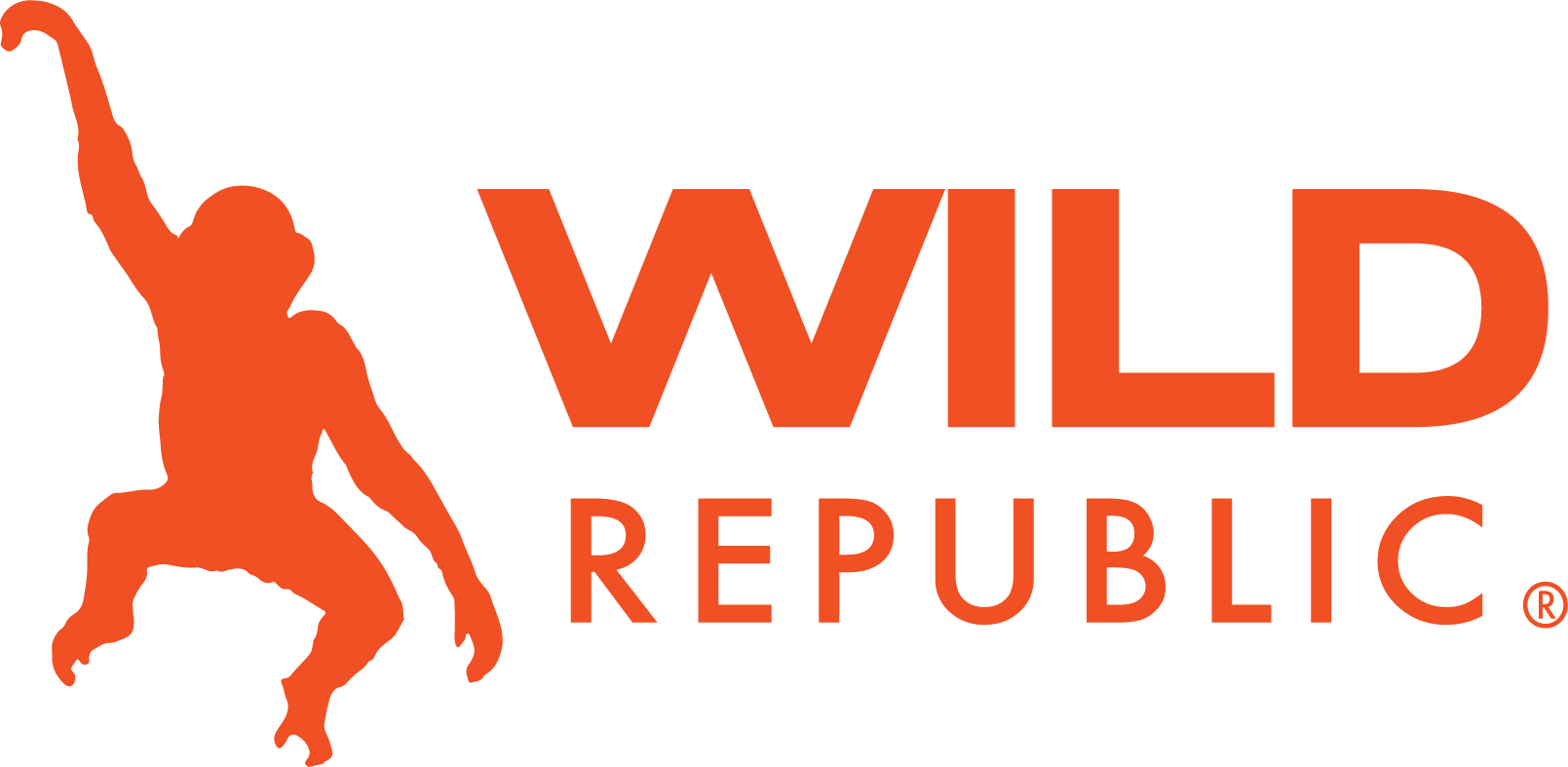 At Wild Republic, our mission is to create superior quality toys that foster curiosity and connectivity with wildlife while committing to the environment. This means pioneering the most socially responsible avenues and technologies to drive sustainability with ecofriendly products that spark curiosity and joy in users. It also means giving back to the planet that inspires and drives us through continual humanitarian efforts and donations. Our nature-inspired offering features the most realistic plush in the market as well as products and technologies that are creative in design, innovation and value.
Address
London
United Kingdom
Wild Republic's Message from the Planet gives voice to the voiceless while preserving their habitats as it is made 100% from recycled materials. By purchasing this line, you are helping Wild Republic ...

Not all monsters are bad. Some are needed to help take care of our planet. Introducing Monsterkins created by the Earth for the Earth. Monsterkins are Earth's creation to help eat the plastic water bo ...