Quaystones
Hall: Halls 2, 3+3a Stand: 2J23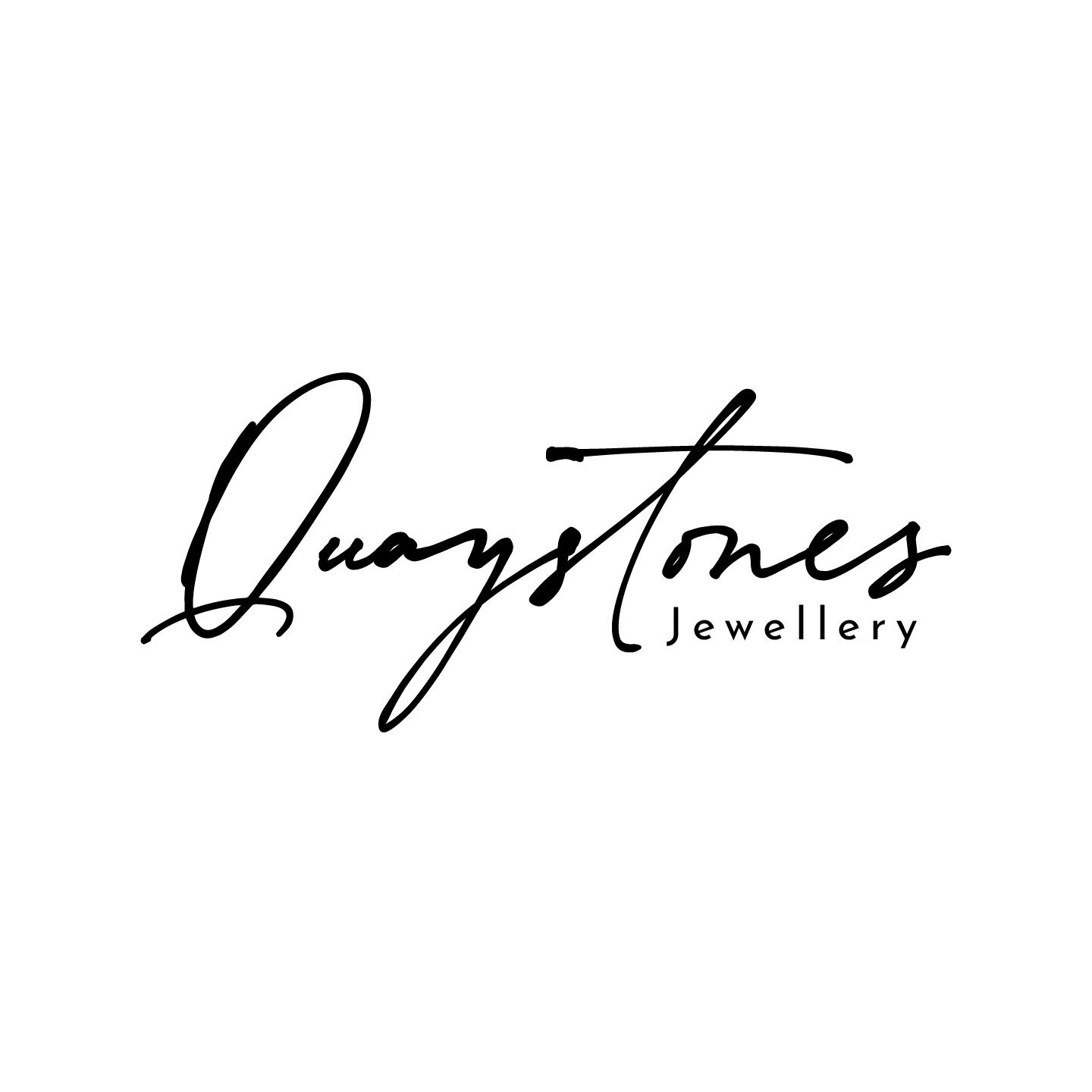 QuayStones is a silver jewellery manufacturing business is based in the norther border town of Berwick-Upon-Tweed; supplying jewellers, galleries and gift shops in the United Kingdom, particularly in the North East of England and Scotland.
QuayStones jewellery is inspired by coastal landscapes, nature and the history of Northumberland.
Our silver jewellery incorporates pearls, semi-precious stones and sea glass from local beaches. Our most popular range is the Quayside collection, featuring tactile and kinetic silver designs with a maritime theme.
All metals used in QuayStones jewellery are either recycled or ethically sourced; products are hallmarked and displayed in eco-friendly branded packaging.
Address
Berwick-upon-tweed
United Kingdom
Sustainability Role in overall company's strategic plans

This is a major part of the company's ethos and we source recycled materials to manufacture our product and by eco-friendly products from our packaging suppliers.

Sustainability initiatives

We have invested heavily in equipment in the past 12 months to allow us to reclaim and recycle metal, and any bullion that is bought in comes from sources that use 100% recycled metal.

Pledges for the year

We pledge to use only 100% recycled silver and gold.

Sustainable Products

Shackle and sea glass pendant

Cast from 100% recycled metal this pendant is teamed with sea glass gathered from the beaches of Northumberland to make unique jewellery suitable for all.

Packaging

Our packaging is made with recycled content

We use Dahlinger's Ecological boxes made of FSC-certified cardboard and paper. Inside with inserts made of recycled PET.

Materials

We have products made from recycled materials

Our products are made from upcycled materials

We buy our bullion from Cookson Precious Metals which guarantee their metal is 100% recycled and we melt and reuse all scrap metal in house to make our silver jewellery. We buy reclaimed gemstones at auction and collect and process sea glass from local beaches.

Ethical Considerations

Fair wages are paid to the people who make our products

Our products are made by people employed in good working conditions

Within the workplace where our products are made there is commitment to Non-Discrimination Gender Equality and Freedom of Association

Currently our workshop is attached our home and we have only one employee at present.

Enviromental Impact

Our products are created to help consumers try and reduce their carbon footprint

We consider the environmental impact when creating our products

When looking for materials/packaging etc we choose to buy from suppliers who source ethically or have eco-credentials as a business or eco-friendly products.