Prince Cash and Carry
Hall: Hall 1 Stand: 1C24-D25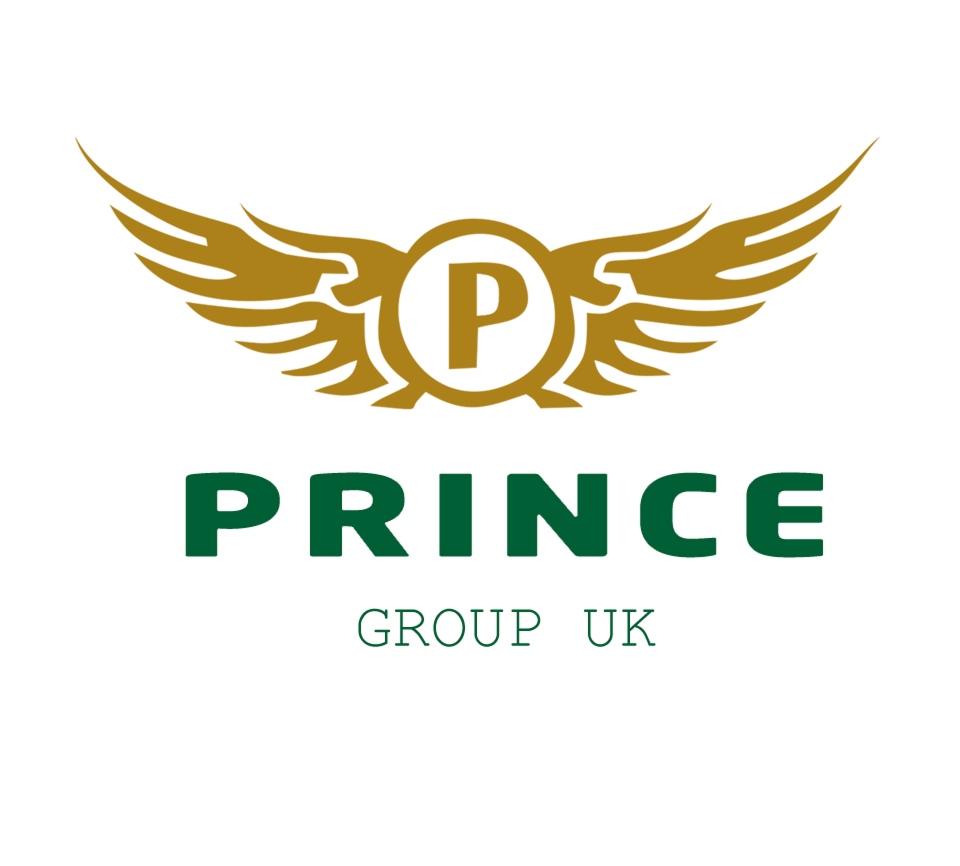 Prince Cash And Carry Ltd. is one of the UK's largest independent wholesalers, manufacturers, importers and distributors with over 25 years of experience. The company is the result of gigantic efforts put together by the Partners and has grown since then. The company believes in Customer Relationship Management (CRM) as their main aim for par excellence.
The company stocks smoking requisites, fancy goods, computer and mobile accessories, cables, branded, unbranded and fashion watches. The company's sister concern Prince Electronics Ltd. was established in 1985 as a watch importers and exporters. Prince Electronics Ltd. is the leading wholesalers and distributors of branded and unbranded watches with their own established brands like Tommy Boy, IT sports, Prince London, Qbos and AB & Co. The company is UK's largest wholesalers of gents and ladies watch gifts sets.
The inspiration behind our products is the result of our hard work and dedication which is mixed with an ounce of technology and passion to get a superior product. Our main priority is our customers satisfaction and after sales services. Our goal is "of the customers" "by the customers" and "for the customers"
Address
SOUTHALL
United Kingdom
We are exhibiting at Spring Fair 2022 at NEC Birmingham with lots of new products in Watches, Smoking, Electronics & Gift Items.