Jardinopia Ltd
Hall: Hall 4 Stand: 4B29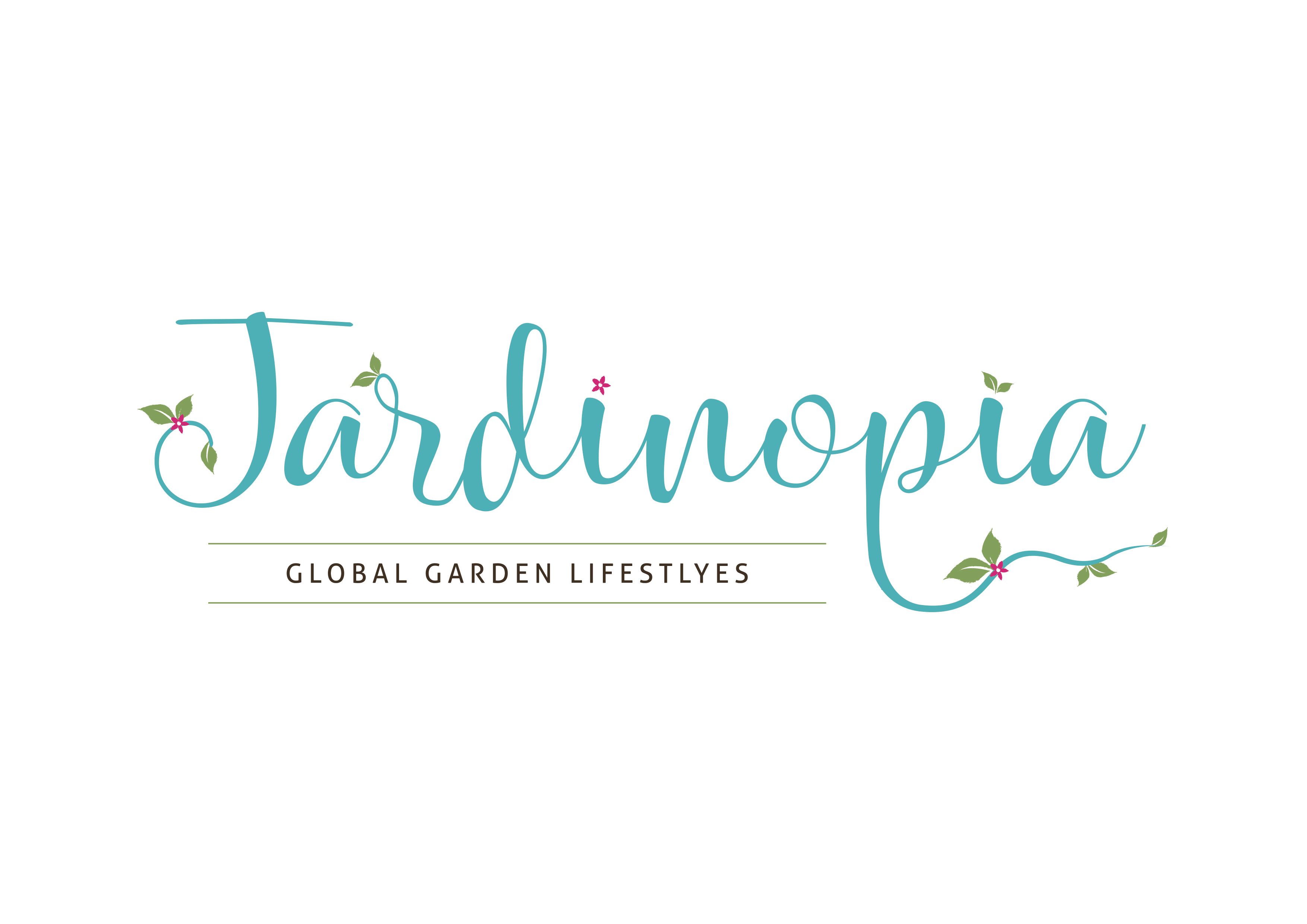 JARDINOPIA OFFERS A UNIQUE RANGE OF HOME & GARDEN GIFTS FOR ALL AGES. OUR POT ACCESSORY BRANDS INCLUDE AWARD-WINNING POTTY FEET, POT BUDDIES, CANE COMPANIONS AND FEEDER FRIENDS. LICENSED PRODUCTS INCLUDE - DISNEY, BEATRIX POTTER, AND LAURA ASHLEY. NEW FOR 2023
A RANGE OF GARDENWEAR AND GARDENING PRODUCTS DESIGNED FOR LAURA ASHLEY. NEW POT BUDDY DESIGNS, WATERING CANS, DRIED FLOWERS, PLANT POTS AND MUCH MORE!
Address
Martock,
United Kingdom
Our Beatrix Winnie The Pooh Seed Ball Tins are highly collectable little gifts. And with an RRP of just £6.99 they won't break the bank.
Sustainability Role in overall company's strategic plans

It is very important, which is why we developed these two unique and innovative garden gift products

Sustainability initiatives

We only use recycled materials in our gift packaging (since 2018) and are reducing the amount of packaging on new products. For example our 2022 garden range of workwear, tools and bags only have recycled card belly bands, header cards and swing tags. Which is minimal.

Pledges for the year

Reduce the need to travel, restricting to necessity trips only.

Sustainable Products

Fabric Eco Pots

Through our innovative repurposing of recycled products, we make use of the millions of reclaimed plastic bottles littering our streets, oceans and countryside. All of our fabric based Eco-Pots are made 100% from these reclaimed plastic bottles, adding that little bit of glamour to your herbs, vegetables or flowers, whilst ensuring you minimise your impact on the world

Bamboo Eco Pots

Our uniquely designed Eco-Pot brand has made it easier than ever to decrease the amount of plastic you use, thanks to our range of bamboo pots, saucers and trays. All of our Eco-Pots are made from sustainable bamboo fibres and resin that comes from naturally occurring organic compounds. They are free from petroleum-based plastics and BPA's and utilize eco-decals, adding that little bit of glamour to your herbs, vegetables or flowers. Eco-Pots are 100% bio-degradable and can be used year after year indoors or outside. When you need to dispose of them, they can be shredded or crushed and put on the compost heap, where they will naturally decompose. Eco-Pots are sold in 100% recycled craft card gift packaged sets of 3.

Social equity at your company

We have many official Company Policies including Equal Opportunities, Compassionate Leave, Harassment and Bullying, Mental Health and Stress, Modern Slavery, Religious Observance, Staff Retention, Health and Safety and Flexible Working

Packaging

Our packaging is made with recycled content

All of our pot accessory gift packaging is made from recycled materials. Everything else has minimal recycled craft card packaging including belly bands, swing tags and header cards

Materials

Our products are plastic free

We have created products that provide an alternative to single use plastic

We have products made from sustainability sourced raw materials

Bamboo Eco Pots are made from 40-50% bamboo powder +20-30% paper scrap +5% corn starch +20-30% urea -formaldehyde (binding agent). Fabric Eco Pots are made from 100% recycled plastic water bottles. 5 x 500ml are used in our 9 litre pots and 8 x 500ml for the 23 litre versions. Both of these products are alternatives to single/low use plastic plant pots. We use sustainably sourced cotton in our garden range of workwear and bags. Also sustainable FSC approved ash wood handles in our garden tools

Ethical Considerations

Fair wages are paid to the people who make our products

Our products are made by people employed in good working conditions

We challenge our suppliers to report any ethical issues they identify

Our factories are Disney approved as we are a licensee of theirs. This means they are FAMA certified and either Sedex or BSCi accredited in addition. Even our own designs come out of the same factories.

Enviromental Impact

We have a sustainability policy

We consider the environmental impact when creating our products

I can send you our Environmental and Sustainability Policy. For all of the reasons given above, it is fair to say that we have, are and will continue to consider the environmental impact when creating our products.
We are offering all new bricks and mortar customers free stock worth RRP £100 if they spend £500+ ex VAT on their first order.