Febland Group
Hall: Halls 8,7,6 Stand: 6G10-H11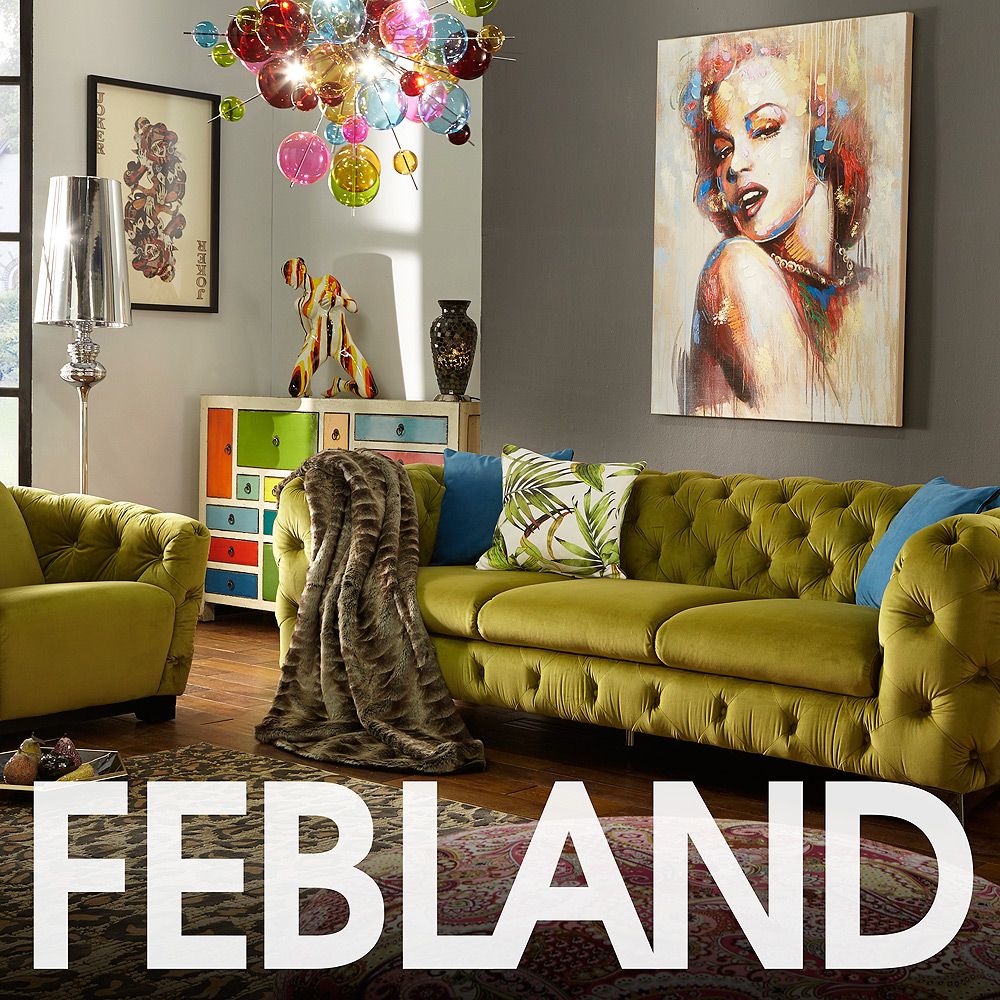 Febland Group Ltd is one of the biggest wholesale furniture suppliers in Lancashire, England, specialising in modern furniture, home lighting, home accessories, mosaic glass lamps, chrome ceramics, bar furniture, arts and gifts to the retail sector nationwide.
We also specialise in commercial or contract grade chairs and tables suitable for the restaurant, bar, cafe and hotel trade as well as providing a dropship service for e-tailers.
Address
Blackpool
United Kingdom
Animal themed serving trays and matching coasters. Eye catching, vibrant designs available in small and large sizes.
Packaging

We are in the process of increasing the recycled content of our packaging materials

Ethical Considerations

Fair wages are paid to the people who make our products

Our products are made by people employed in good working conditions

We have mapped our entire supply chain

We challenge our suppliers to report any ethical issues they identify

We have an ethical policy

Within the workplace where our products are made there is commitment to Non-Discrimination Gender Equality and Freedom of Association