Ela Life
Hall: Halls 8,7,6 Stand: 8F70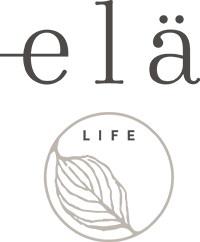 Elä Life, the sister brand of ALSO Home is a home aromatherapy and skincare brand. Where ALSO Home is to live simply, Elä is to live well.
Elä brings the finishing touches to your home as well as enabling moments to show yourself love and selfcare.
Inspired again by the simplicity of Scandinavia, Elä is designed around 5 essential oil blends Begin No 1, Nurture No 2, Pause No 3, Grounded No 4 and Rest No 5, that take you from the start of the day right through to the end of the day as you wind down to sleep.
Address
Hucknall
United Kingdom