Dunlevy Distributors
Hall: Halls 8,7,6 Stand: 8D50-E51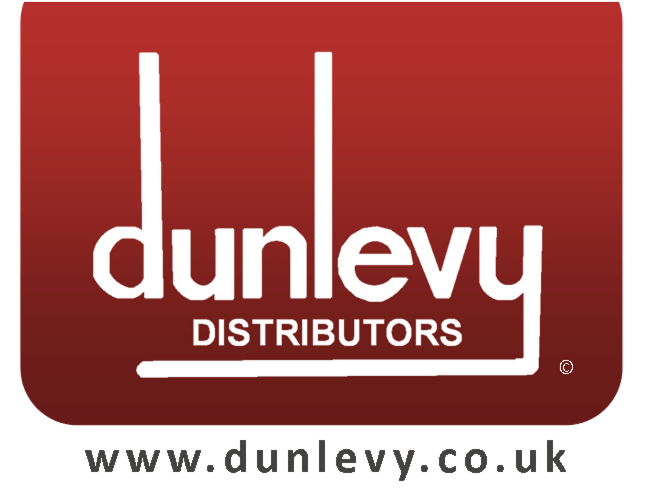 Dunlevy Distributors are leading homeware Designers, Importers & Distributors since 1870. Our extensive range includes medium to High Quality tableware, kitchenware, cookware & homeware at very competitive prices.
With a large presence in Ireland, Scotland & Northern Europe, Dunlevy Distributors are delighted to invite you to our NEC launch & Incredible launch offers!!
Our Brands Include:
STEELEX COOKWARE - Complete range of High Quality Stainless Steel Cookware & Kitchen Utensils.
Royal Tudor Fine Bone China - A Quality range of Mugs and Tableware with various Patterns and Decals.
Dunlevy Clock Collection - A popular selection of elegant wall clocks of various shapes and sizes.
.....and many more... (over 3,000 products)
www.dunlevy.co.uk