Crystalnkarma
Hall: Hall 4 Stand: 4F88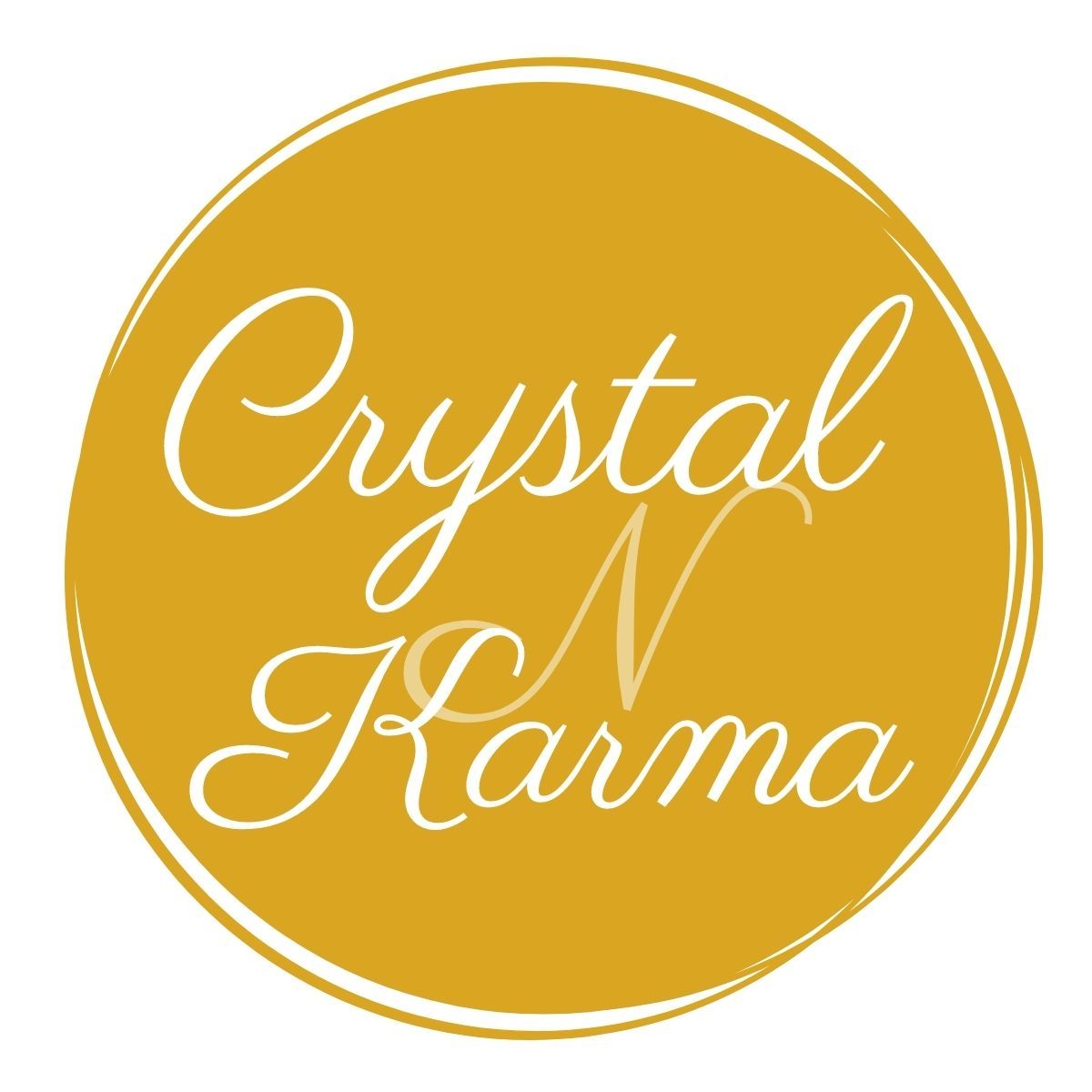 We are an enthusiastic team, passionate about bringing mindfulness and positivity into our customers lives.
We are based in the UK and source the best quality crystals from around the globe in a shape and form that suits your needs.
In these times of uncertainty, many of your customers are looking for ways to be more mindful, to calm anxiety & stress.
Alternative therapies like meditation using wooden and crystal beads are helping many connect with nature.​
Our key offerings at Spring Fair 2023
Hand-made Crystal trees in S,M,L and XL sizes.
Hand-knotted japamalas useful for bringing mindfulness and concentration.
Buddhist Meditation necklaces for men and women.
Meditation Mala making kits
Beautifully curated crystal gift sets.
Gemstone bracelets -sterling silver accents.
Crystals can serve any purpose in your life; whether it's spiritual, mental or your metaphysical healing.
We are confident we can provide spiritual products as mindful gifts.
Address
London
United Kingdom