Circular & Co.
Hall: Halls 8,7,6 Stand: 8D71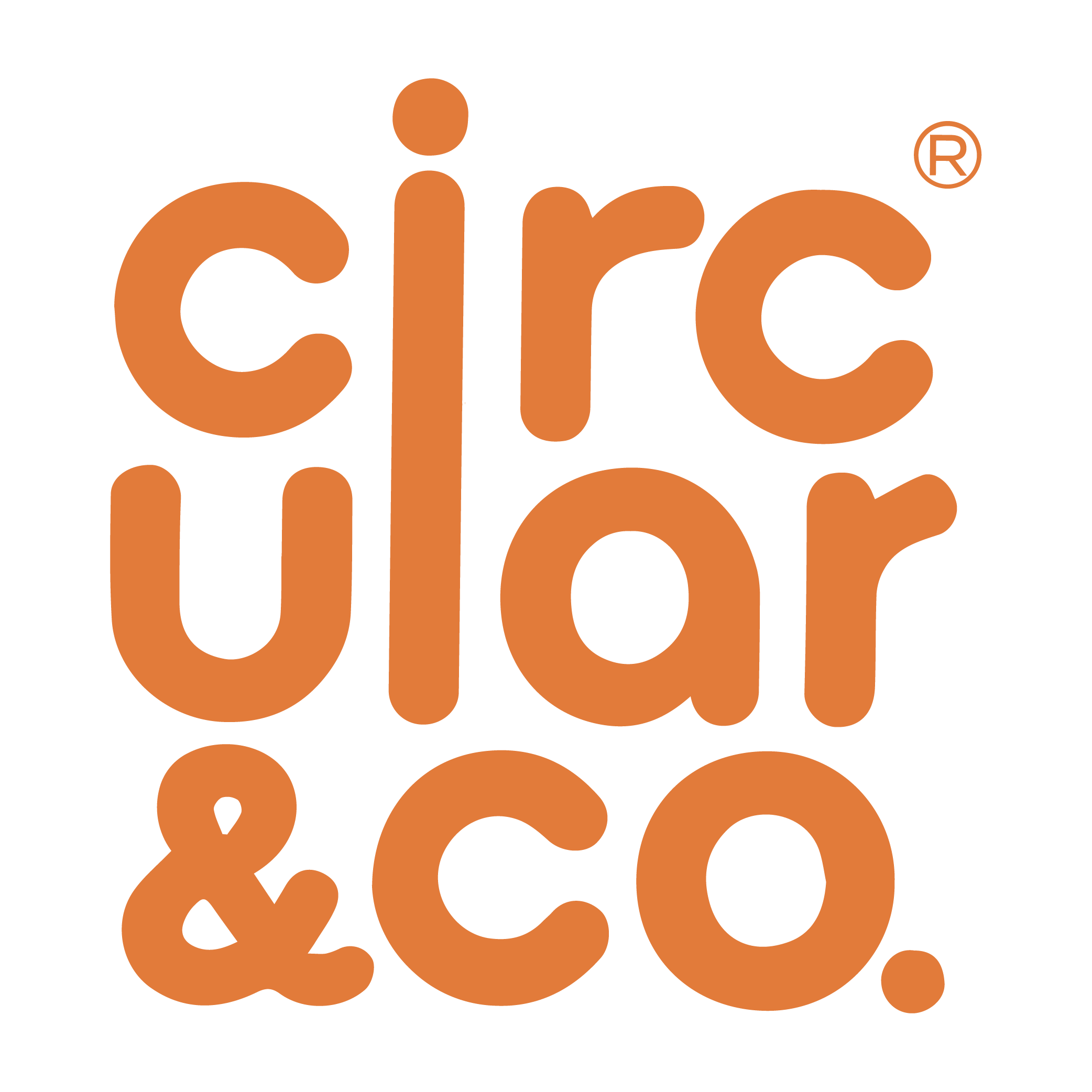 Reusable Coffee Cups, designed for circularity. Our Circular Cups are made from 6 single-use coffee cups, designed to last 10 years, and be fully recyclable. Our customers love our one-click open/close lid which is 100% leakproof, and offers 360 degree drinking, perfect for coffee lovers on-the-go.
We're Circular&Co. and we are striving for global change, by making Circular Design the new standard. Together we can build a waste-free, endless world. Circular Design drastically reduces CO2 emissions, stops consumption of the planet's precious resources, and eliminates pollution; the three core challenges humanity faces. By joining us on this mission for Circularity, together we can take real steps towards a sustainable future.
Address
Perranporth
United Kingdom
Circular&Co reusable brochure featuring all of our reusable products. 
Sustainability Role in overall company's strategic plans

Sustainability is the key to our company's overall strategic plan

Sustainability initiatives

We have implemented collection schemes to collect and recycle and reuse single use paper cups. These are then recycled and used in the manufacture of our reusable coffee cups.

Pledges for the year

We hope to increase our range of products to include a product made from beach waste. Going forward we will eleminate the use of virgin plastic and only use 100% recycled plastic in all parts of our products.

Sustainable Products

Circular 12oz Cup made from Beach Waste

Our beach waste cup is made using beach waste collected in and around the Cornish Coast. The cup is desinged and manufactured in Cornwall. Each cup is totally unique in design due to the nature of the product used to make them.

Circular 12oz Cup made from Single Use Paper Coffee Cups

We are introducing the 12oz Circular Cup with black lid and black base. This unique looking cup is made from recycled single use paper coffee cups.

Packaging

Our packaging is plastic free

Our packaging is compostable

Our packaging is made with recycled content

We use no plastic in our packaging. All packaging is made from 100% recycled content and can be fully recycled.

Materials

We have products made from recycled materials

We have created products that provide an alternative to single use plastic

We have products made from sustainability sourced raw materials

Our reusable coffee cups are made from single use paper cups.

Ethical Considerations

Fair wages are paid to the people who make our products

Our products are made by people employed in good working conditions

We have mapped our entire supply chain

We challenge our suppliers to report any ethical issues they identify

We have an ethical policy

Within the workplace where our products are made there is commitment to Non-Discrimination Gender Equality and Freedom of Association

We are ISO9001 and Sedex approved

Enviromental Impact

Our products are created to help consumers try and reduce their carbon footprint

We have a sustainability policy

We consider the environmental impact when creating our products

Some of the processes we use to manufacture products are energy efficient

The products we produce encourage consumers to buy our products so they can reuse them to eliminate the use of single use products.