CANOFF Game
Hall: Hall 5 Stand: 5M40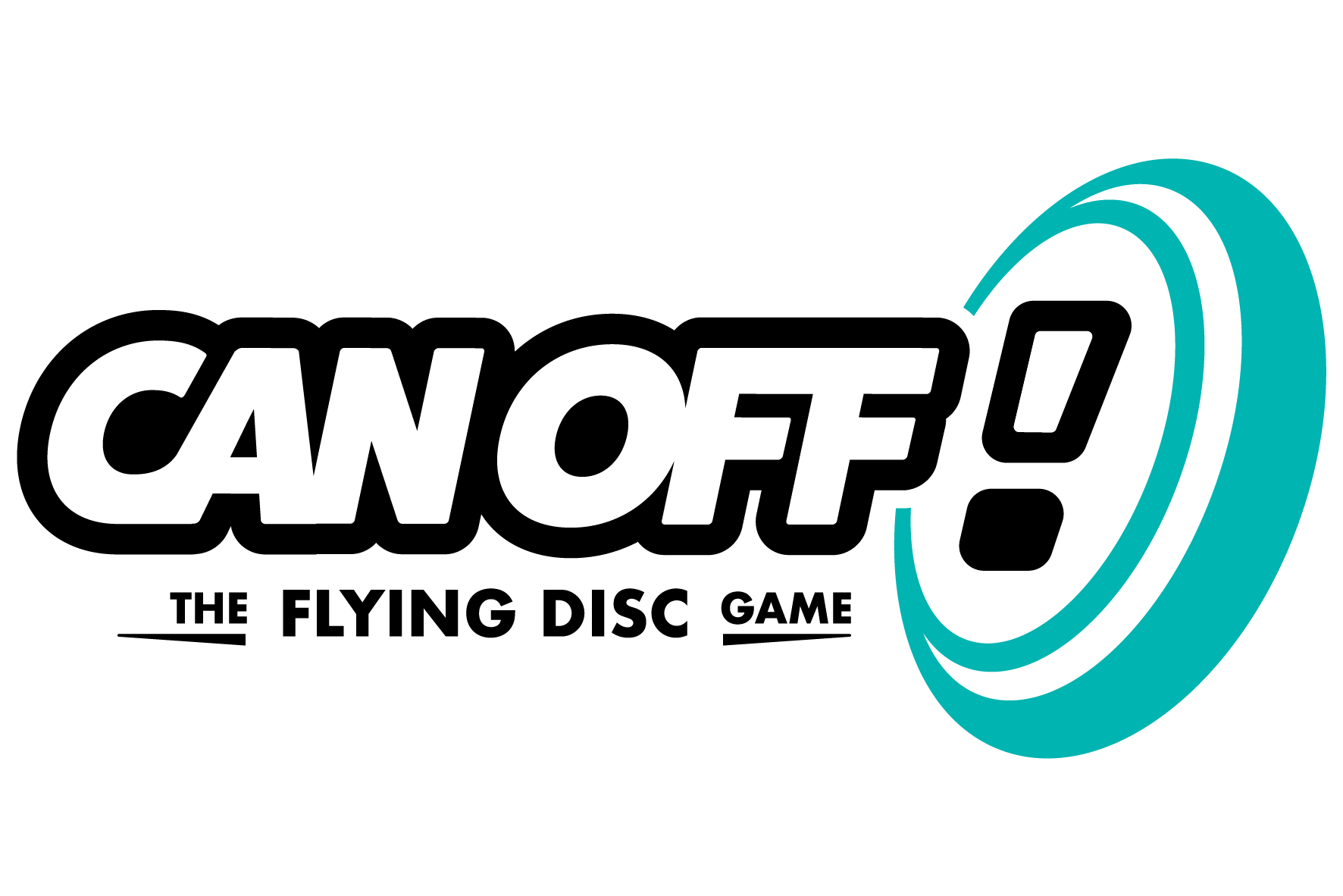 THE PRODUCT
Canoff is the only flying disc (frisbee) game out there on the UK & EU market! It's a 2-4 player game to be enjoyed in the garden, a park, a beach or anywhere with outdoor space.
THE COMPANY
It was developed in lockdown by a single one man team Henry Marks as his work as a self-employed experience designer vanished overnight.
Creating this product has been a long ambition of his as the game was created from a summer holiday with friends back in 2010. He knew there was potential but the make-shift game was terrible! He made a promise to himself that he would launch it as a properly designed product and it's now ready for the world to play.
It is the combination of his two passions: his love for the outdoors and design. His priority when designing Canoff was simplicity; it had to be easy to assemble, clear rules with neat compact storage.
The company name 'Dino Junkie' comes from his love of dinosaurs, why not hey! It's fun and impactful just like the product itself.
Address
London
United Kingdom
Official Canoff cans are currently sold separately from the Canoff game, these are designed for the game which are made from a thicker gauge aluminium to withstand more impact than regular cans. The C ...
Sustainability Role in overall company's strategic plans

I care a great deal in sustainability, Canoff is a brand new product to market but I have done everything I could to ensure each element of the game has been designed to last a lifetime, from the materials in each component to the design of the bag. If the game is successful then I will continue to work closely with the factory to make sure we are taking all the best sustainable decisions whilst not impacting on the quality and the functionality of the product itself.

Sustainability initiatives

Everything that has been designed and developed for the game has been done to serve a true purpose, we have ensured we use quality recyclable materials and eradicated the use of non-recyclable disposable elements in the packaging and transit .

Sustainable Products

Canoff Game

I have taken all the measures I possibly can for the creation of a new game whilst not impacting on the quality and functionality of the product.

Canoff Cans

I have created a game which has a target of a metal can, being made from aluminium a can is a great example of a good recyclable material. Let's stay away from plastic bottles!

AT THE FAIR

NEW TO THE FAIR

Social equity at your company

I'm not at the moment as i'm the single owner of my business

Packaging

Our packaging is plastic free

Our packaging is made with recycled content

Other

Our product comes in a cardboard recyclable box and packs away in a quality nylon drawstring carry bag. I wanted to ensure staying away from any cheap non-recyclable thermosetting plastics.

Materials

We have created products that provide an alternative to single use plastic

Other

The main two materials we use are ABS & TPE. ABS is a thermoplastic material and can be easily recycled. ABS is relatively harmless in that it doesn't have any known carcinogens, and there are no known adverse health effects related to exposure to ABS. TPE can also be recycled. Scrap, reject parts or end of life products can be easily reprocessed.

Ethical Considerations

Fair wages are paid to the people who make our products

Our products are made by people employed in good working conditions

We have mapped our entire supply chain

We challenge our suppliers to report any ethical issues they identify

We have an ethical policy

Within the workplace where our products are made there is commitment to Non-Discrimination Gender Equality and Freedom of Association

Enviromental Impact

We consider the environmental impact when creating our products

Other

I am in the process of registering with a Carbon Neutral business to ensure as a new start up company we are doing everything we can to be more sustainable.