Ascalon Design Ltd
Hall: Halls 8,7,6 Stand: 6C50-D51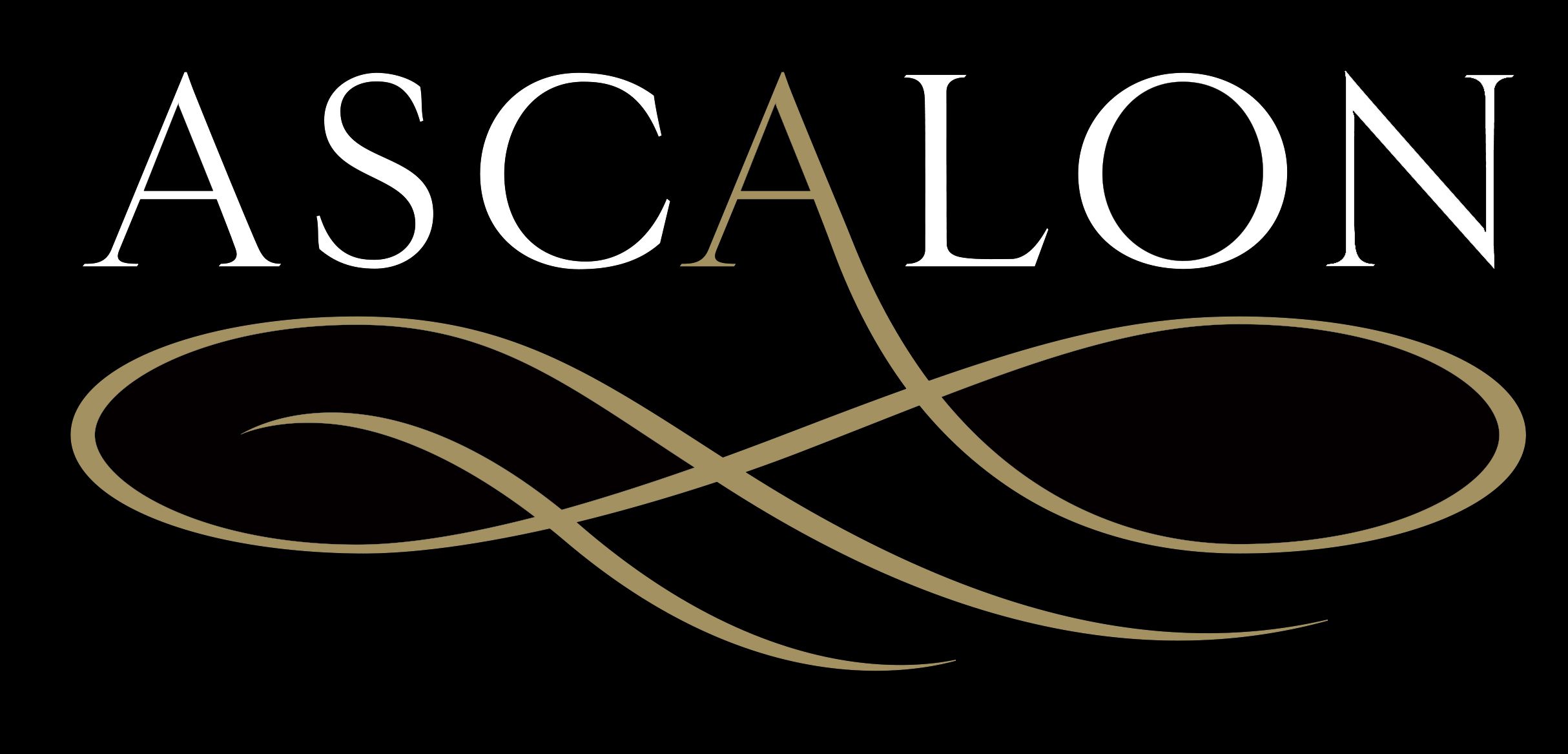 Established in 1992, Ascalon Design are a leading supplier of garden furniture, garden giftware, and festive.
For over 30 years, we have designed and imported beautiful wrought iron garden furniture, from benches and bistro sets to arches and gazebos. We have pioneered a host of products from bistro sets to garden mirrors and we continue to create innovative pieces with a 'classic' aesthetic, all at affordable 'impulse buy' price points
Alongside our furniture ranges, we supply a huge selection of giftware, including over 25 different outdoor mirrors, seatpads in more than 30 fabrics, and a whole host of garden decor including plant stakes and trellises, bird feeders, lanterns, windspinners, signs and cast iron animals.
Each year, we launch our collection of stunning Christmas ranges, featuring over 1000 inspiring festive products across a range of themes, inclunding garlands, candle wrings, wreaths, tree trims and much more.
Address
Hereford
United Kingdom
Sustainability Role in overall company's strategic plans

As a family company, we're determined to preserve the environment for our children and grandchildren, Ascalon Design Ltd aim to minimise our environmental footprint and are always looking for ways to increase the sustainability of our products. We look to make environmentally positive changes across our entire supply chain, whether than means installing solar panels on our warehouses or increasing the sustainability of our packaging.

Sustainability initiatives

We have chosen to avoid the use of highly polluting chemicals in the production of our products. Our factories do not use acid bath cleaning or hot-dip galvanising (but still offer good product protection using EDP). Where we offer wood products, we aim to use almost exclusively reclaimed or pulp timber, and all our wooden festive products are FSC certified. We fully support the move to slower sailings and larger vessels for goods imported by sea, and we use factories that have the smallest energy usage, predominantly from alternative energy sources such as hydroelectric or solar power. We know that when it comes to the environment, every little helps, and so we make small changes, as well as big ones, wherever we can - for example, our catalogues are printed on 100% recycled paper.

Pledges for the year

We are working towards eliminating all unnecessary plastics from our packaging whist still retaining the high standards our customers expect. We are also working with factories to make our festive products more eco-friendly and build on the many natural materials we already use in our designs. We are working to increase the amount of recycled materials we use in the production of our products.

Sustainable Products

Solar Lanterns

To support the use of sustainable energy in the home, we've created a range of solar powered lanterns to supply garden lighting without the need for electricity.

Wooden Products in Our Festive Ranges

All the wooden products in our festive ranges are FSC certified and sustainable.

Social equity at your company

To promote the welfare of the people producing our products, we ensure that any factories we use on a regular basis will all be independently SMETA audited by one of the larger international accreditation bureaus, to confirm that they comply with the social and ethical standards set down by SEDEX in order to safeguard safe and responsible work practices, fair pay and other workers' rights. We expect our factories to treat their workers in the same way, with the same high standards, as they would if they were employed directly by Ascalon. The physical and mental health of all our team here at Ascalon is of paramount importance. We prioritise the welfare of our in-house staff and aim to be flexible to their needs and as supportive as we can be. We are adaptive to the needs of each individual employee, whether that means adjusting working hours to help with childcare or offering advice and assistance with any problems at home. We are committed to the eradication of discrimination on any basis and are proud of our gender balance within the company.

Packaging

We are in the process of making our packaging compostable

Other

Materials

We have products made from recycled materials

We have products made from sustainability sourced raw materials

We use natural materials in our festive products wherever possible.

Ethical Considerations

Fair wages are paid to the people who make our products

Our products are made by people employed in good working conditions

We challenge our suppliers to report any ethical issues they identify

We have an ethical policy

Enviromental Impact

We have a sustainability policy

We consider the environmental impact when creating our products

Some of the processes we use to manufacture products are energy efficient

Some of the processes we use to manufacture products are water efficient