Apollo Housewares Limited
Hall: Halls 8,7,6 Stand: 8D30-E31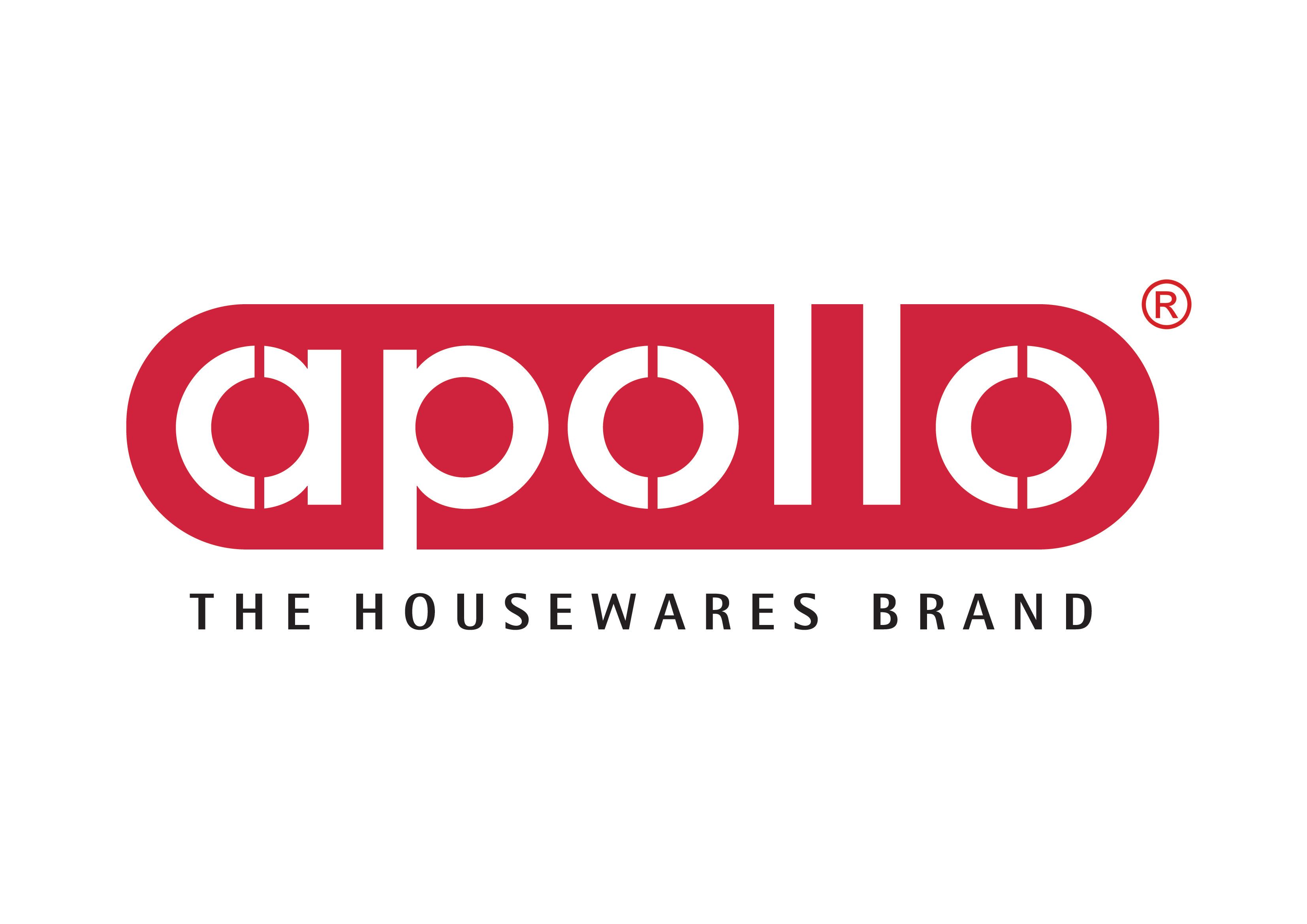 Apollo Housewares has for over 35 years offered superbly packaged housewares products at the right price!
Borosilicate Glass Storage
Flat Iron Urban Kitchen
Bistro Cutlery
Stainless steel Cutlery
Fjord green Woodware
Kitchen colour woodware
Paper Straws
Induction ready Coffee and plates
Hydration Sensation - Drink System
Airtight Storage
Bamboo Brushware - cleaning with style
Environmentally Friendly Products
Stylish Tinware Storage
Beautiful Slate & Marble
Cork table protection
Oven to Tableware
Kitchen Bins
Barware
.New to the Glass Oven to Tableware - Twist Lock Storage - Gadgets galore..........and so much more makes up our already impressive product line-up. All available to view and buy via our fully interactive website or dedicated Sales Force, who will gladly discuss your interest.
The website also enables an instant click through to the 2023 Catalogue.
Address
Farnham
United Kingdom