Angies Folk Art
Hall: Halls 2, 3+3a Stand: 3S53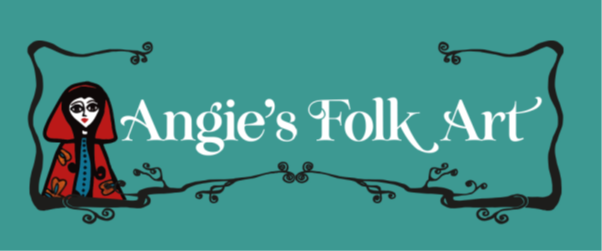 Angie is a one of a kind artist.
She sees things from a different point of view that is instantly appealing to most people.
Angie believes in the power of embracing femininity.
We actively seek ways to keep our supply chain as carbon low and ecological as posible
Currently we are providing Angies art as greetings cards and a limited number of note books and quality prints.
However, we are open to providing any medium you may prefer
Address
Tiverton
United Kingdom
Sustainability Role in overall company's strategic plans

Sustainability is core to the way we have structured our business and to who we are as individuals.