AcuPips Ltd
Hall: Halls 2, 3+3a Stand: 3T51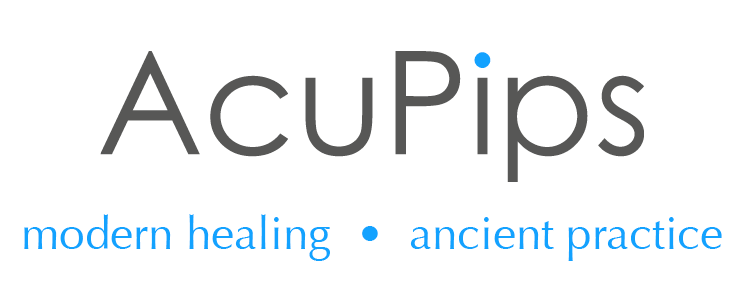 AcuPips Acupressure Ear Seeds successfully integrates ancient healing techniques with more modern practices, and uses natural, 24k gold plated and crystal ear seeds to bring balance to the body.
Born of Auricular Therapy, a branch of Chinese Medicine that focuses solely on the ear, these handy little Pips offer an easy at home solution to help with many common ailments.
Using simple instructions, designed by an Acupuncturist and packaged for home use, AcuPips Ear Seeds are placed on specific pressure points on the ear which when activated connect directly to the central nervous system helping to restore energy flow and balance the body.
Our current range includes protocols for:
Addiction Management, Allergies, Body Aches & Pains, CFS & Long Covid, Digestion, Fertility, Irritability, Memory & Concentration, Migraines & Head Pain, Sleep, Stress & Anxiety, Weight Loss.
Address
Checkendon
United Kingdom