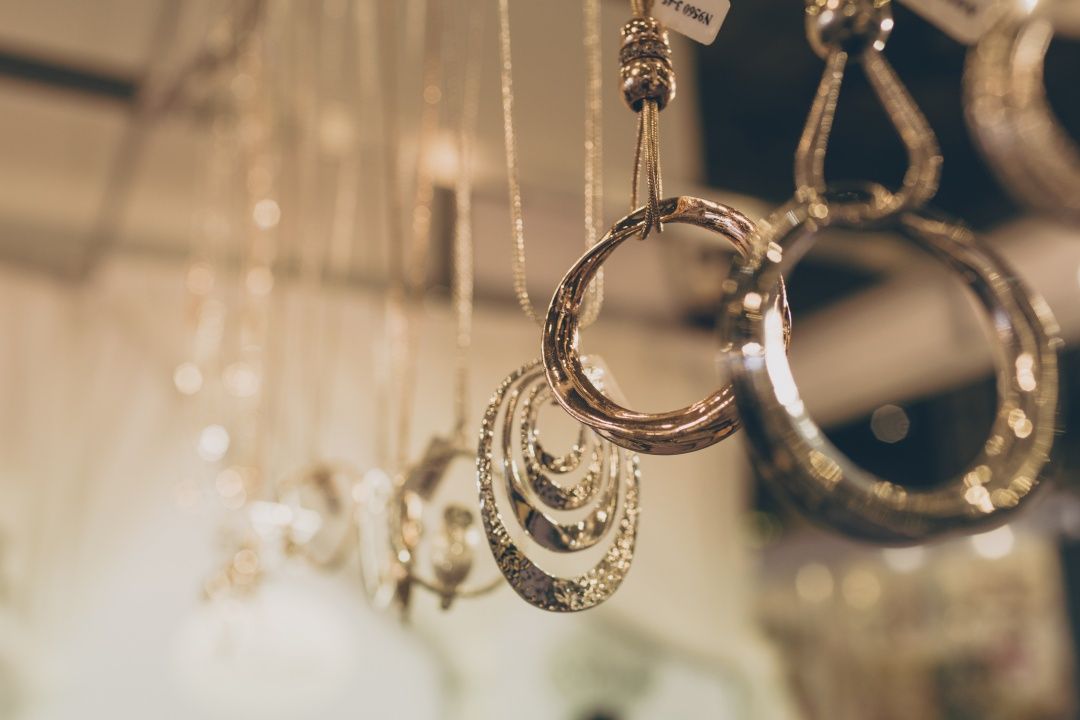 Must-have fashion essentials and quality jewellery pieces
Co-located with Spring Fair, Jewellery & Watch and Fashion (JWF) is the new destination for the finest jewellery and watch brands and must-have fashion pieces. A natural pairing of two sectors, JWF allows for easier product discovery and diversification amongst fashion, jewellery and gift retailers.
Find exciting, on-trend designs spanning women's and men's clothing, accessories, jewellery, watches and luggage.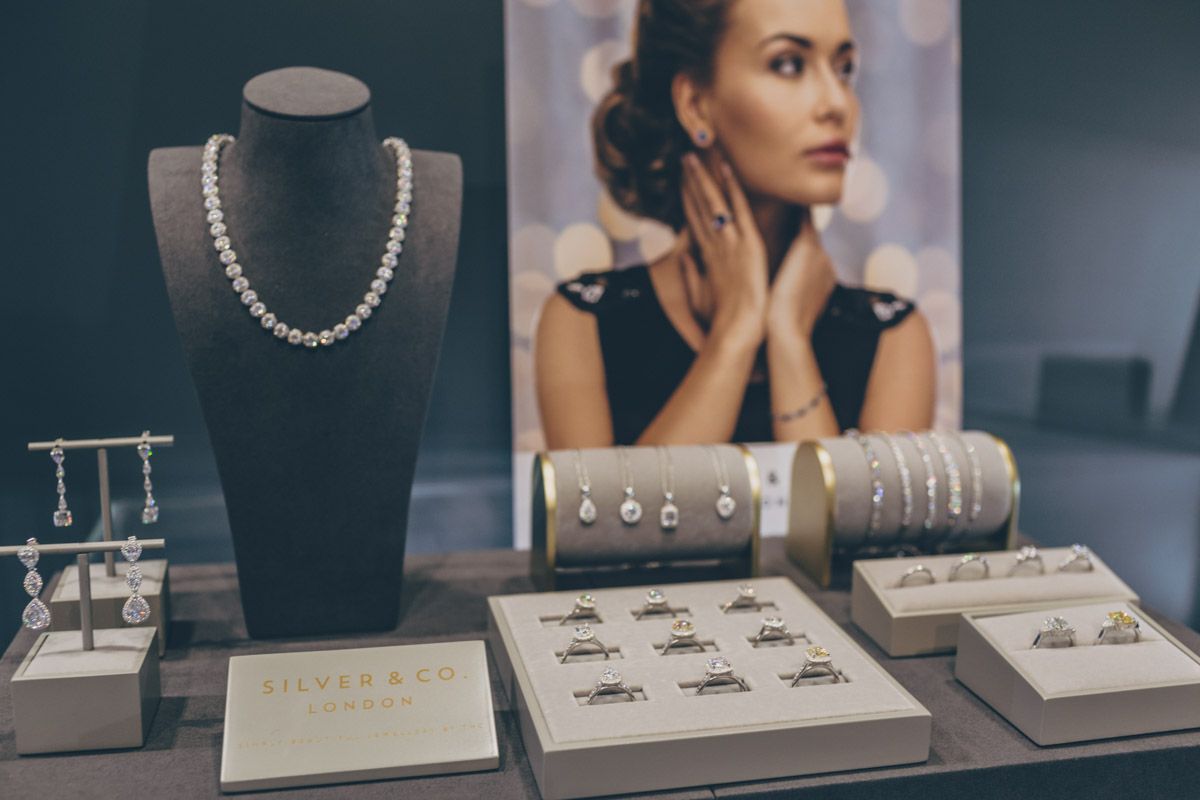 The source for...
Costume & fashion jewellery / Fine & diamond jewellery / Jewellery services & solutions /
Loose diamonds & gems / Silver & semi-precious jewellery / Silverware and silver gifts / Watches

Your search returned no results
We are a London based wholesaler supplying a wide selection of leather bags, including a large selection of Italian leather bags. We also stock a good selection of leather purses, wallets, printed sca ...

An enduring British family business passionate about jewellery and scarves with a special emphasis on poppies, flowers and bespoke products. We are major suppliers to the gift and cultural retail trad ...