Greetings & Stationery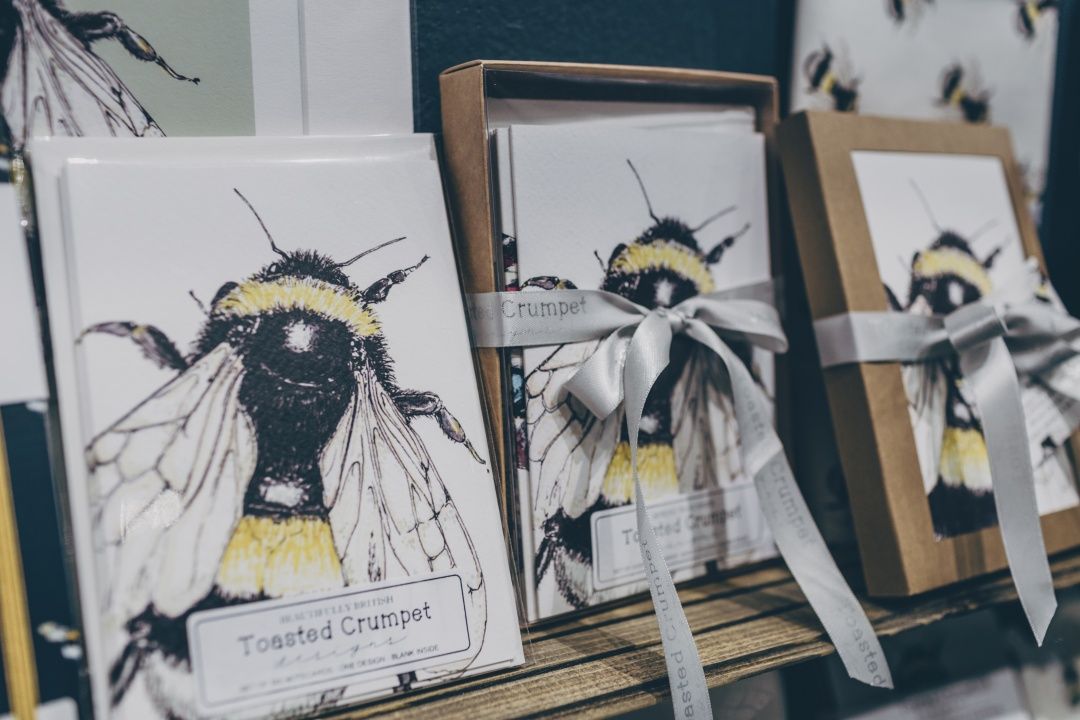 Everything you need to mark the occasion
A vibrant collection of every kind of greetings and stationery. We bring together the most creative, fun and colourful greeting cards, wrapping papers, stationery and paper decorations. From pen to paper to partyware, it's all here.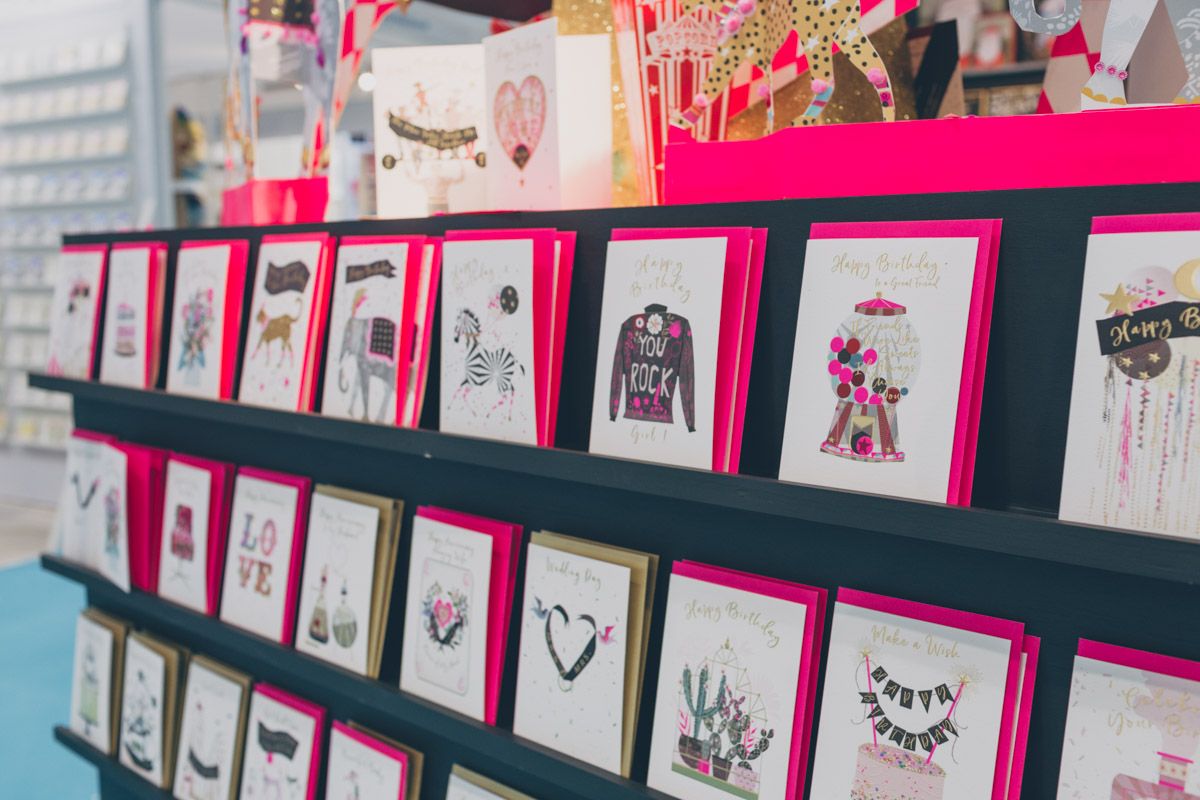 The source for...
Craft kits / Gifts / Gift wrap / Greeting cards / Partyware / Stationery

Your search returned no results
Ling Design is one of the UK's longest-established publishers of greetings cards, with a heritage that stretches back to the 1950s. Thanks to a dedicated creative studio of in-house artists and design ...

PartyDeco: party & wedding decorations designed and manufactured in Europe. We work with thousands of distributors on 67 markets and we offer over 5,000 beautiful and colorful products. At PartyDeco, ...