Greetings & Stationery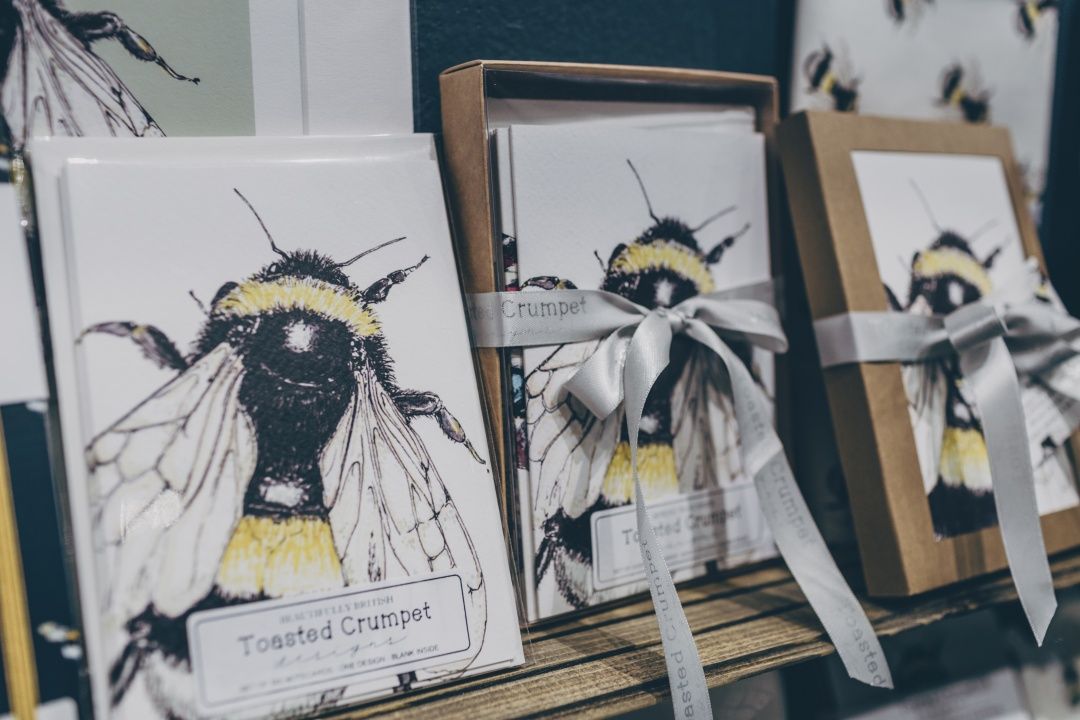 Everything you need to mark the occasion
A vibrant collection of every kind of greetings and stationery. We bring together the most creative, fun and colourful greeting cards, wrapping papers, stationery and paper decorations. From pen to paper to partyware, it's all here.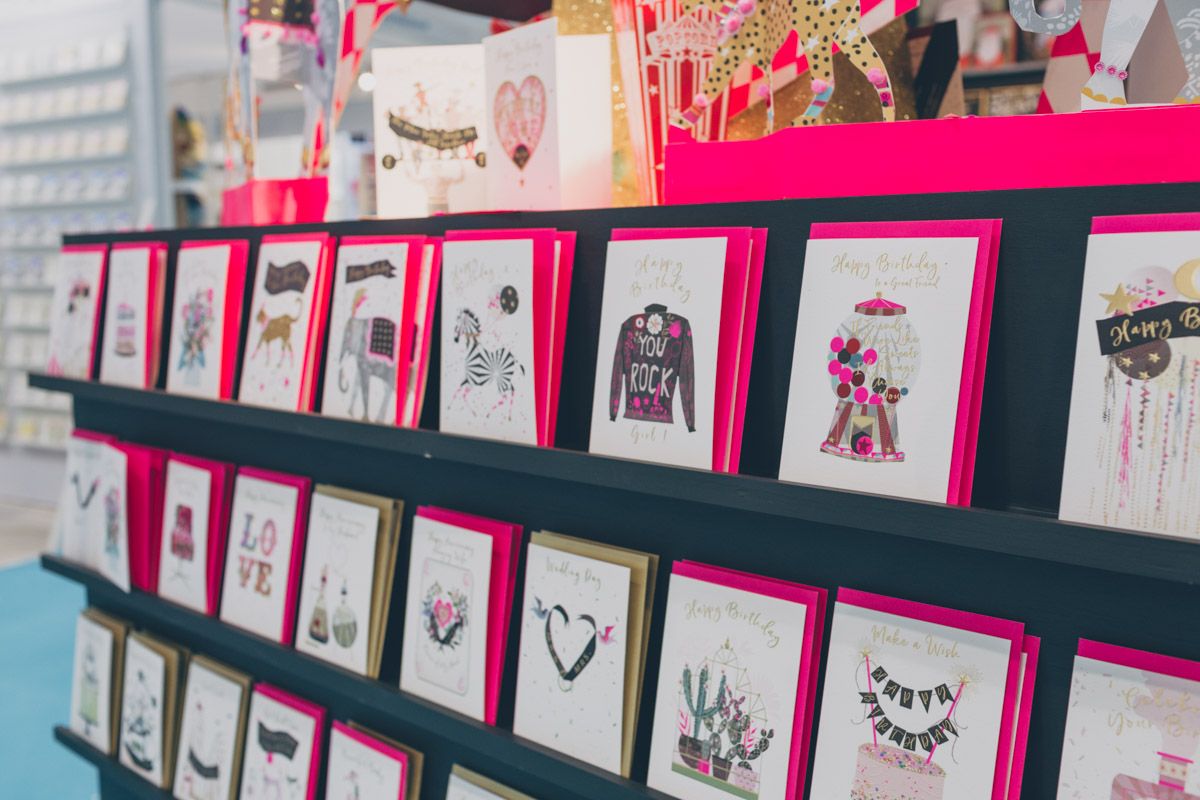 The source for...
Craft kits / Gifts / Gift wrap / Greeting cards / Partyware / Stationery

Your search returned no results
Our cards are on a mission to save the planet! 1 tree planted per card + a seed token inside which can be planted to grow beautiful bee-friendly flowers. 'Eco' is now mainstream and we are filling thi ...

Adding to the well-established ranges by graphic artist Belinda Morris are new ranges for 2020 from graphic designer Dave Gledhill. Their shared love of nature and colour come to life across 10 ranges ...