Gift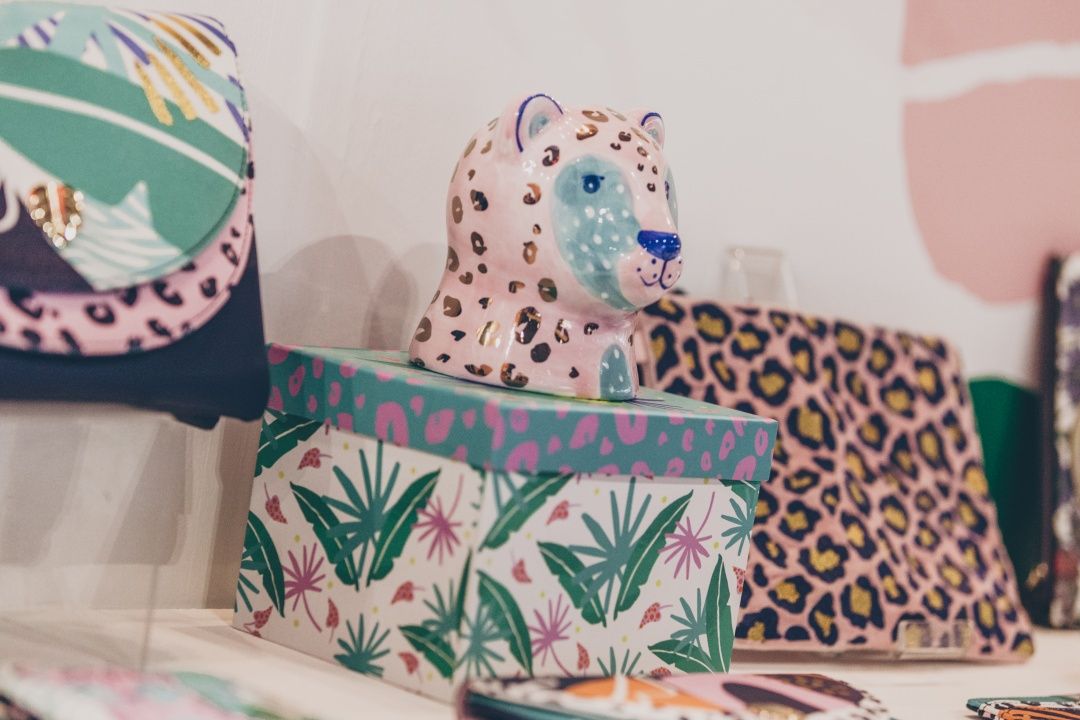 Everything you want to gift and be gifted with
Create special moments from the show floor to your shop floor. Best-sellers, contemporary designs, unique and personalised gifts – it's all here waiting to be discovered.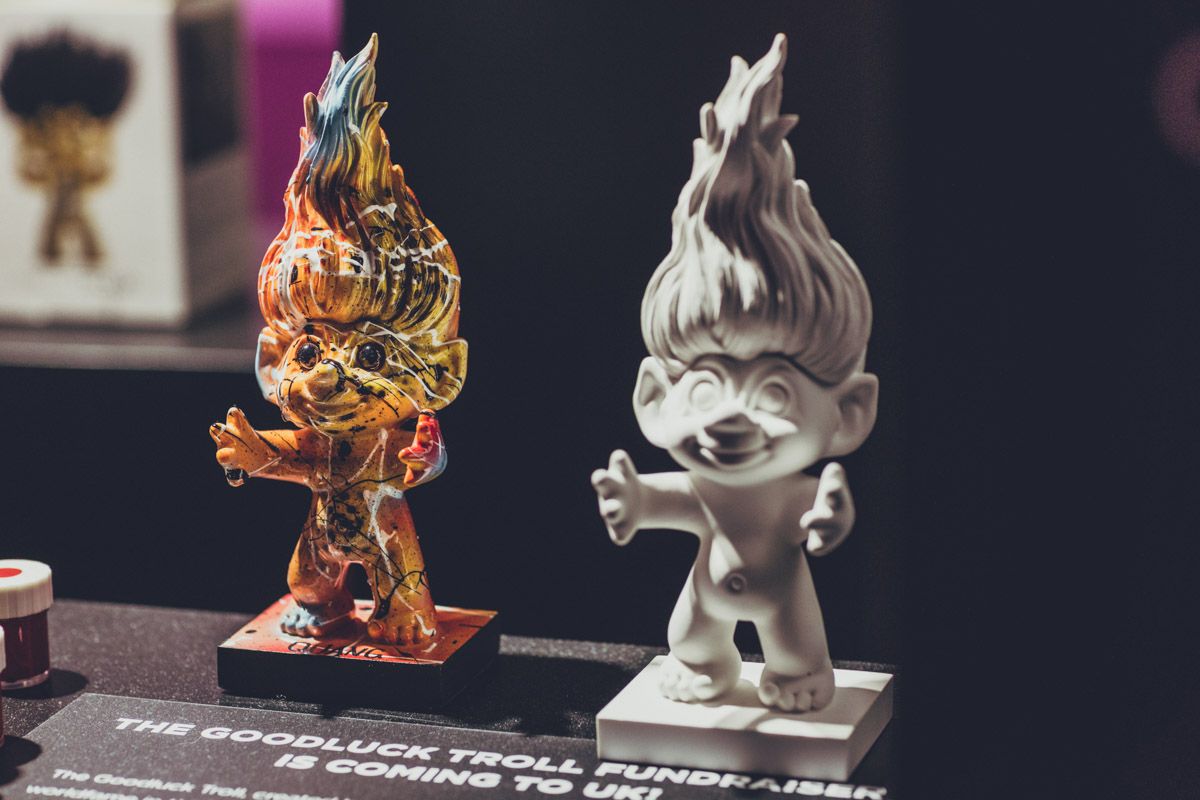 The source for...
Books / Candles / Design-led gifts / Diffusers
Garden giftware / Gift food / Heritage gifts / Inspirational gifts
Keepsakes & collectibles / Licensed gifts / Personalised gifts
Photo frames / Souvenirs / Traditional gifts

Your search returned no results
New

Hello, welcome to 7 O'Clock Bath! We are a family-run business from Gloucester. We offer a range of creations from dogs and cats to sweet treats and seasonal specialties. All of our products are handm ...

Inspired by the heritage and tradition of Britain and its history, in 1993 father and son team John and Andrew Nettleton created Ashleigh & Burwood London, with the aim of creating a collection of lux ...