Gift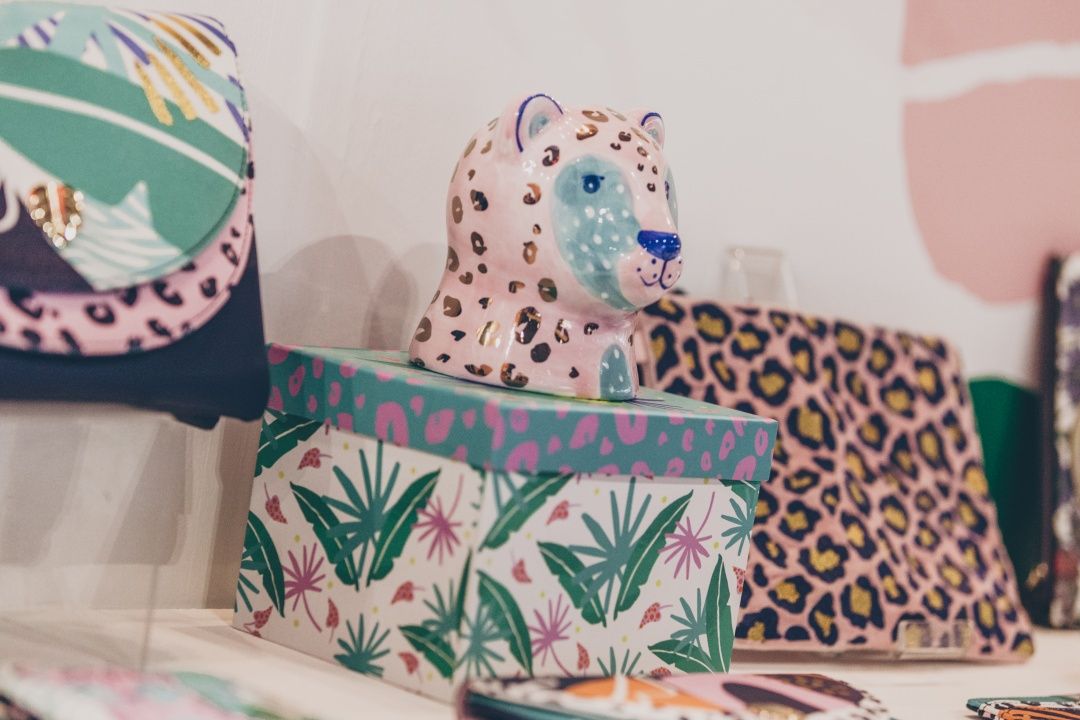 Everything you want to gift and be gifted with
Create special moments from the show floor to your shop floor. Best-sellers, contemporary designs, unique and personalised gifts – it's all here waiting to be discovered.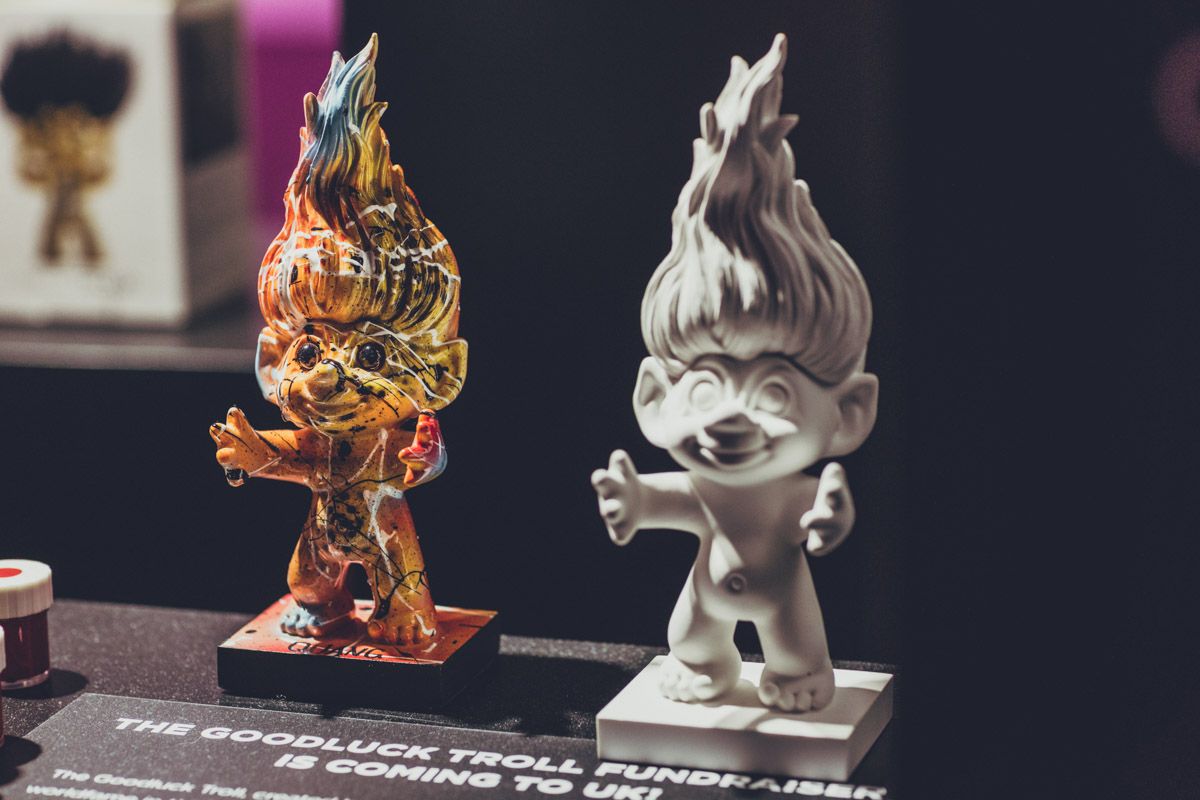 The source for...
Books / Candles / Design-led gifts / Diffusers
Garden giftware / Gift food / Heritage gifts / Inspirational gifts
Keepsakes & collectibles / Licensed gifts / Personalised gifts
Photo frames / Souvenirs / Traditional gifts

Your search returned no results
The A E Williams family have been producing Pewter since 1779. Present family members are members of the Worshipful Company of Pewterers, as were their forebears and Freemen of the City of London. We ...