Gift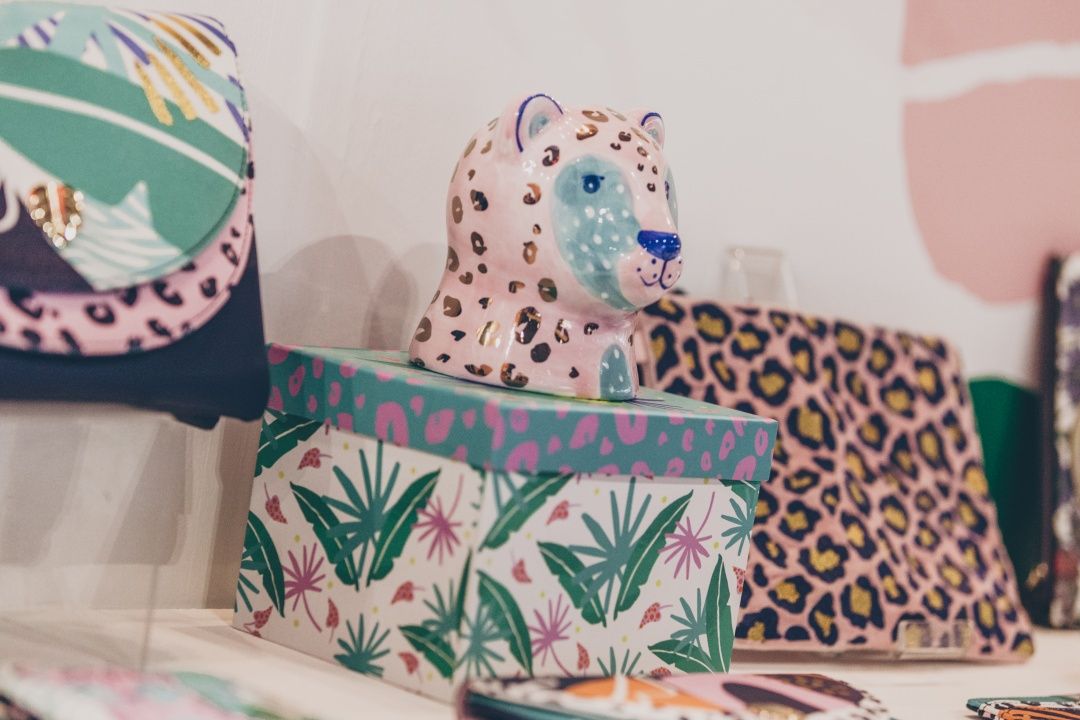 Everything you want to gift and be gifted with
Create special moments from the show floor to your shop floor. Best-sellers, contemporary designs, unique and personalised gifts – it's all here waiting to be discovered.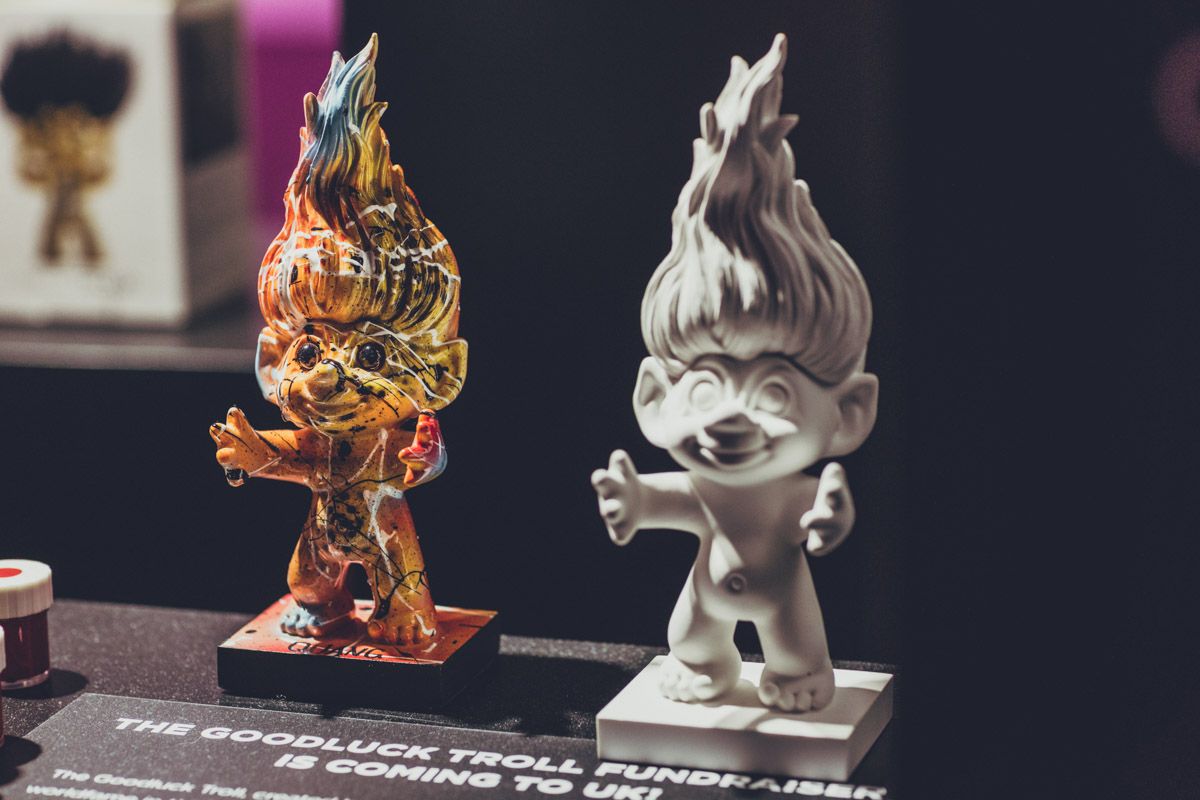 The source for...
Books / Candles / Design-led gifts / Diffusers
Garden giftware / Gift food / Heritage gifts / Inspirational gifts
Keepsakes & collectibles / Licensed gifts / Personalised gifts
Photo frames / Souvenirs / Traditional gifts

Your search returned no results
New

The Foundry home of Canterbury Brewers & Distillers is a unique craft brewery, distillery, restaurant and bar located in historic Canterbury. Over 16 Ales, Lagers & Ciders are available all handcrafte ...

New

Hi, I'm Grace Ellena, Textiles Artist based in Staffordshire, UK. I am the owner, designer, maker and everything else behind the Cushy Paws brand. After graduating in 2016 with a first-class degree i ...