Floral with Christmas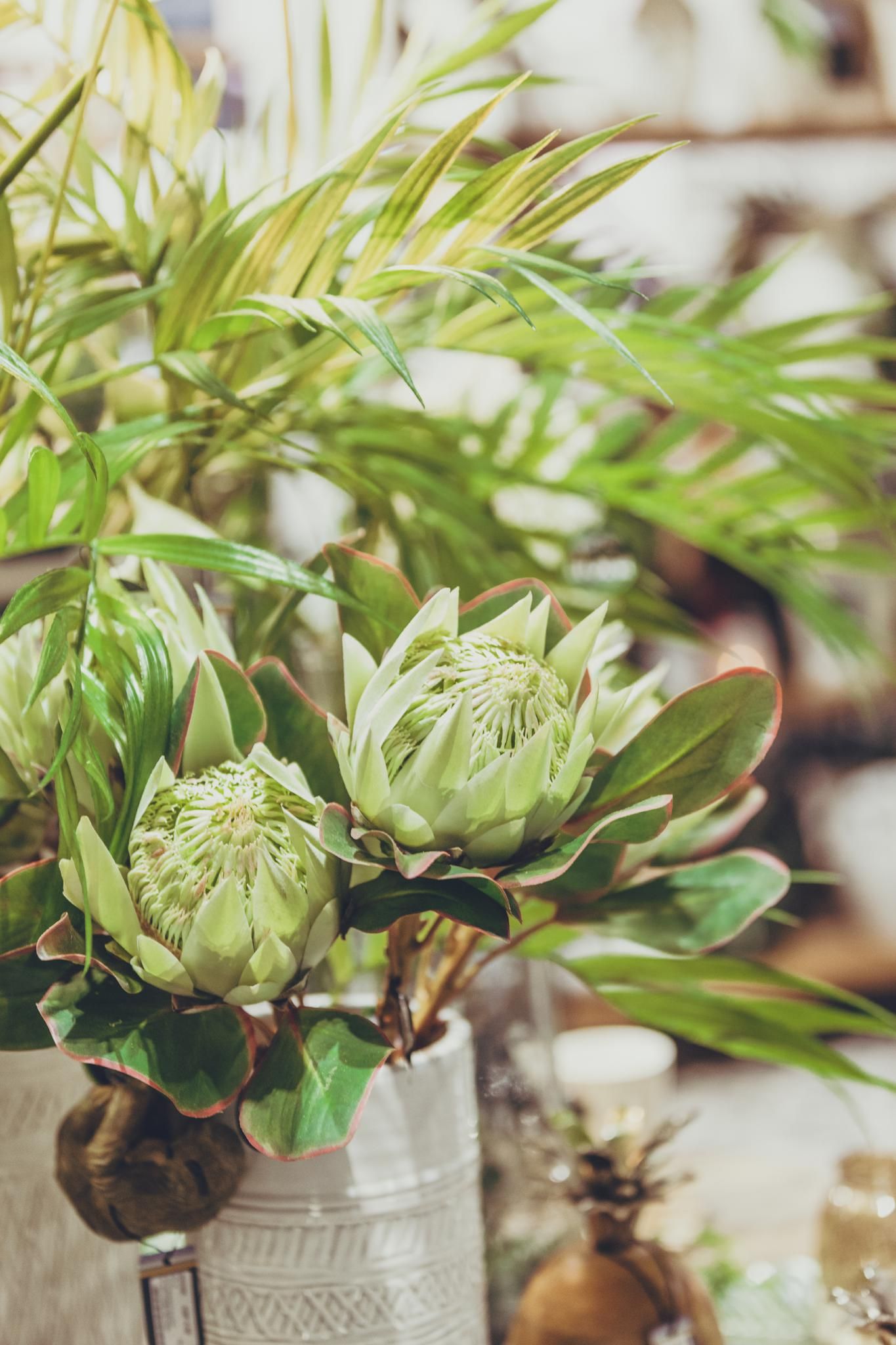 Floral décor for every season
Take your pick from single-stemmed flowers to garlands, bouquets, artificial trees and palms, it's all in bloom.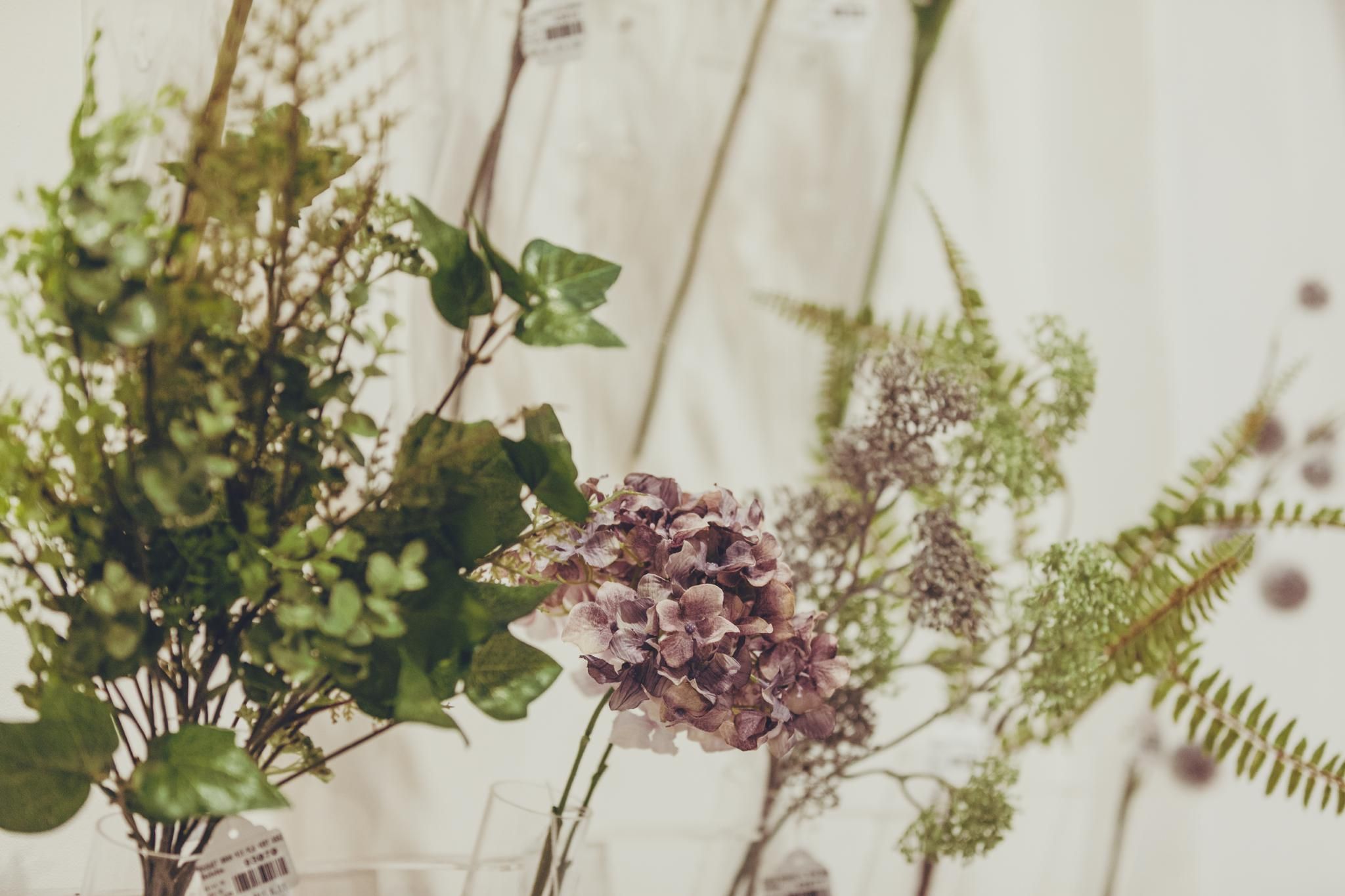 The source for...
Artificial flowers / Artificial trees / Garlands / Petals /
Potted flowers / Single-stem flowers / Wreaths

Floral's prime position alongside Accents & Décor and Glee at Spring Fair offers visitors and buyers in Home & Living an uninterrupted sourcing route around floral decorations and interiors inspiration.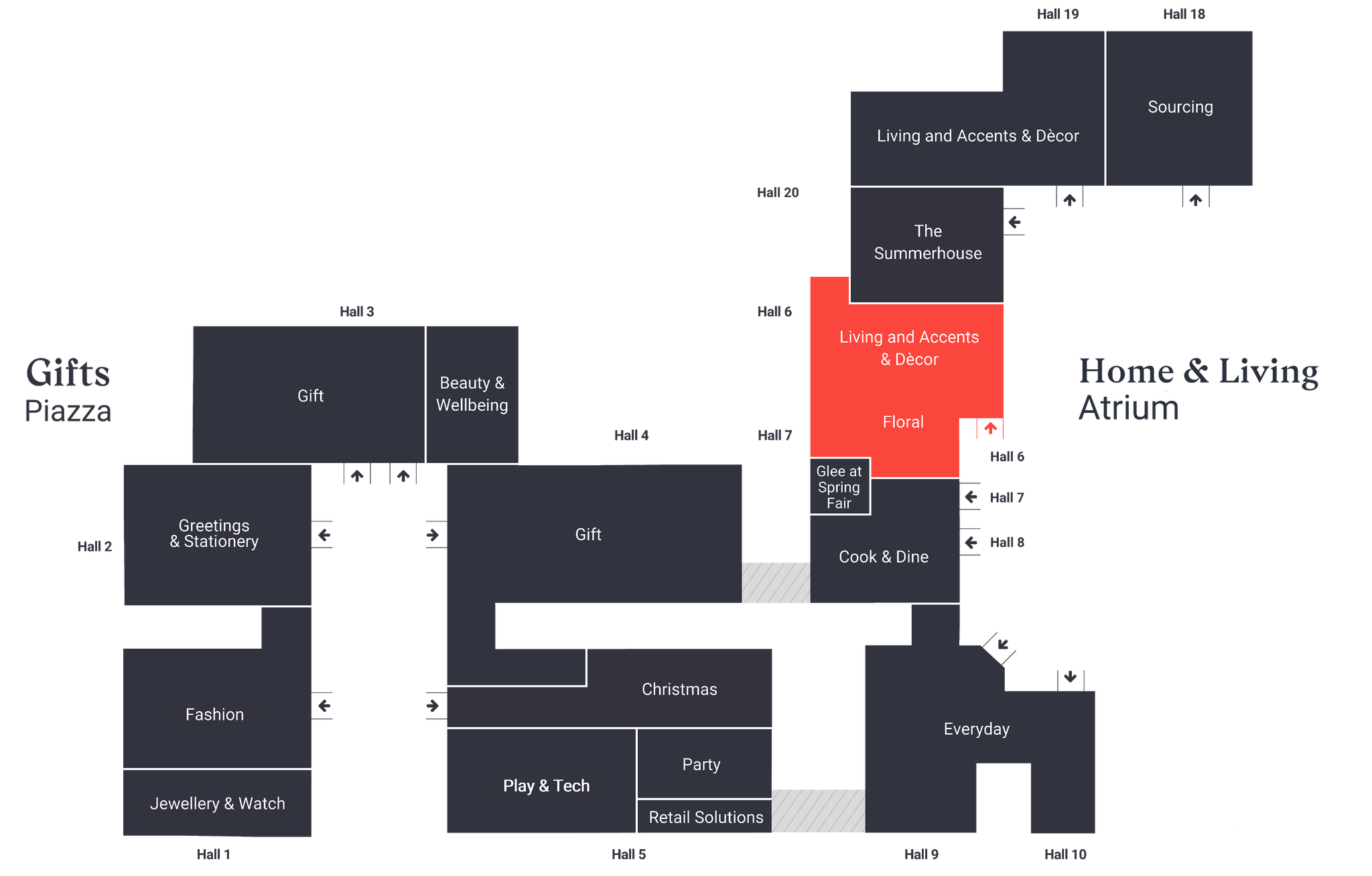 Your search returned no results
Inspirational and innovative; CB Imports are the leading importer of Christmas and seasonal products. We pride ourselves on providing the latest trends, designs and ideas to our volume buyers through ...

Floralsilk is the leading provider to the UK of stunning replica flowers, plants, trees and seasonal decorations. Come and see our floral stem collections and bespoke Aquafleur arrangements. We also w ...