Cook & Dine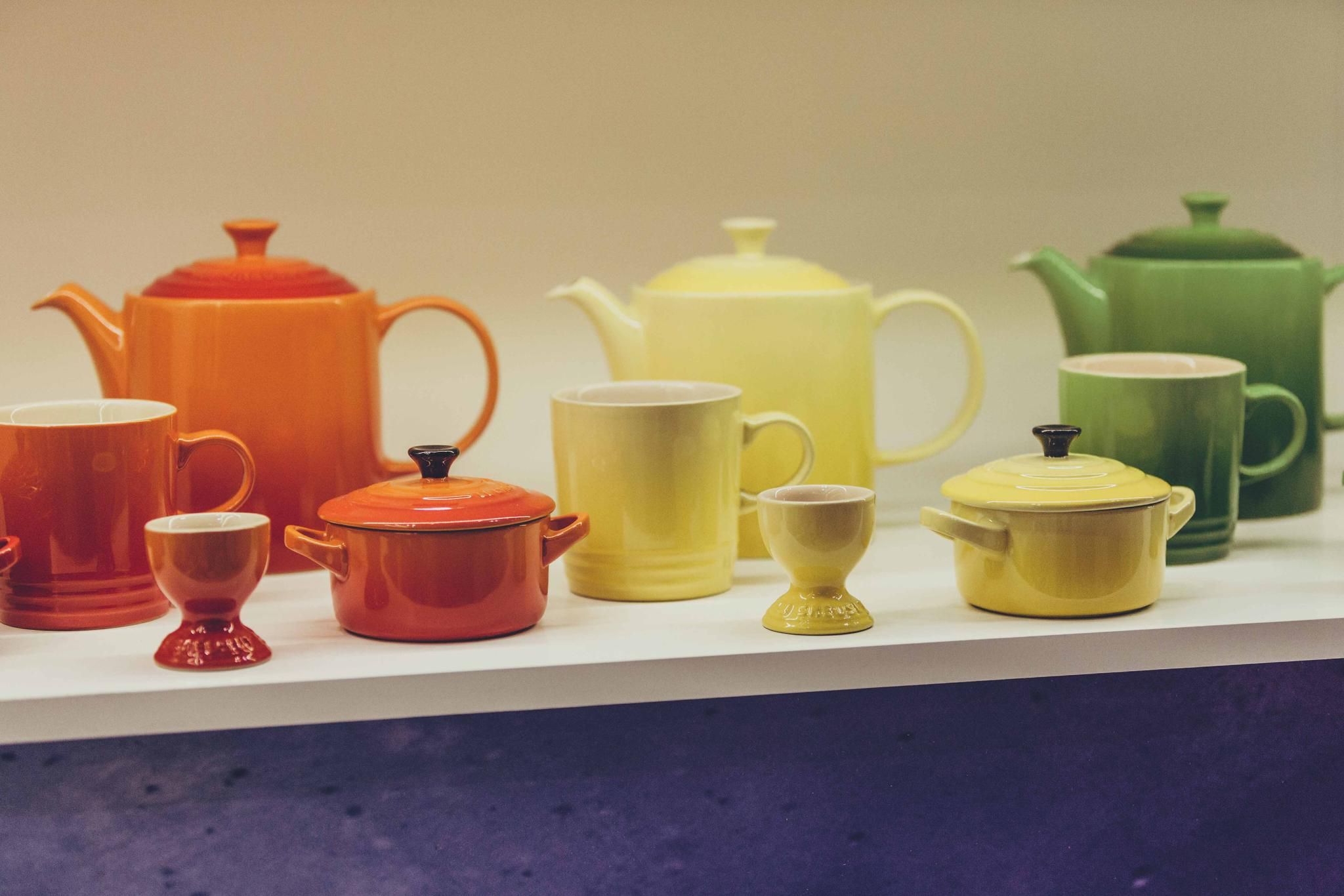 Serving up the best in culinary ideas that inspire the art of entertaining
From the latest innovations in cookware to the most beautiful tableware décor, Cook & Dine is the most important sourcing destination for kitchenware and dining ideas that brings everyone to the table.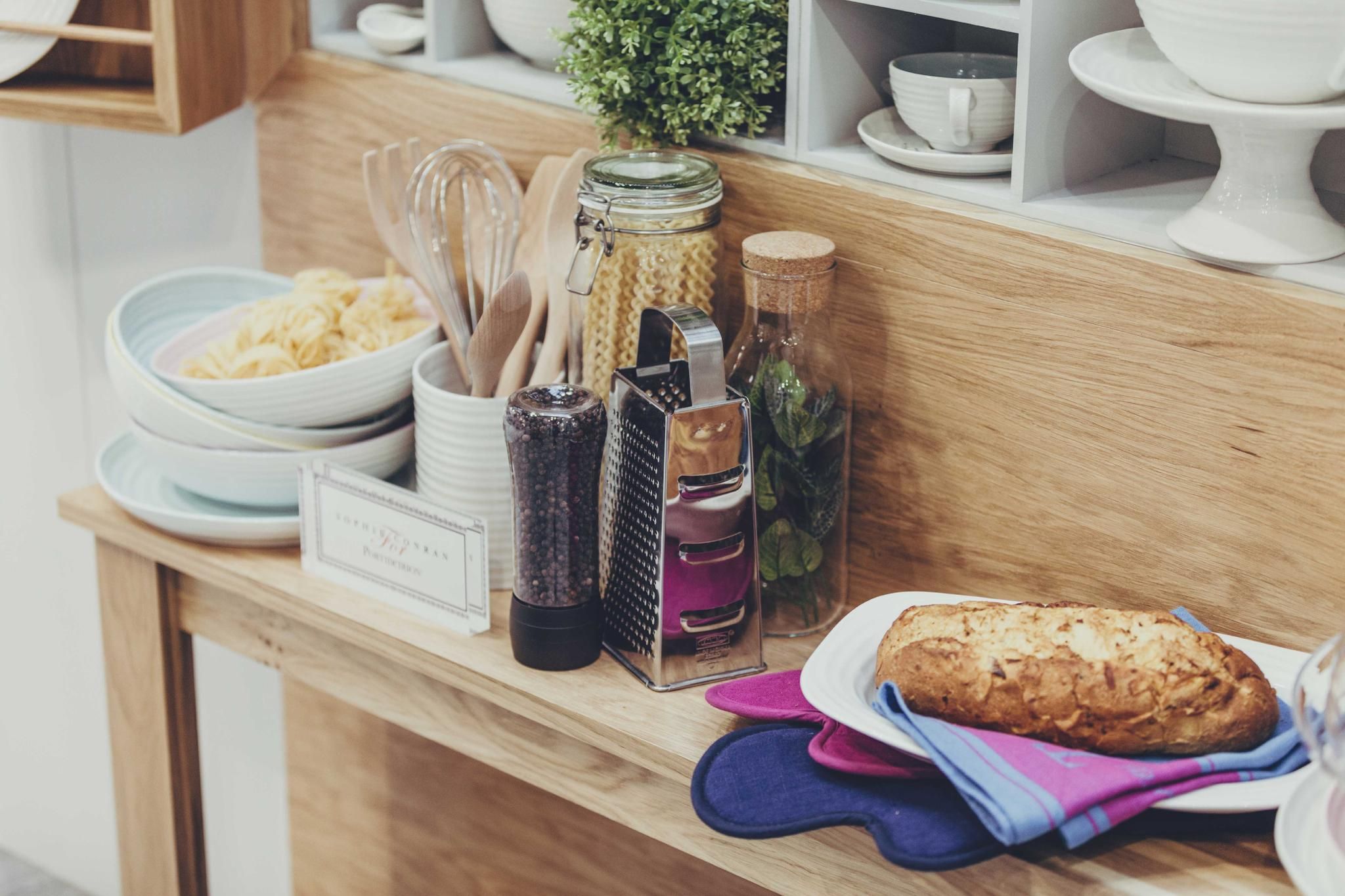 The source for...
Barware / Bakeware / Cookware/ Glassware / Tableware / Utensils

Cook & Dine is now located in Hall 8 in the Atrium of the NEC. The sector is adjacent to one of the main joining links between the Gifts and Home & Living sourcing destinations, making Cook & Dine easily accessible for all types of visitors and buyers.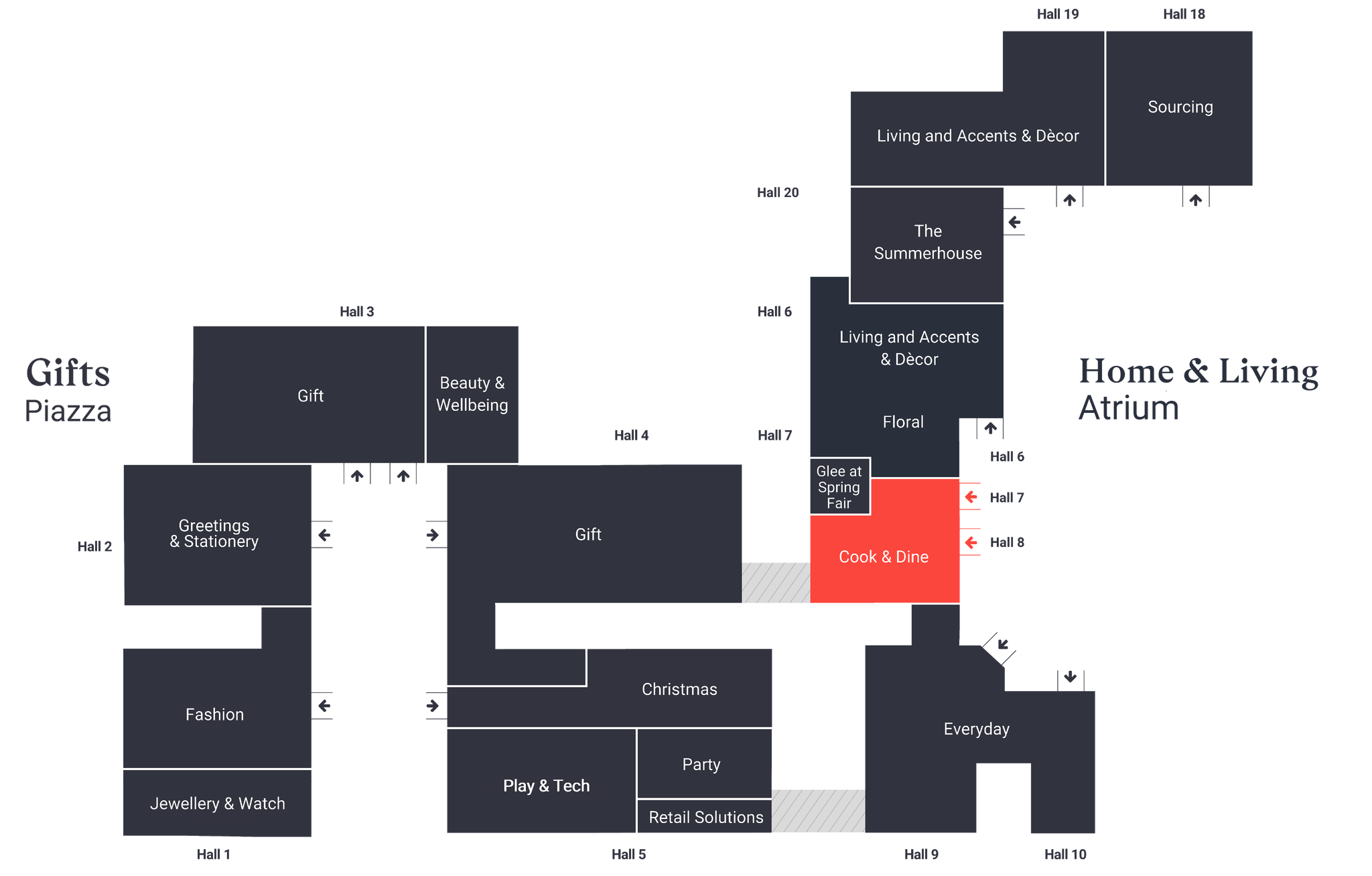 Discover more at
Cook & Dine
Introducing the BHETA/Bira Pavilion
We are delighted to introduce the all-new BHETA/Bira Pavilion to Spring Fair 2020. Located in Cook & Dine, Hall 8, the Pavilion will host 13 Bira Direct and BHETA suppliers. Be a part of the Pavilion, make the most of your experience and help buyers connect with you at the show.
Interested in exhibiting?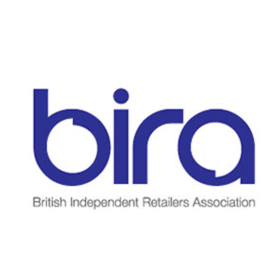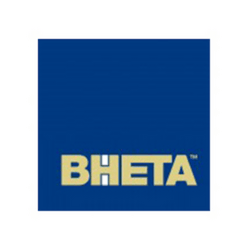 A must-see destination
Visit this key destination at Spring Fair to connect with key brands such as Pyrex and Melitta UK. The BHETA/Bira Pavilion brings together 13 of the most innovative brands in Cook & Dine, Hall 8. Visit the Pavillion and source the most beautifully designed tableware décor and inspiring kitchenware.
Are you a Bira member?
All members will have the opportunity to claim £100 off any order over £300 when placed with Bira Direct suppliers at the show.
The Housewares Innovation Awards
The Housewares Innovation Awards is organised by Housewares magazine publisher, Datateam Business Media, and is in partnership with Spring Fair.
The awards celebrate the collective achievements of the housewares sector – annually recognising and rewarding the innovative manufacturers and creative retailers that have helped the industry to thrive, not to mention the passionate individuals at the heart of these companies.
New for 2020, we will be showcasing shortlisted exhibitors across the Cook & Dine sector. Be sure visit Cook & Dine this February and discover shortlisted products to diversity your offering for 2020 and beyond.
The awards will take place at the NEC, Birmingham on Monday 3 February. Learn more at housewaresinnovationawards.com.
Your search returned no results
Specialist Suppliers to the Trade of High Quality Terracotta Cookware, Serveware and Kitchen Accessories for over 30 years, offering the widest range in the UK.

New

Why ECO? eco manufactures and design a full range of high quality and colorful plastic table ware. Our products comply with all food safety standards. They are: Food contact safe Dishwasher safe Micro ...