Housewares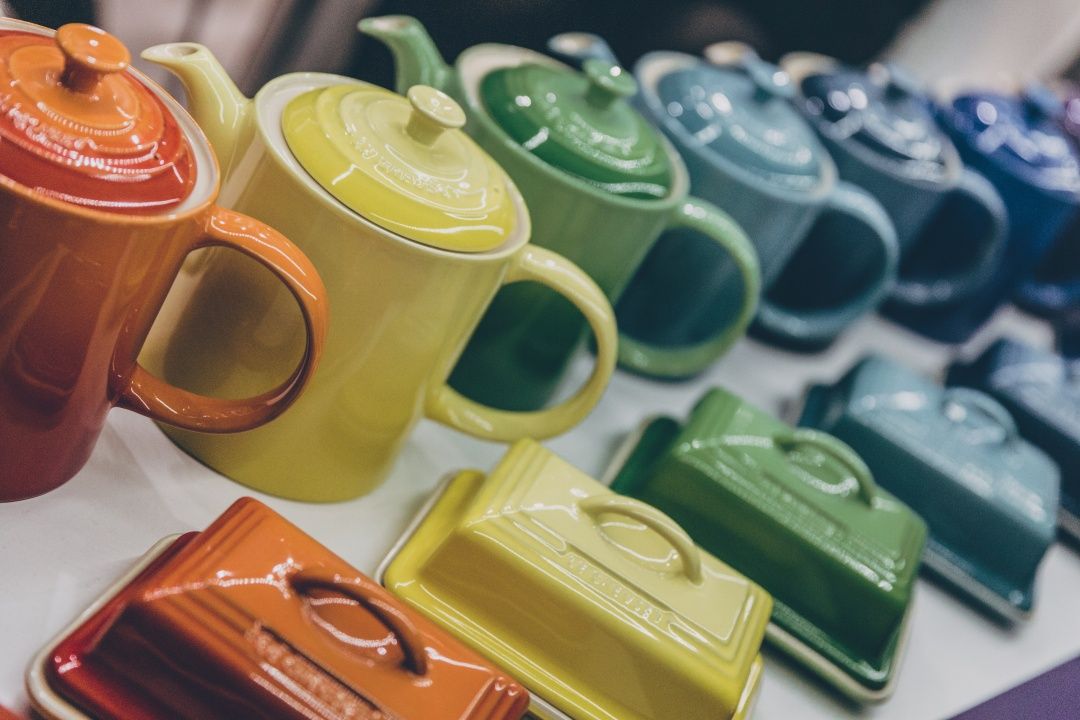 Indulge in the art of entertaining
Serving up the best in culinary must-haves, from the latest innovations in cookware to the most beautiful tableware décor. Discover Cook & Dine for kitchenware and dining ideas that brings everyone to the table.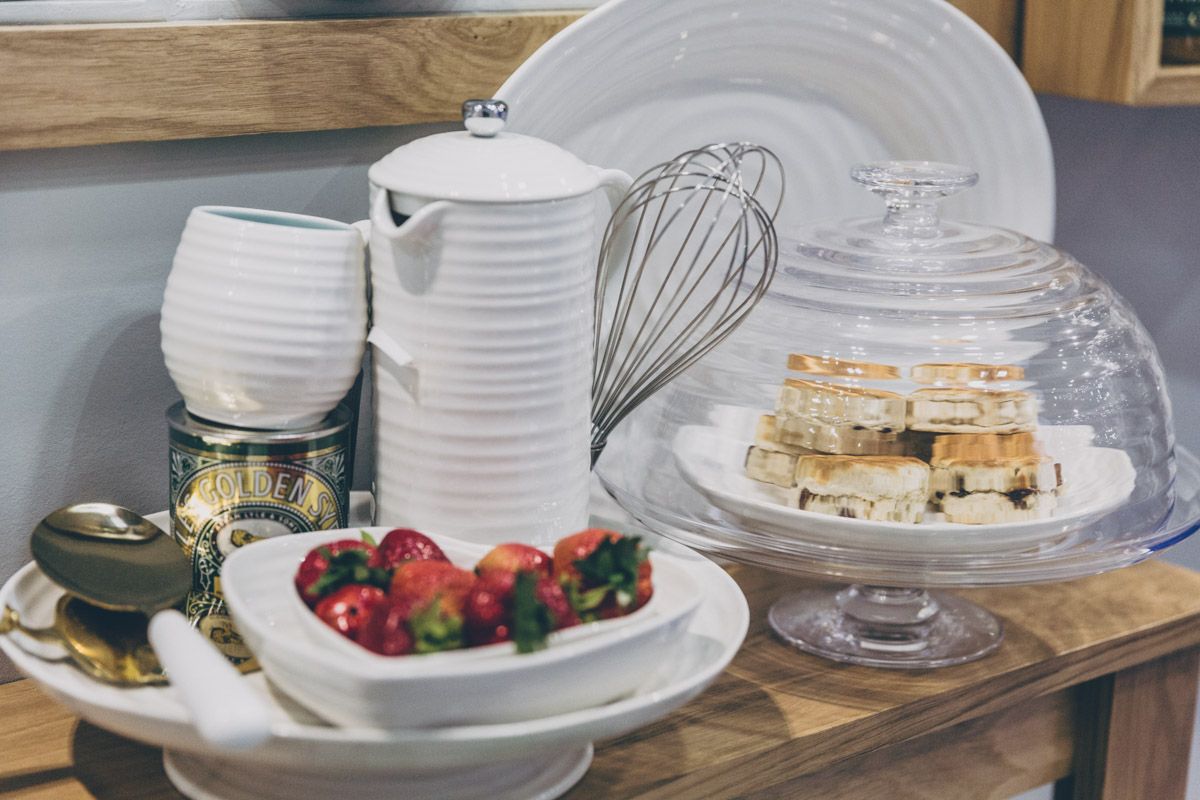 The source for...
Barware / Bakeware / Cookware/ Glassware / Tableware / Utensils

Your search returned no results
Specialist Suppliers to the Trade of High Quality Terracotta Cookware, Serveware and Kitchen Accessories for over 30 years, offering the widest range in the UK.

Anniversary House is one of the UK's leading manufacturers and distributors of cake decorations and disposable tabletop, with a comprehensive range of design-led products. Established in 1953, Anniver ...