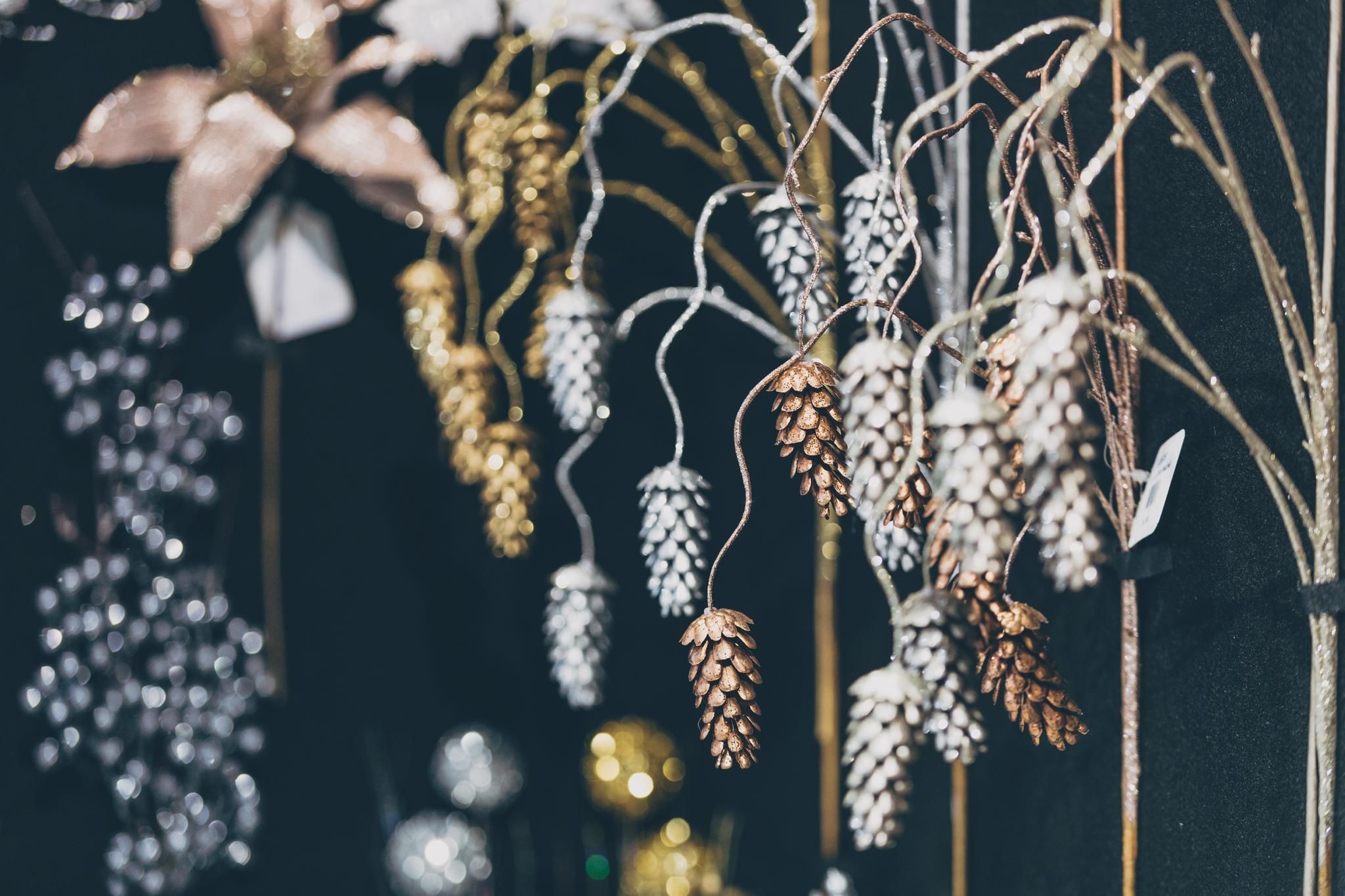 What's your pledge?
Power of One is Spring Fair's continued initiative to highlight the impact we each have on the environment. The campaign seeks to demonstrate how a combination of small, individual changes can create a more sustainable future for all.
We're championing four actionable pledges that can be implemented straight away at home and at the office - Bring Your Own, Pass It On, Turn It Down and Actually I Can.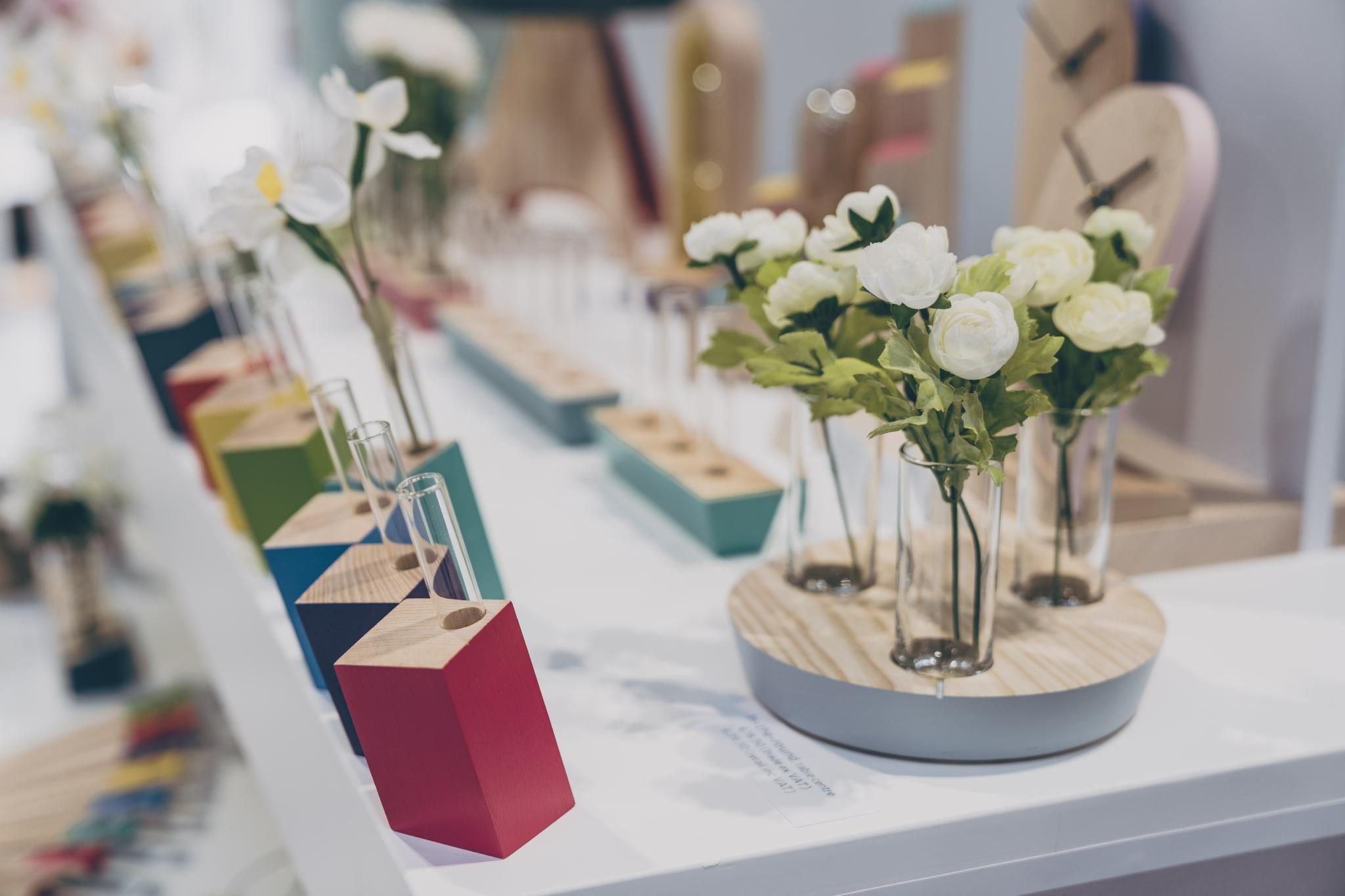 The #PowerOfOne campaign supports and encourages retailers and their suppliers to make changes that will protect the planet and inspire sustainable behaviours.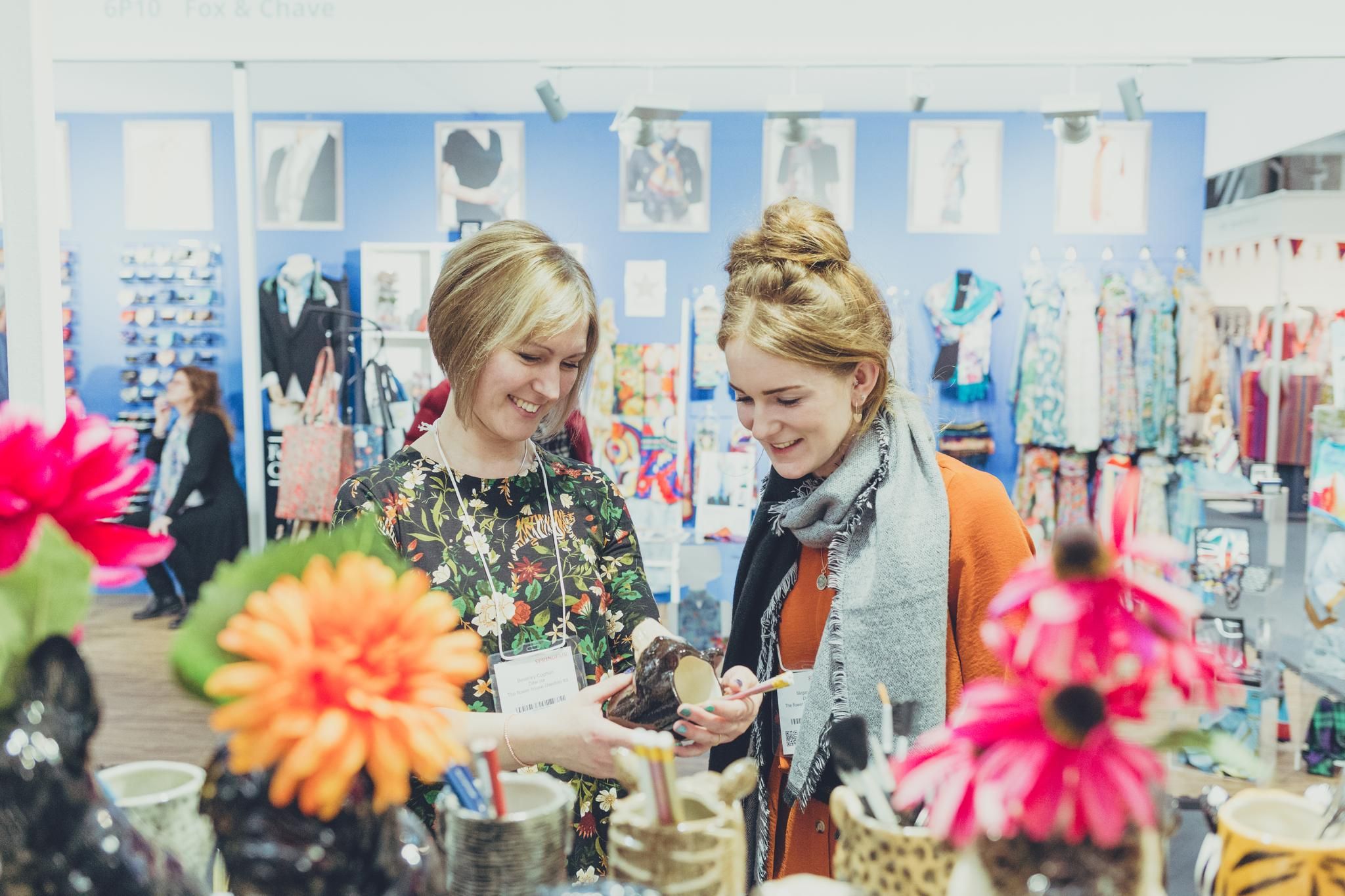 Hello new Sustainability Trail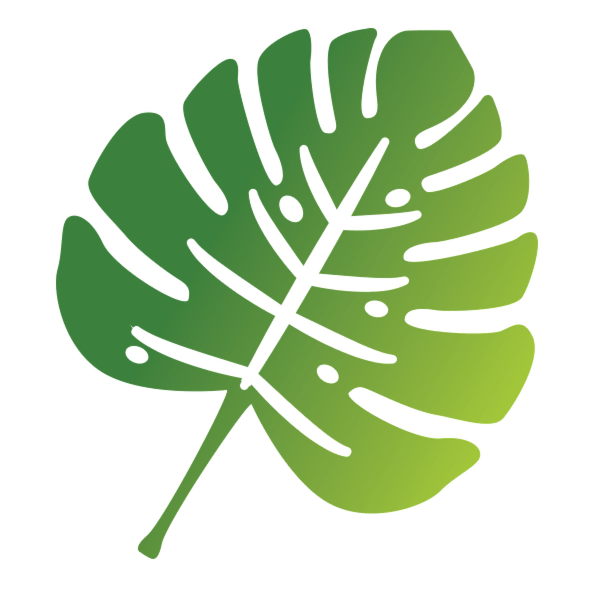 Visit the official Spring Fair Exhibitor List online to find brands and suppliers who are a part of our brand-new Sustainability Trail. Each exhibitor that is part of the trail will be marked with a green leaf icon so you can see at a glance which sustainable and ethical brands are coming to the show. You can also view their full sustainable stories in the exhibitor profiles.