Success Story: Treaty Jewellery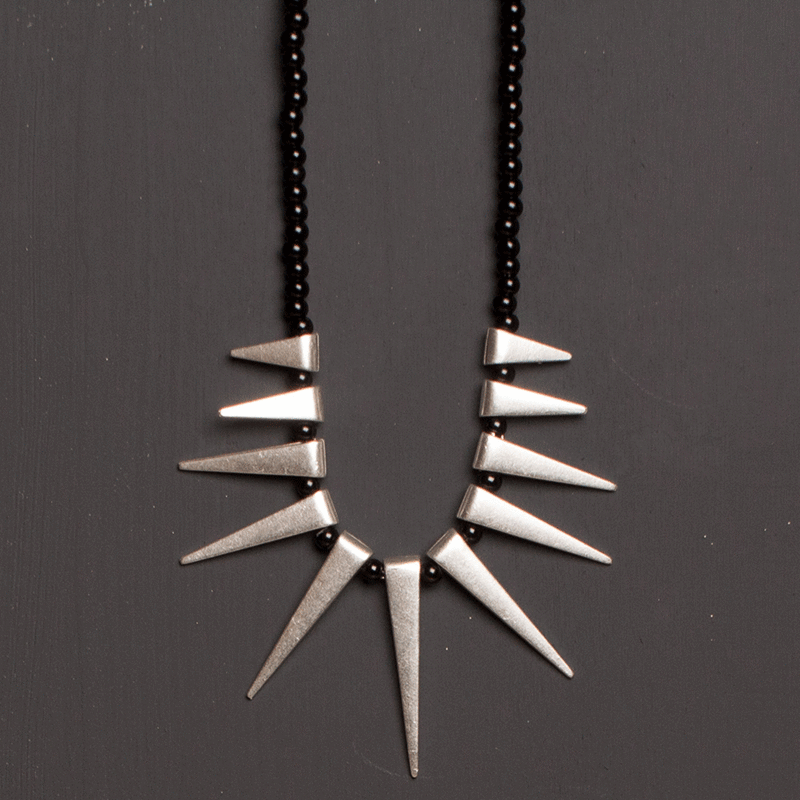 "We go every year to Spring Fair, it's the biggest show and attracts a large footfall. Let's be honest, it's the one that everyone goes to and is the place where we need to be seen."
Josh Round, Director & Marketing at Treaty Jewellery
---
FOCUS AND CHALLENGES
Established in 2011, Treaty Jewellery specialises in artisan jewellery inspired by the Ottoman world. The designs are turned into well-priced ethnic, vintage style, chunky statement high quality jewellery with a dark non-shiny hue. The products are branded 'Treaty' and the first collection was launched at Spring Fair 2011. By the end of that year the company had 300 customers.
Today, the company sources its products from Turkey where the manufacturing method creates the unique mix of weight, finish and feel that is in such high demand. Treaty signs around 200 independent retailers a year and now have over 650, each with an exclusive geographical sales area. They also sell to large independent retailers such as Fenwicks, who understand that the Treaty brand is built on delivering quality products.
OBJECTIVE: Use Spring Fair to continue building awareness of the Treaty brand and product experience and attract customers who prefer to buy on the stand
---
THE SPRING FAIR SOLUTION
Treaty Jewellery have attended Spring Fair since 2011 and have gained considerable experience in the promotional activity and stand design that is most effective at attracting their customers and prospects. The company works closely with the Spring Fair team and also undertakes its own activity, starting with an email newsletter that is sent to its growing database well in advance of the show.
The Spring Fair catalogue is always used for advertising – full right hand page – as is the exhibitor profile page on the Spring Fair website. They also promote their presence at Spring Fair on the Treaty website and on the company's Facebook page. Every season Treaty launches 200-300 new pieces and the stand is designed to promote these products together with classic designs for which there is still very strong demand.
---
BENEFITS
Spring Fair is a central part of the Treaty Jewellery annual marketing programme, go-to-market strategy and business development plans.
Reinforce existing relationships
Meet many existing customers in one place in just a few days.
Remind retailers why working with Treaty is a good decision for their business.
Highlight brand values
Educate the market on the company's commitment to delivering new design jewellery.
Promote both the new season and classic designs.
Make it easy for customers to order
Enabling customers to touch and feel the products encourages orders on the stand.
Emotional engagement with the people and brand builds long term partnerships and loyalty.
---
RESULTS
Signed almost 100 orders on the stand
Generated more visits from their profile on the Spring Fair website than their own Facebook page
Recruited new retailers
Effective brand and sales development
---
"We go every year to Spring Fair, it's the biggest show and attracts a large footfall. Let's be honest, it's the one that everyone goes to and is the place where we need to be seen."
Josh Round, Director & Marketing at Treaty Jewellery