Success Story: Hi-Di-Hi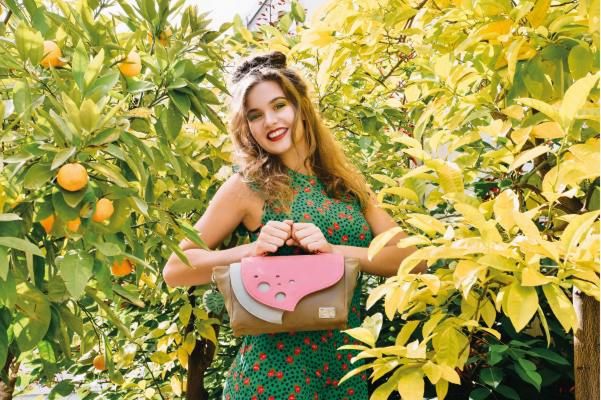 "As always Spring Fair was great, we were very busy on the stand and hit our targets."
Sylvia Krens, Founder & Designer, Hi-Di-Hi
Focus and Challenges
In 2007, Sylvia Krens decided that the bags she could buy on the high streets in Holland did not have the passion and flair that she wanted. The next step was obvious – start her own business. Sylvia designed and made the first bags herself and sold them in local stores. Today, HI-DI-HI operates under a Fair Trade policy and sells around 70,000 bags a year worldwide through a network of 1,200 retailers that are a mix of giftware stores, fashion boutiques and leather goods specialists.
The company's primary markets are Holland, Germany and the UK – with the latter welcoming the HI-DI-HI bags with open arms 5 years ago when Sylvia brought them to England. Launching in the UK with no agents, the challenge at that time, and today, was to find a cost-effective and efficient way to reach a large number of retailers who might be potential stockists.
The objective: Identify retailers who see sales opportunities in the unique range of bags from HI-DI-HI. "British people love our bags and every year at Spring Fair we always get a very positive response. New customers place an initial order with us at the show and we often find that this leads to repeat orders and a long-term partnership."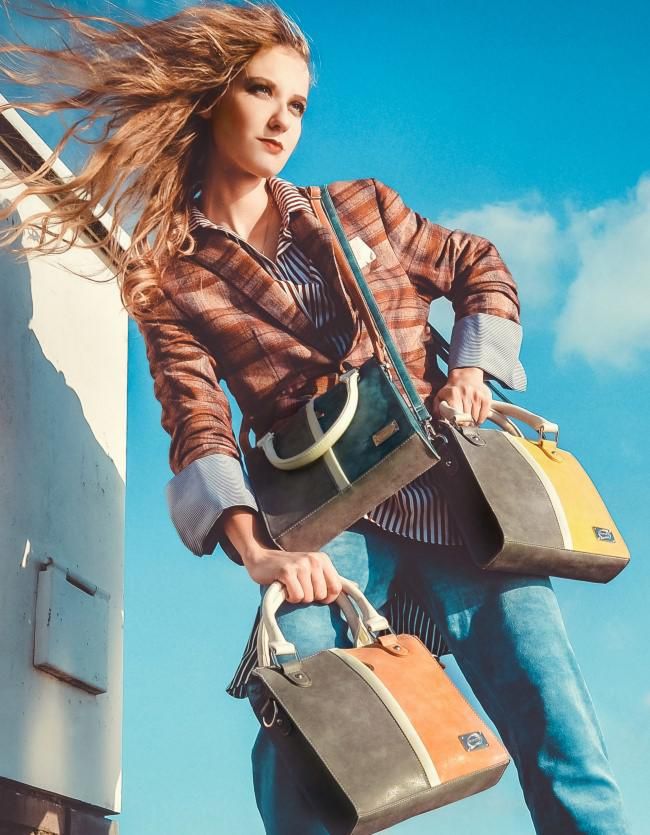 The Spring Fair solution
HI-DI-HI use the stand space to show as many bags as possible. Each year at Spring Fair the company launches 2 or 3 new product ranges, each with a theme – this year it was flowers – and in three colours. The boxes used to transport the bags are turned up-side down and used as display stands with around 200 bags being displayed. The stand is also used to promote the company's second brand – NOI-NOI – which focuses on bags but in a range of alternate designs.
An integrated email and social media campaign is run to contact every customer and prospect and invite them to the show together with pro-active marketing by the company's 12 agents talking to all their contacts. HI-DI-HI book advertising space in the Little Black Book, which is delivered to the entire pre-registered visitor database, and within the Show Guide available at the show. These two publications are crucial to Spring Fair visitors, used for planning before they attend and also acts as a directory for the rest year.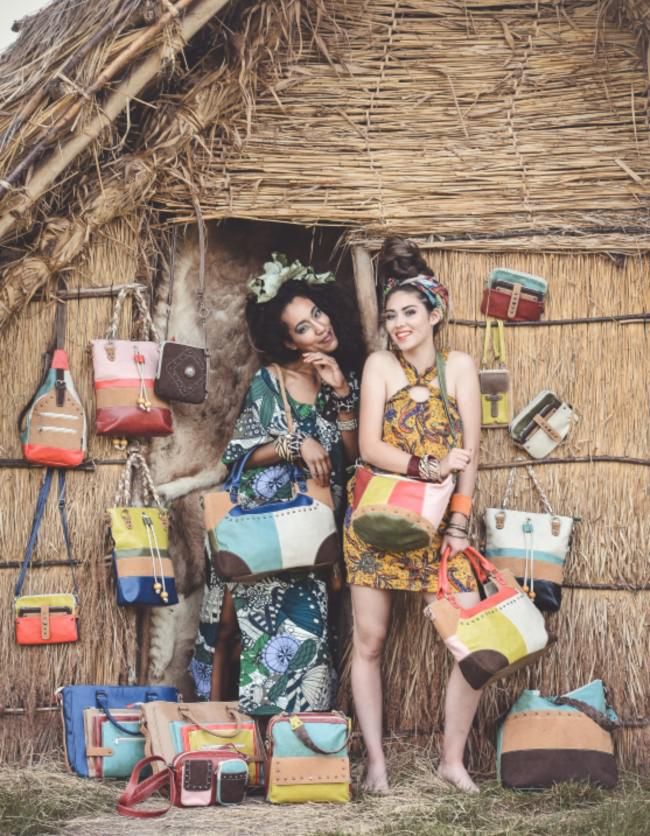 Benefits
Spring Fair has been the ideal sales vehicle for HI-DI-HI to launch its brand and grow sales in the UK market. Thanks to the orders achieved every year, the cost of coming from Holland to Spring Fair is considered a very worthwhile investment.
Showcase new products
Present the company's latest designs and ranges
Highlight the quality and value for money of the bags
Face-to-face
A great opportunity to get beyond email and put a face to the names of customers and agents
Share market knowledge of buying trends
Build relationships
Opportunity to talk through the HI-DI-DI personal, ethical approach to business
Customers get to know the people who design the bags and run the company
"We gained two new UK agents this year who will accelerate sales in the UK. Without Spring Fair it would have been much more difficult to find the right agents."
Results
30 new customers place orders on the stand
2 new agents appointed, one for the North of England, one for the South
Valuable customer feedback on product designs and colours
For more information about HI-DI-HI, visit www.hi-di-hi.nl
For more information about NOI-NOI, visit www.noi-noi.nl