Success Story: Castelbel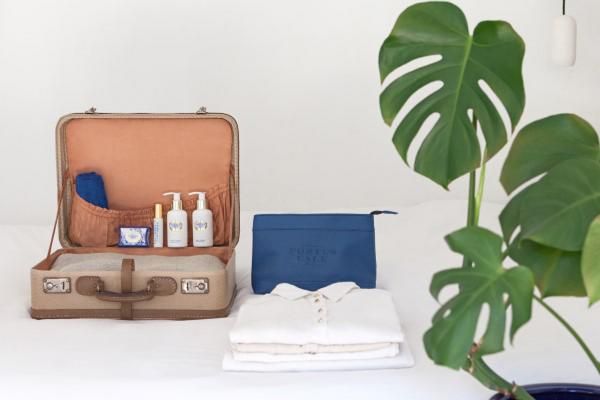 "Spring Fair is a very good show with a great atmosphere. We can build our own stand and present our new products in a style that suits our brand collections."
Ana Tavares, Marketing & Events Officer, Castelbel
Focus and Challenges
Established in 1999, Castelbel has grown from specialising in the manufacture of premium private label soaps to designing and developing its own collections which today are under the brand names Castelbel and Portus Cale. The company has over 170 employees including chemists, chemical engineers and designers. The products within each brand collection include aromatic soaps, body care and home fragrance – candles, room sprays, reed diffusers, fragrant sachets and drawer liners.
Castelbel generates 80% of its turnover from exports and has had a presence in the UK since 2003 which is one of the top markets alongside USA, Spain and Germany. The company has over 1,000 points of sale in 50 countries worldwide with many in the UK and they are a mix of independents, department stores and multiples.
New customers have been acquired mainly through trade shows. Castelbel has exhibited at a number of shows in the UK and last attended Spring Fair in 2015, increasing brand awareness among potential buyers.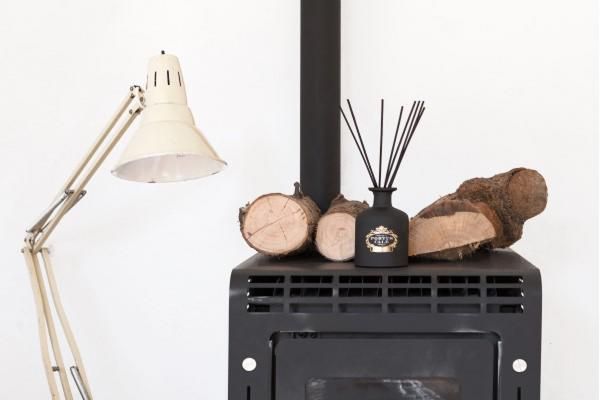 The Objective
Increase number of UK retailers stocking the Castelbel and Portus Cale collections and identify potential new customers for the private label soap manufacturing business
"Trade shows are very important because they give us the chance to put a face to the name of customers we've talked to but not actually met. It helps us to build stronger relationships with customers."
"Our products inspire an emotional response and touching them and smelling the scents means many people fall in love with them, and when they do we know we have a customer for life."
The Spring Fair solution
Following the decision to exhibit at Spring Fair 2018 for the first time in a few years, the Castelbel team took full advantage of the opportunity by building their own stand. Both the Castelbel and Portus Cale brands were promoted on the stand which was open-sided to allow visitors to quickly see the wide range of products available. This year the stand also featured travel bags which are a recent new development.
The company has a policy of making full use of the Spring Fair pre-show promotional programme and participated in the catalogue and website. They undertook email campaigns to customers and prospects to alert them to the new products they were going to launch at Spring Fair and encourage them to attend and agree a meeting time and date at the show. Social media was used to inform the market of what Castelbel were promoting at the show and this combination of communication techniques worked well to motivate visitors to the stand.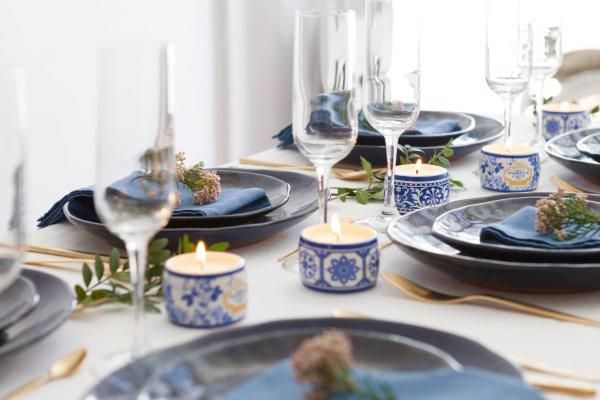 Benefits
Castelbel manages the development of new products for the Spring / Summer seasons in line with Spring Fair because they believe it to be the best environment in the UK to launch new products.
New products
Everyone wants to know what's new and Spring Fair is the ideal place to talk about new products
Use the strong collection branding to attract passers-by to the stand
Build relationships
Opportunity to put 'faces-to-names' and build a personal connection with customers
Identify potential private label soap manufacturing opportunities
Market feedback
Important time to gain customer input on the new products
Many product variations have been launched based on customer comments at Spring Fair
"The show is very well organised, has a great atmosphere and we always do well. That's why we'll be back at Spring Fair next year."
Results
10 orders made at the show
Many orders received in the weeks post-show
52 qualified leads generated
Valuable customer feedback and ideas on new products
Maintains brand presence in the UK market
For more information about Castelbel, visit www.castelbel.com