Success Story: My Gifts Trade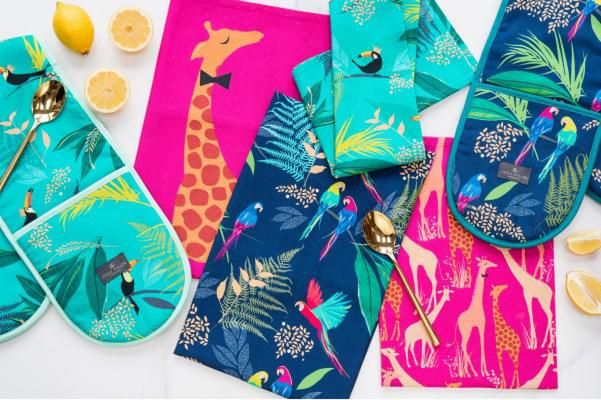 "We love the energy at Spring Fair. It brings together great people looking for new ideas and every year we increase our customer base and sales as a direct result of the event."
Nikki Courtney, Business Development Director, My Gifts Trade
Focus and Challenges
In 1966, Stephen Taylor set up 'The Music Exchange', a global distributor of sheet music. Many years later, when the business started to decline, the company expanded into music gifts that could be sold to the same specialist retailers. Stephen's daughter, Nikki, joined the business 5 years ago with a challenge to find new revenue streams and re-ignite growth. Nikki took the music gift idea and developed a strategy of designing, manufacturing, distributing and selling high quality giftware under license in the UK.
This has proven to be very successful, with Hinchcliffe and Barber being an early success which led on to My Gifts Trade working with major retailers including John Lewis by supplying products and then asking them what new products they wanted on top of the core range. Nikki and the team are constantly looking for new giftware opportunities and to identify new trends – they were one of the first companies to use bamboo in products because they could see that sustainability was becoming a consumer concern.
Although sales data is vital in providing a picture of what's being sold, 95% of new ideas and inspiration comes through relationships. This includes the agents and manufacturers they work with in China and India, retailers who know their market, know their customers and have a strong sense of what they will buy, analysing competitor offerings, and asking designers which products they want to see their designs on next. The emphasis is always on delivering a combination of style and value for money whether it's a £6 mug or a £49 travel bag. Interestingly, the top end of the market is going well at present.
My Gifts Trade represents about 20% of the group's £5.5m annual turnover and is the fastest growing part of the business. It is is now a leading manufacturer of giftware that works with UK designers and uses UK factories as much as it can in order to support UK high street retailers – with 500 already being customers and the number growing every year.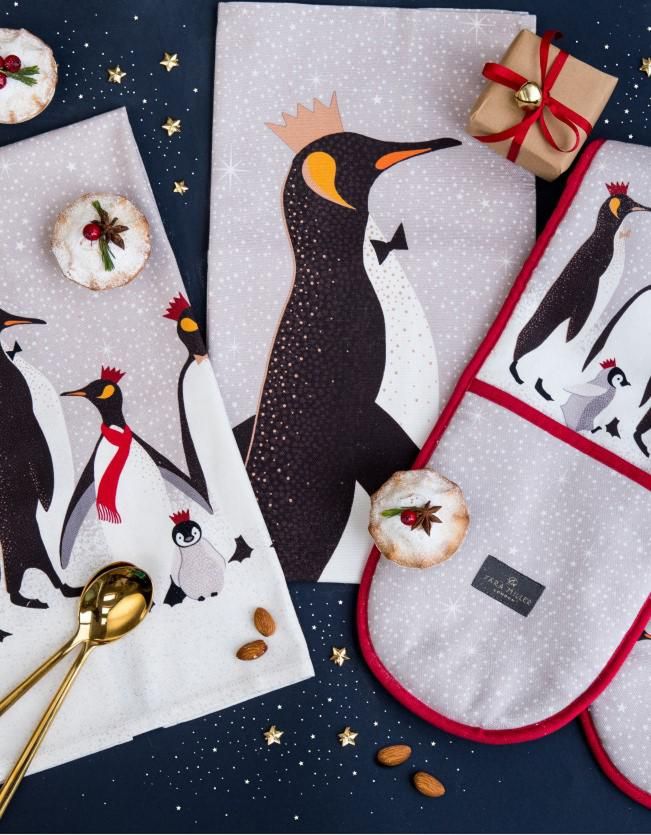 The Objective
Use a major show to meet as many retailers as possible from all parts of the industry who are looking for new giftware ideas
"Spring Fair gives us a fantastic opportunity to do what we like doing best – talking to retailers. We can supply great products to help their businesses grow and work together on new ideas they think will be right for their customers."
"There were 4 of us on the stand and we didn't stop throughout the whole show. There was a constant stream of people wanting to look at the products and talk through how we work from design to manufacture to supply and sales."
"Customers are really engaged at Spring Fair, they're open to new ideas and can compare us to other companies and decide if we might be a good fit with their stores and customers."
The Spring Fair solution
My Gifts Trade has exhibited at Spring Fair for 5 years and every time a huge effort is put into the stand. In 2018, the company took a 96sqm stand and designed the back wall as two shop windows separated by a door. Each window was dressed with one of their top brands and the floor in front was grey to represent pavement. This creative route was designed to show off what My Gifts Trade offers, and also how these particular products are best displayed.
The company's belief is that high street retailers need to have window displays that have a 'wow' factor. They can't just rely on customers to keep turning up, they have to offer something new and exciting and the shop window needs to look fantastic. They act as advisers to retailers and at Spring Fair 2018 had many visitors taking shots of the window displays as inspiration for their own shops.
In 2014, My Gifts Trade won the 'Made in the UK' category award and this was a real turning point because it raised the profile of the company and identified its commitment to UK retail. Brexit is a concern, but Nikki and the team are staying positive, contributing energy, insight and flair to the UK retail market whilst looking at the new opportunities and export markets that may open up over the next few years.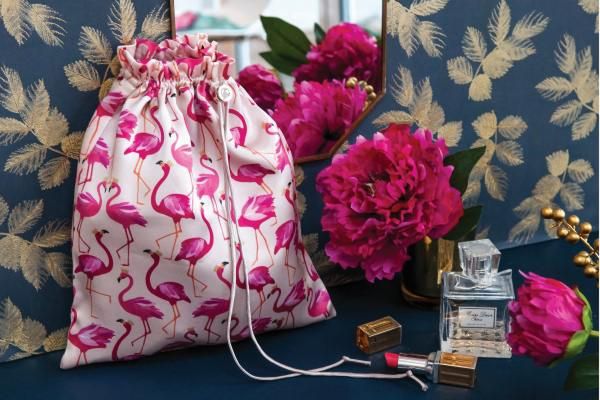 Benefits
My Gifts Trade uses Spring Fair as its launch pad for the year. New designs, new products and new opportunities drive the energy of the team and each year the results get better.
Launch new designs
Platform for showing customers what My Gifts Trade is focusing on this year
Highlight the authentic designs and use of sustainable material and UK manufacturers
Open conversations
With no targets set, the focus is on opening new accounts
Begin to build relationships that will grow in the future
Build awareness
Vital to keep growing brand presence in the giftware market
Educate retailers who have never heard of the company about the value of a partnership
"Many people don't order on the stand and that's fine. We want to start a conversation that we hope will lead to us working together in the future. We're not about hard sell, we're about long term partnerships."
Results
Opened up major new opportunity with a garden centre
Generated orders on the stand and post-show
Many new contacts for follow-up
For more information about My Gifts Trade, visit www.mygiftstrade.co.uk