Success Story: Adorable Cushions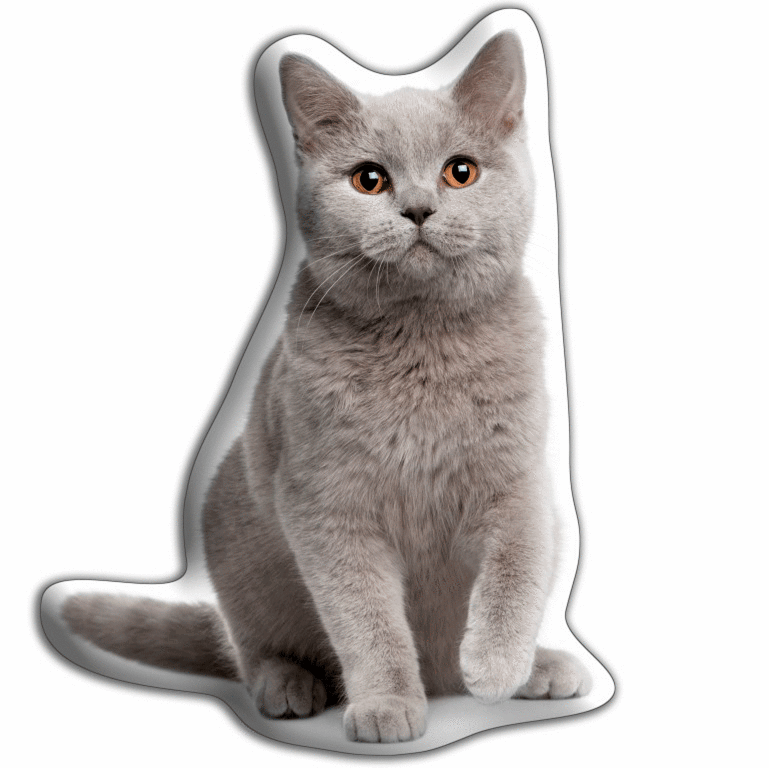 FOCUS AND CHALLENGES
Adorable Cushions has capitalised on the fact that people love animals and they identified a surprising gap in the market for animal shaped cushions. From an initial range of 20 designs, the company now has over 60 and is increasing the product range by branching into keyrings and door stops. The standard range focuses on cats and dogs and they are broadening out into horses, foxes – the possibilities are endless. Customers range from independent giftware shops to online retailers asking for bespoke ranges, to clients with very specific requests, including The Royal Household Cavalry and Longleat Safari Park.
The company had attended Spring Fair for many years and used it as a source of new products for their gift shop. So it was a natural choice to sell the new cushions on their stand. However, it was clear that to capitalise on the huge interest in the new products, the company needed to increase distribution through the right type of retailers.
OBJECTIVE: Recruit retail partners and accelerate market penetration and sales growth
---
THE SPRING FAIR SOLUTION
When Adorable Cushions decided to really grow the business, they turned to the Spring Fair team for guidance and support. The location was agreed so that the new stand could be designed to best display the new range of cushions and, given the particular nature of the product, encourage visitors to step on to the stand, talk to the team and touch the cushions.
The Spring Fair team also assisted with promotional activity to build awareness of the company's presence at the show. Adorable Cushions promoted their presence at Spring Fair on their website and in emails sent to its growing customer and prospect list. All the messaging was designed to entice people to come and see the designs and feel the quality of the cushions personally.
---
BENEFITS
Launch the brand
Educate the market about this new, exciting product
Showcase the new, innovative designs and colours
Create relationships
Open a new conversation with premier UK retailers
Start to build international connections and business
Build emotional involvement
Enabling customers to touch and feel the products encourages orders on the stand
Emotional engagement with the people and brand builds long term partnerships
---
RESULTS
36 new retailers signed up at the show.
Orders from existing customers taken on the stand.
First orders from a major retail chain in Portugal and a distributor in Holland.
10+ new UK orders after the show.
---
"Spring Fair is unique in the way it attracts the right quality of people in high numbers."
Dave Riley, Founder & Director at Adorable Cushions