Welcome to Spring Fair @Home – our brand-new 3-day virtual forum to kickstart your 2021.
Join us as we refuel retail and bring you the best of our live event straight to your home or office. Tune in 8th-10th February 2021 and discover new season products and trends, explore the Virtual Showroom full of your favourite exhibitors and engage with our exclusive content sessions and panel discussions. Plus, we will be hosting exclusive industry awards celebrating the best in the retail and gift industry.
"The great thing about the virtual forum is that I'm seeing products that I might not necessarily find at the show because I'm busy concentrating on my regular suppliers – loving this opportunity!"

Claire McDonagh, Autumn Fair @Home Visitor
"Spring Fair is undoubtedly the most important fair of the year for Keel Toys. At the start of 2021 we all need to get creative to meet with all our key buyers effectively with the lack of physical shows. The Spring Fair Virtual show will be an important part of our mix to present the new ranges for 2021."

Keel Toys, Exhibitor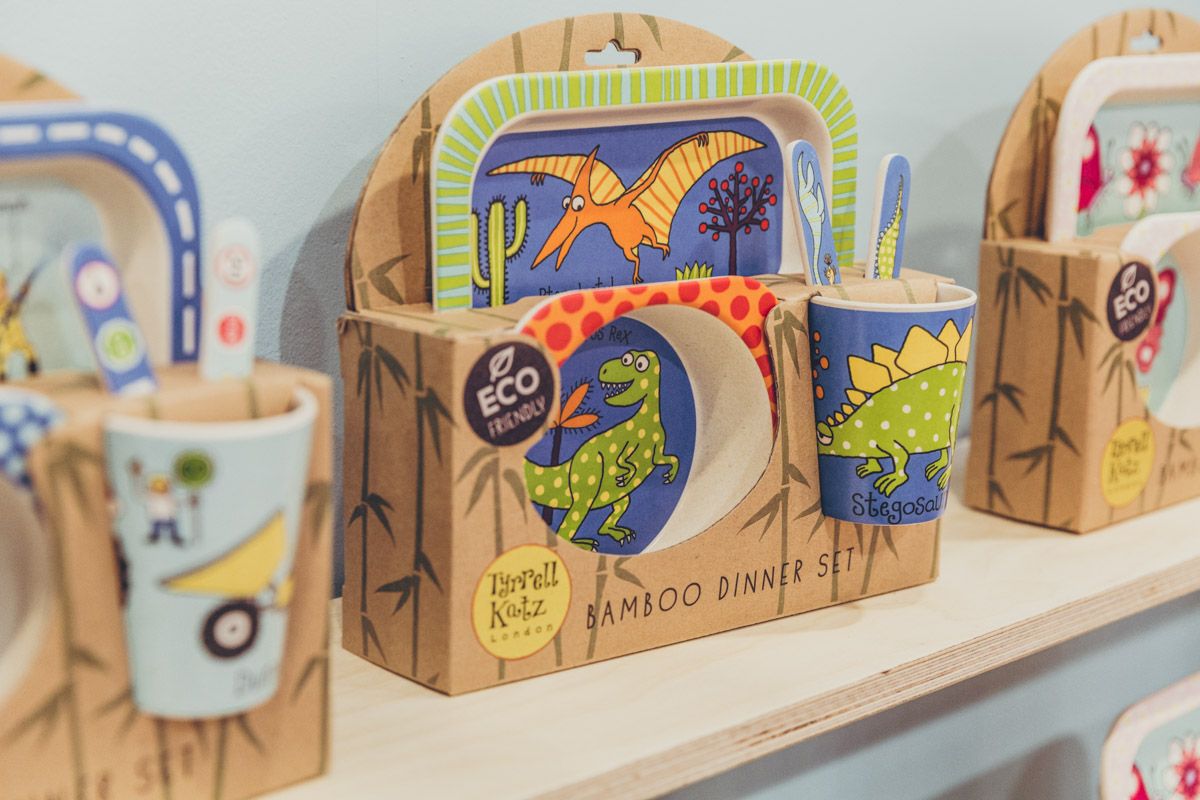 The Sustainability Library
Find out which suppliers champion sustainable and/or ethical initiatives. We have a handy tool that filters these brands and products easily and tells you a little more about their individual sustainable stories.
Coming soon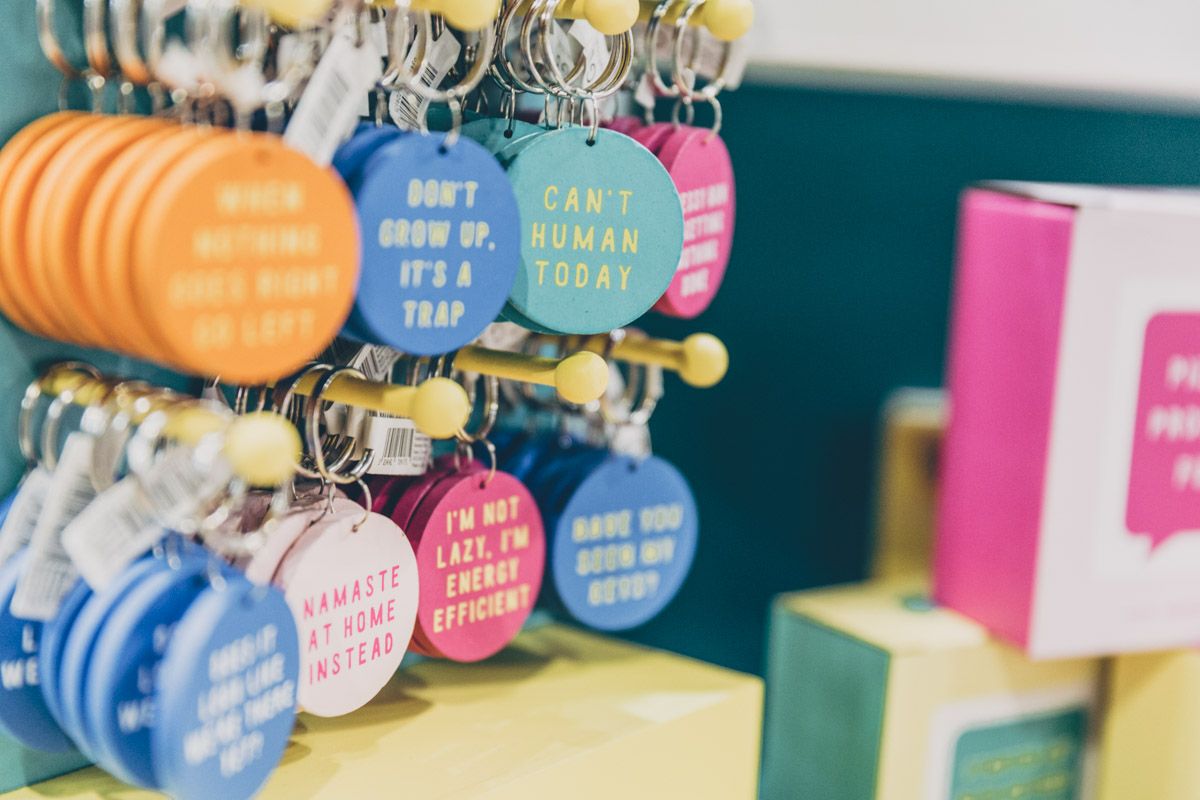 The Clearance Trail
Following its successful launch at Autumn Fair @Home, the Clearance Trail is back to help you find and secure some last minute clearance products for your store.
Coming soon