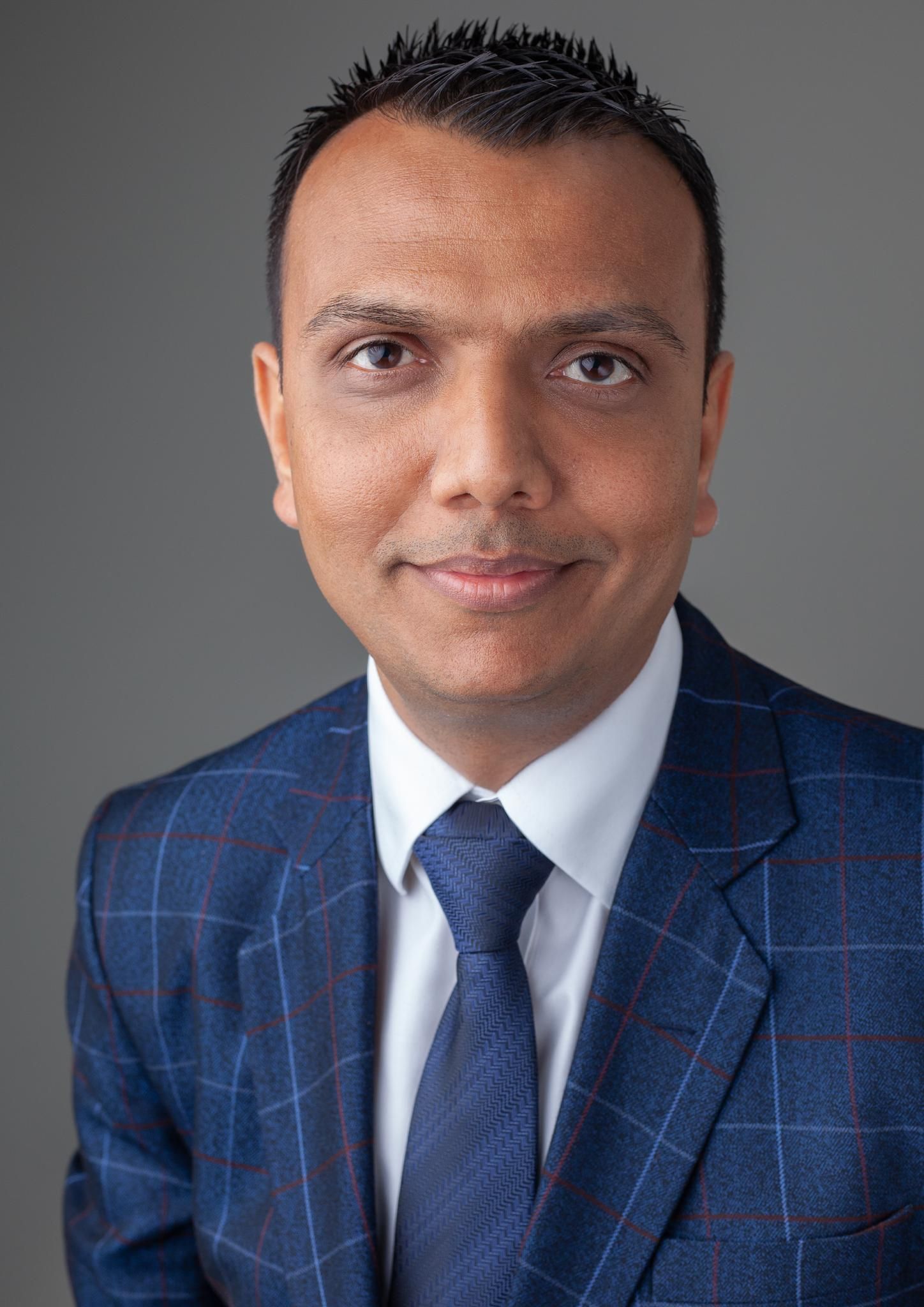 Tejas Dave
Tejas Dave is the founder and CEO of two award-winning businesses - the rapidly growing automated DropShipping platform that is Avasam and the renowned eCommerce solutions provider and consultancy, eBusiness Guru. He has been helping eCommerce businesses worldwide since 2010 and is a recognised industry authority and public speaker here in the UK.
He has accumulated a wide range of experience and a vast professional network, working across eCommerce and associated areas of technology - with SMEs and enterprise sellers, marketplaces, online retailers and logistics companies worldwide.
Through his experience, Tejas has seen the B2C space grow and advance beyond recognition over the past decade. This has made it all the more noticeable to him that B2B has lagged behind, and is often restricting itself from growing by being overly reliant on outdated methods and convoluted practices.
This inspired him to launch Avasam, a revolutionary new DropShipping platform that allows product suppliers and online sellers to collaboratively grow their businesses via automation and standardisation of processes to reduce costs and complexity while improving flexibility and scalability.
Tejas believes that the key to success is using technology and automation to make things simpler. By removing the limitations on what and where people can sell and freeing up their time, their business growth will only be limited by the boundaries of their personal ambition and imagination.