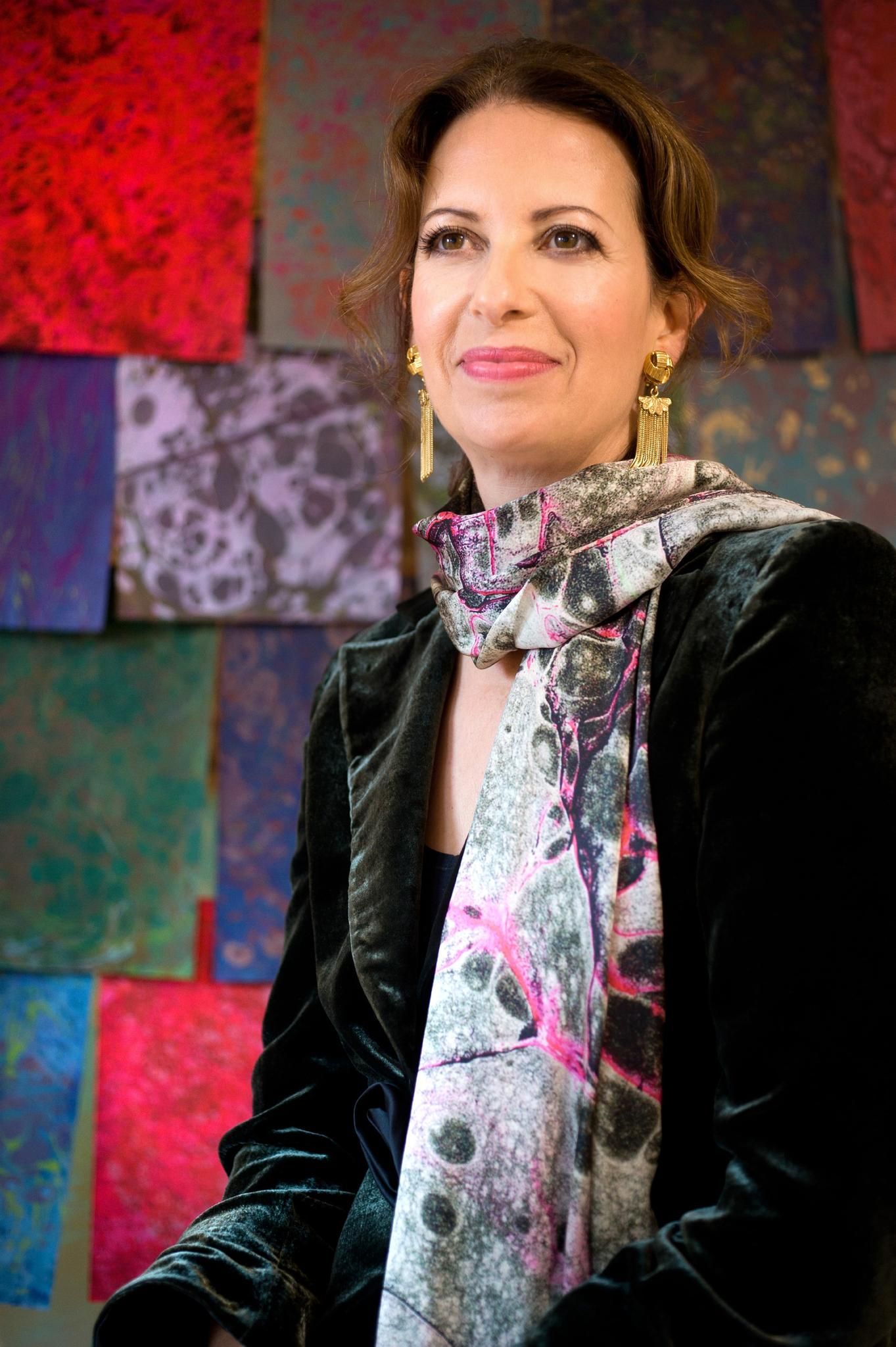 Susi Bellamy
Susi Bellamy wasn't always involved in the interior business - but her time as a fashion editor in London and a stint living in Florence certainly gave her enough visual inspiration to last a lifetime.
She looks to the worlds of fine art, fashion and design to understand the core trends and colour palettes of the moment. Her range has expanded from cushions into wallpapers, fabrics, lampshades and even scarves and handbags. Each product in the range is made in England - something that Susi feels is important - and the ranges are designed to be mixed-and-matched with each other or bought in sets for maximalist impact!
Making, designing and driving the creative direction of her brand has presented Susi with a challenging but rewarding task that continues to push her artistic practice in new and exciting directions. She has created exclusive ranges for Liberty of London, Heals, and most recently ABC Home in New York. She was also the wallpaper partner at the Independent Hotel Show recently at Olympia.
Now Susi is based in Newcastle-Upon-Tyne, with her art studio nestled in the Ouseburn creative community.
www.susi-bellamy.com