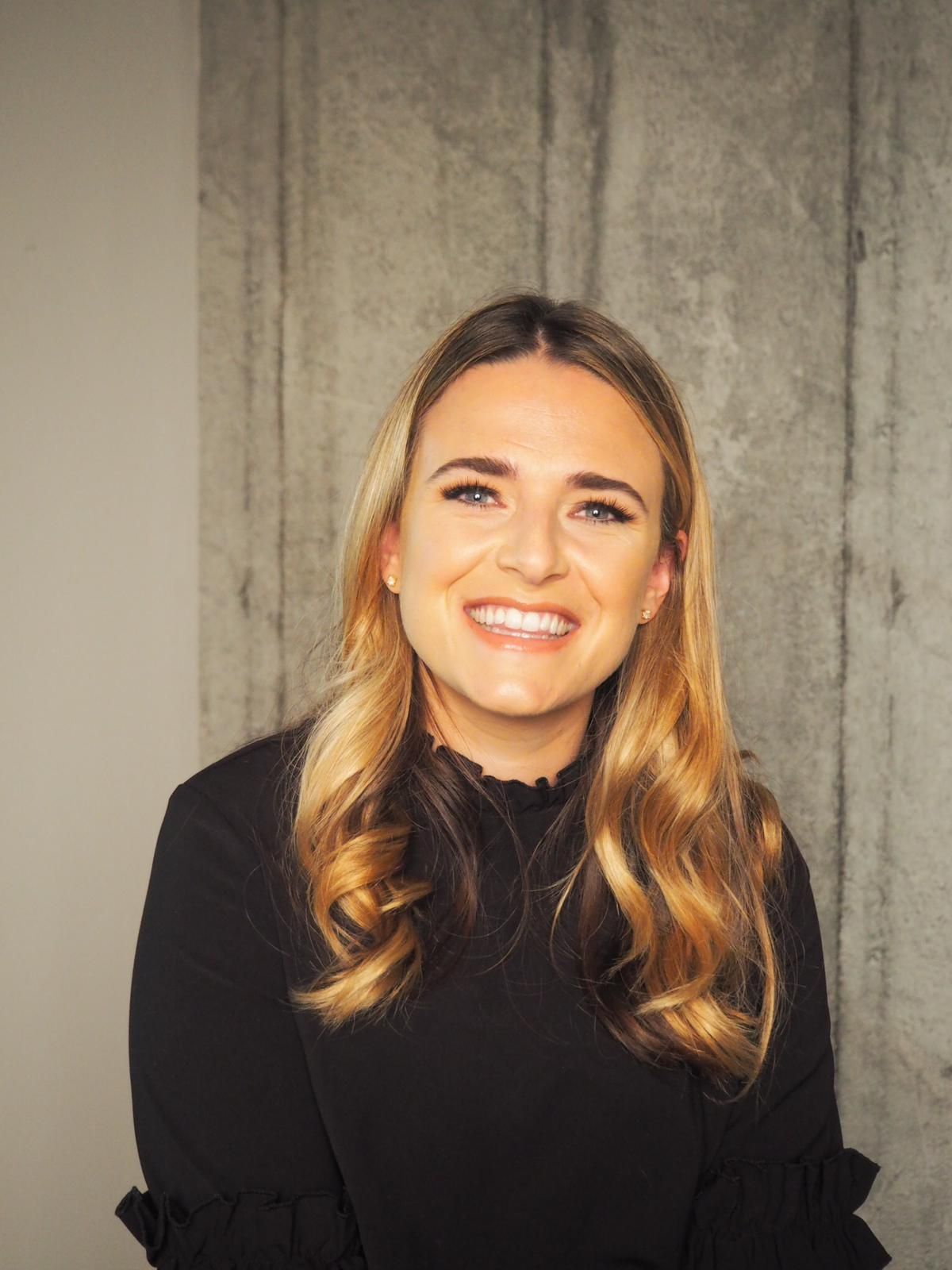 Sedge Beswick
Founder & Managing Director
,
SEEN Connects
United Kingdom
Sedge Beswick is the Founder and Managing Director of SEEN Connects, an award-winning, innovative and globally based influencer marketing agency. In 2019, she launched Connects Cast, an off-shoot podcast production company hailed as 'the new wave of influential sound.' Having previously worked at Red Bull and Three UK, Sedge moved to ASOS before setting up Connects, working as their Global Social Media manager to take them from a lesser known fashion hub, to the world's most visited e-commerce clothing site.
SEEN Connects is known for its progressive, creative and value-driven approach to influencer marketing. Sedge has built the agency on foundations of authenticity and innovation, focusing on the empowerment of businesses to take an investigative, strategic approach to harnessing their social media presence and driving meaningful, archetypally aligned connections with consumers. Some of the brands currently on Connects' ever-growing client list are: Nike, Jo Malone London, Panasonic, Three UK, Jack Daniel's, the Shop Direct Group and Facebook.
Sedge is undoubtedly an expert in her field; she is the author of two books based on social media, and is regularly called upon by global news channels like BBC World News and Sky News as a social space expert. Sedge is extremely passionate about giving back to education and shaping the way students learn about her ever-growing industry. Alongside her work for Connects, Sedge has written the social media marketing syllabus for three UK universities, and guest lectured at London College of Fashion, Nottingham Trent, Manchester Met and Saint Martin's Universities.