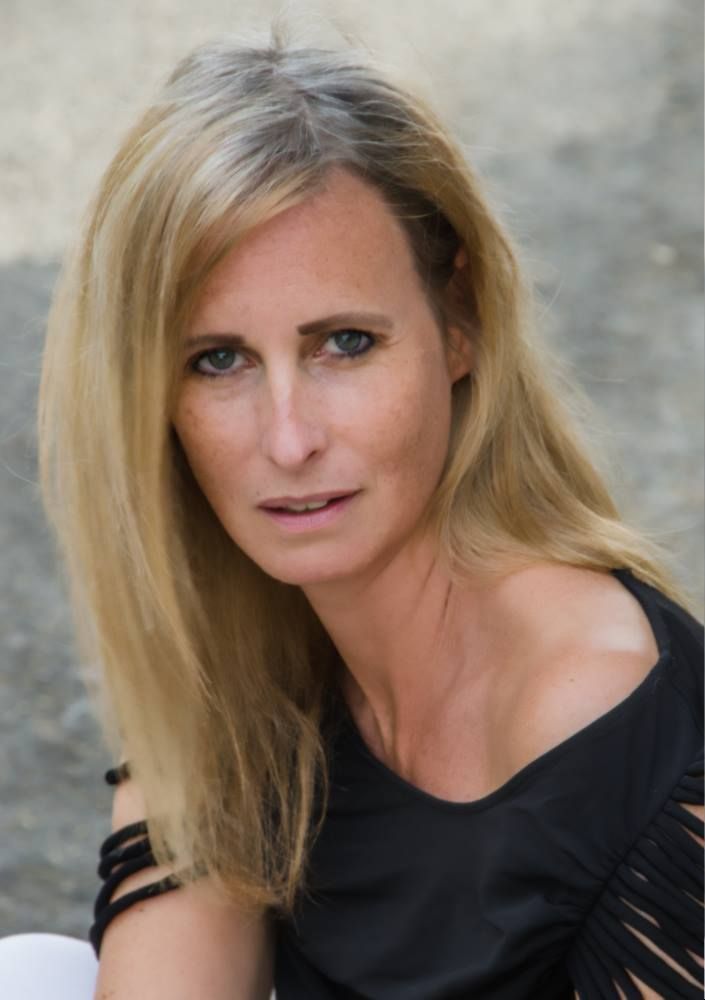 Samantha Morgan-Bertish
Author and Director
,
Zuma the Dog
Samantha Bertish is the Director of U.K based Bertish & Company Ltd and creator, author and owner of the Zuma the Dog IP, which is originally known for its children's clothing range.
Inspired by the family pet, in 2009 Samantha created the fun character brand designed to bring love and colour into every child's life. As a survivor of domestic violence, Samantha's aim is to make a stand against bullying using her cute character to raise self-esteem in small people, to take a stand for fairness, equality, tolerance, and nonviolence with the comical character. Samantha believes that colourful products should be available all year round for every child and this was evident in her approach when designing her debut clothing line when her brand was launched, giving her brand the tag line "Keeping childhood alive!"
Samantha has 20 years' experience working within the fashion manufacturing business with her first job as assistant designer for Shubette of London Ltd, creating children's licensed apparel for The Spice Girls in 1997 known as 'The Official Spice Gear'. Hailed as a success this clothing line was the first of its kind changing the direction of children's clothing forever. The brand sold within luxury department stores, such as Harrods and Selfridges as well as Debenhams and catalogues such as Freemans and the Otto Group in Europe. Following this Samantha help with the launch of 'Designers at Debenhams', working on licensed rages for big designer names such as John Rocha, and Peirce and Fionda. The 'Designers at Debenhams' range was a permanent feature in stores until Debenhams closed it's doors in 2021.
She quickly went on to climb the ladder in the fashion world, becoming head of design for EJC Clothing Ltd (formally know as ACC Clothing Ltd a partnership with Richard Caring), working with top industry business owners and buyers gaining a respect as a pioneering designer within a commercial industry supplying young fashion apparel to all UK major high street retailers including Evans, Dorothy Perkins, Warehouse, Etam, Selfridges, Top Shop, specializing in outsize fashion for young ladies.
Samantha has been awarded The Business Matters Small Business of the Year Award and Overall Business of the Year Awards in 2016 for her brand Zuma the Dog. Her books have also been named finalists in The Wishing Shelf Book Awards in two consecutive years. Her rhyming picture book Zuma the Dog: The Dinosaur Guy made the list of top 90 children's books of 2017.
Now living in Switzerland, Samantha continues to adventure with her family, growing her brand through licensing to include apparel, publishing, homewares, and toys. With the recent incorporation of her joint venture company Zuma the Dog and Friends Edutainment Ltd, Samantha will take her brand into the future with an animated series and gaming tech that encapsulates all that is Zuma the Dog.