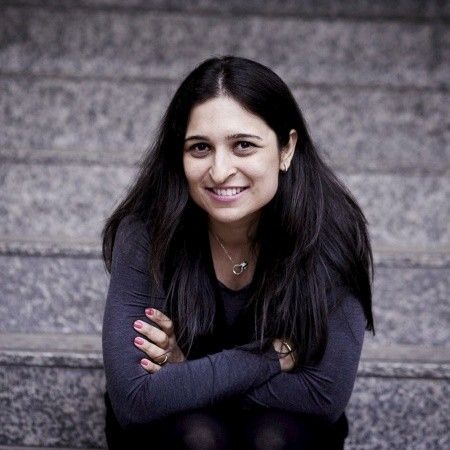 Rupa Ganguli
Rupa is the founder of the revolutionary e-commerce platform, Inclusivetrade.com that supports and promotes artisan-lead businesses from around the world connecting them to ethically minded consumers and businesses globally. Rupa is passionate about 'positive impact' and strongly believes that close working relationships and transparency with makers can make sustainability a reality. Inclusivetrade connects consumers straight to the source using the sustainable development goals of the United Nations (SDGs). Every product and purchase is linked to positive impact!
Rupa was 17 years old when she set up her first business, creating and selling contemporary fashion to university students in Mumbai, India. These pieces were made from left over traditional hand-prints sourced from local wholesalers. What started as a hobby, soon became a profitable business. This early venture inspired her studies in textiles, management and international trade.
Rupa's background in both, economics and design culminated in years of international trade and development work, enabling micro and small businesses gain access to international consumers. She has advised and spoken on several industry and international trade panels, at the United Nations, the World Trade Organization, worked with governments on developing market access for micro and small businesses and has authored several research papers, publications and analysis.