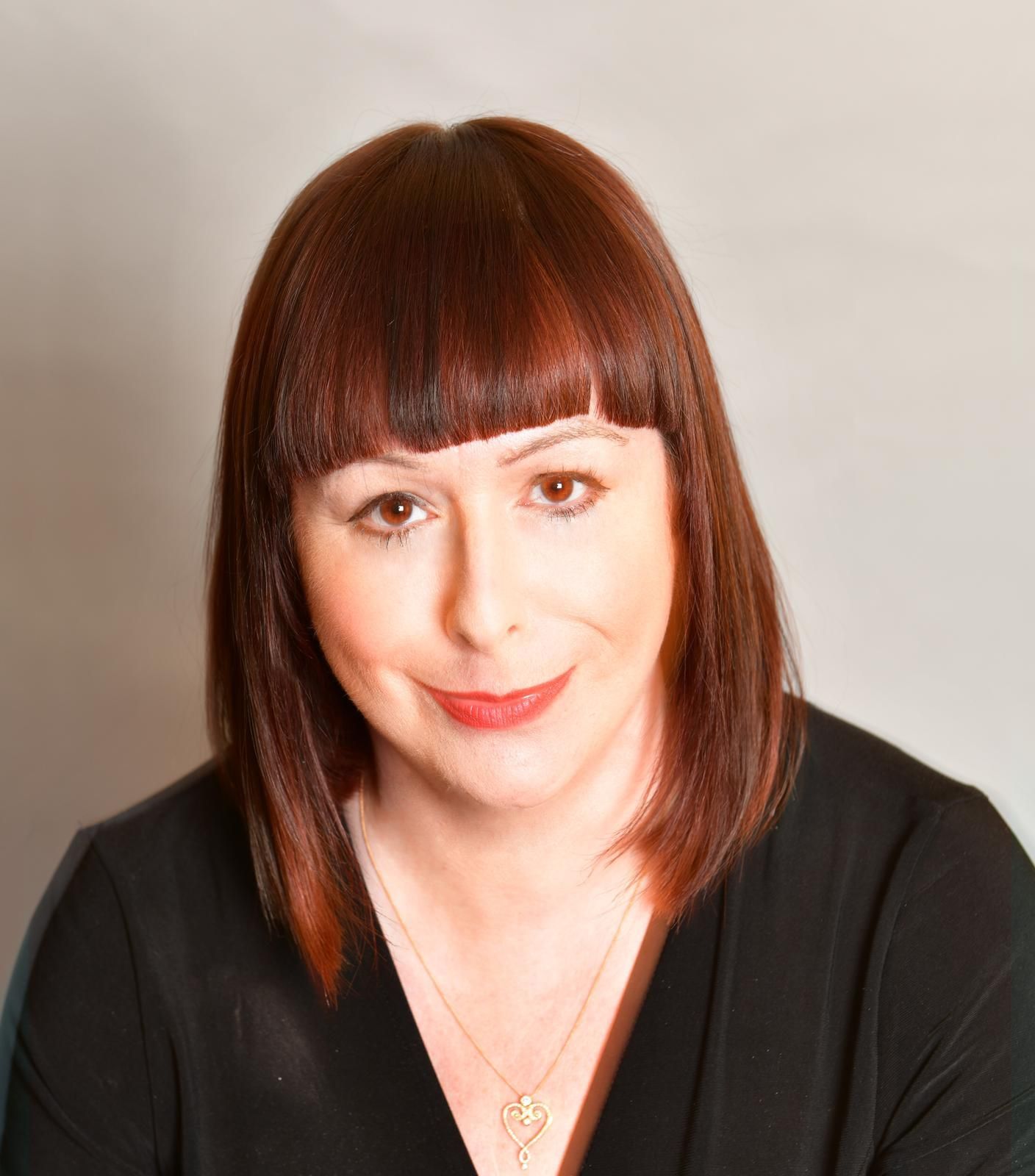 Rebecca Day
HR Consultant
,
Day HR Conulstants Ltd
United Kingdom
Rebecca Day is an independent HR Consultant who specialises in the Retail Industry.
As a global senior HR leader, she has experience across all areas of the Retail Industry from point of sale, sales and marketing and corporate functions to manufacturing and supply chain.
She has worked across 32 brands, international territories, diverse consumer demographics and multiple distribution channels for a global cosmetics market leader as well as for start-ups and SME retailers and manufacturers across a wide variety of sectors including beauty, fashion, lifestyle, luxury food and grocery.
Rebecca has created global HR strategies, led multi-functional and multi-site HR teams; managed complex employee relations issues, spearheaded large and complicated TUPE, restructure and reorganisation, change leadership, organisational design and business transformation projects all of which have added considerable value to the bottom line.