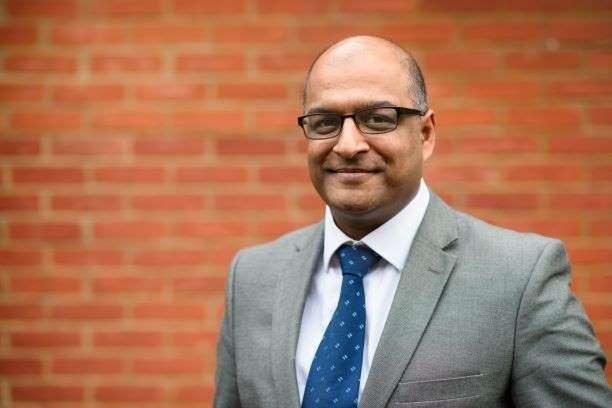 Naeem Arif
Managing Director
,
NA Consulting Ltd
Naeem Arif is a Business Transformation Consultant, who specialises in helping clients deliver an amazing Customer Experience. He has over 20 years of experience working with large corporations as well as SME's around the world. Naeem has been published 6 times, holding the #1 Best Seller status in multiple categories around the world. His Consultancy NA Consulting is proud to have clients such as Jaguar LandRover, Etihad Airways and B&Q.
He is also the Director of a multi-award winning Retail business here in Birmingham. For the last 15 years they have established a formidable reputation as delivering excellent customer service that has seen them deliver 7 consecutive years of growth, despite the recent High Street Crisis. they have done this by building an army of loyal customers who not only repeat buy, but also advocate Naeem's brand.
Named as the 4th most influential CX professional in Europe in 2019, Naeem brings together a mountain of knowledge, experience and business ownership experience in a single person. He is the Chair of the Midland Retails Forum and also on the Exec Committee for the Chamber of Commerce.