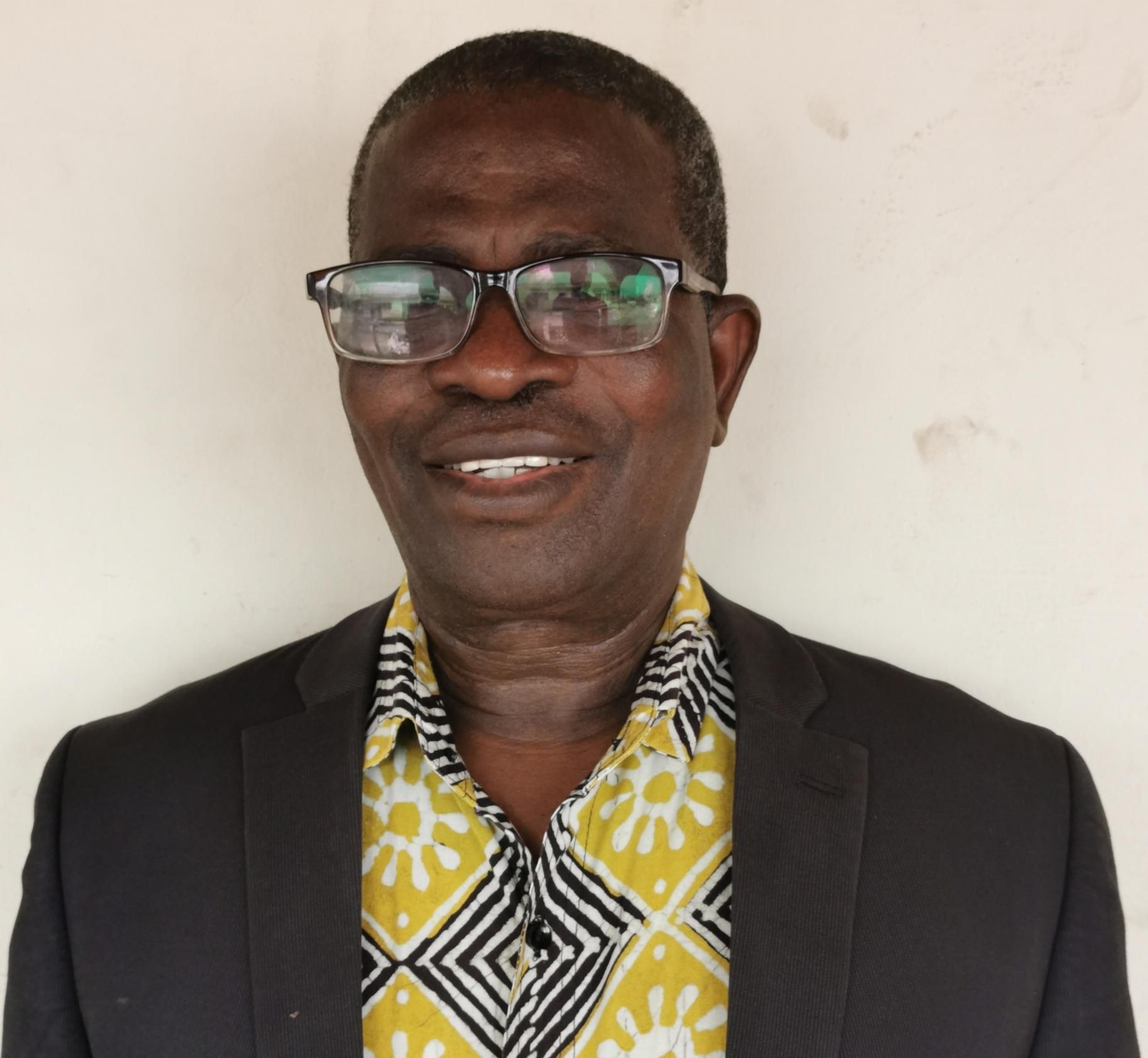 Mawuli Akpenyo
Mawuli Akpenyo is the Managing Director and Owner of Delata Ghana Ltd, a company which produces and exports handmade crafts from Ghana with a craft warehouse in Northampton, UK.
He started developing rural crafts as an export business in 1988 whilst working with Ghana National Trading Corporation Export Department.
His passion for craft has led him to work with basket weavers in rural communities in Bolgatanga District in the Upper East Region of Ghana and also wooden crafts artisans in the Greater Accra and Volta Regions of Ghana.
He has worked as the export expert of many export development programs in Ghana, including the USAID West Africa Trade Hub, Trade Facilitation Office of Canada Design Africa and Aid To Artisans Ghana.
His products include, baskets made from elephant grass, recycled glass beads, wood carving, African musical instruments and products made from African print fabrics.