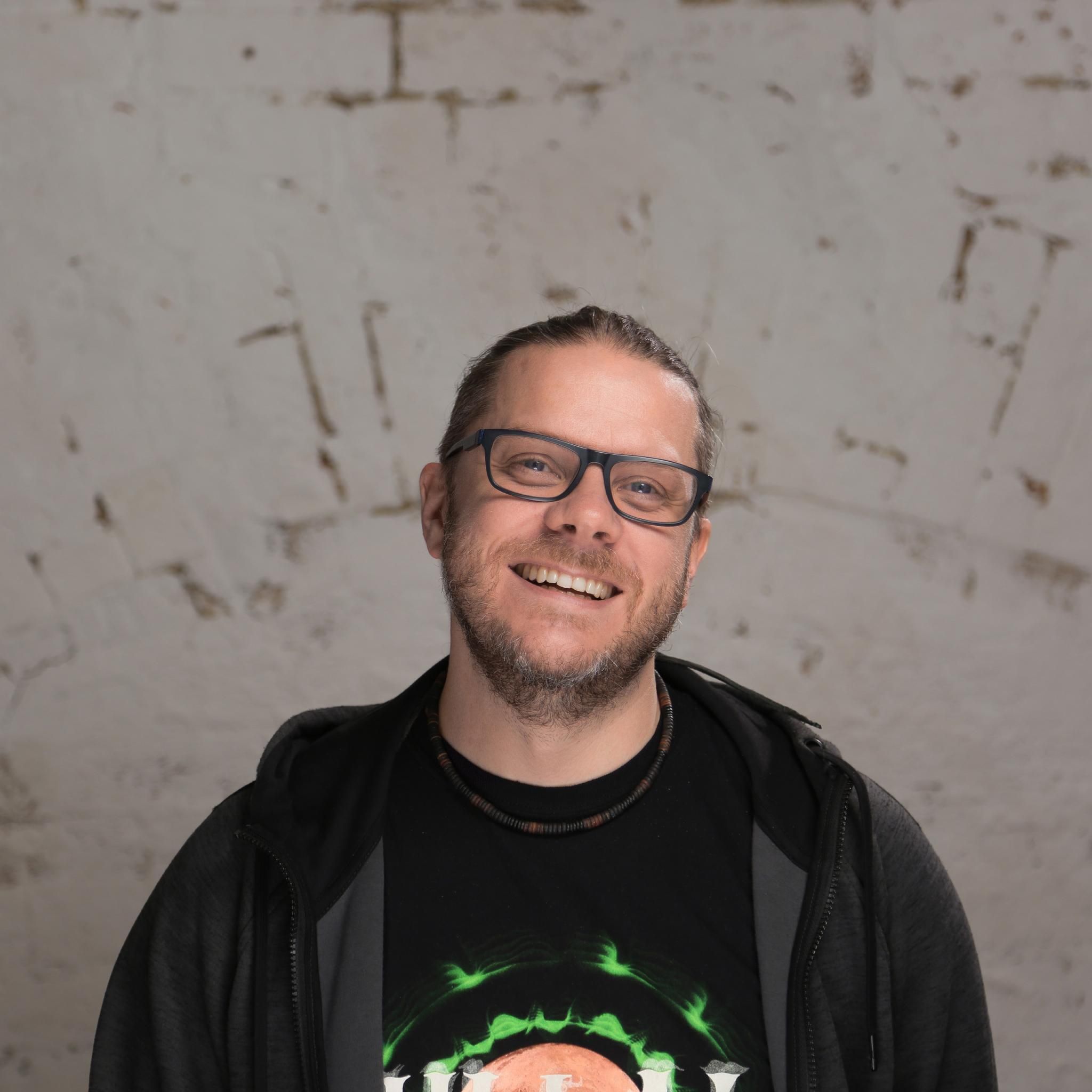 Matt Burton
Visual Communications Expert
,
Rusty Monkey
United Kingdom
Matt is Rusty Monkey's Creative Director and a visual communications expert. After completing his degree in Design, Media and Management his career began in branding, print and image manipulation using Photoshop (he has one weird story about superimposing dead family members onto a client's wedding photos).
As a freelance consultant he worked across a range of digital media for companies such as HP, Nestlé and Nissan (Europe) before setting up his own creative agency.
As a founding member of Rusty Monkey, Matt led the company in front-end web development, animation and online marketing and is now a great creative generalist passionate about branding and cultural marketing.
Outside of the company, he is a keen musician, touring with his daft, sci-fi influenced, parody heavy metal band.