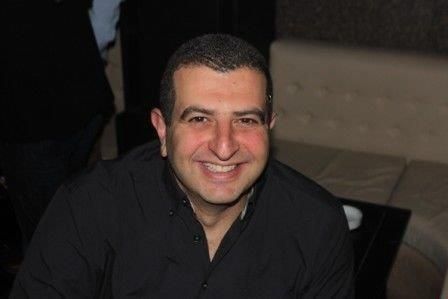 Mahfouz Said
Director of Social Enterprises
,
Jordan River Foundation
Joining JRF as Director of Social Enterprises in 2019, Mahfouz Said Brings over 25 years of globalised experience in senior management and consultancy across F&B / FMCG / Franchising and food production, including positions with US-based Focus Brands covering restaurant franchising in the Middle East, Europe and Africa.
Earlier to his career in Franchising, Said worked as an Operations Manager for a local FMCG company being agents for several Multinational brands in the Supermarket & HORECA business.
Said holds a BSc Degree in Business Administration & Finance (minor) from the Yarmouk University in Jordan.