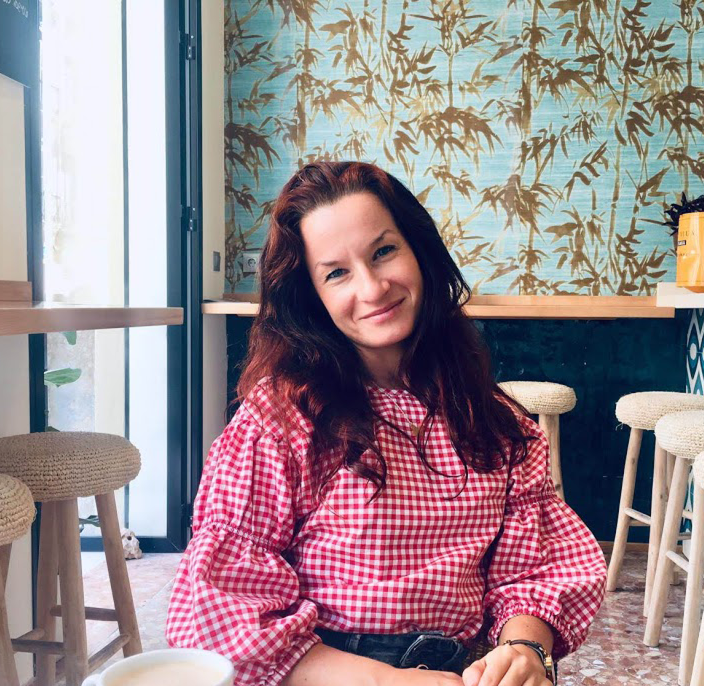 Magdalena Pytlos
Director
,
Wrapuccino Ltd
Take a coal mine in southern Poland, an imaginative girl and a grey sky - the journey starts and ends up in sustainability. This is Magdalena's journey.
She's based in Barcelona, where she works as a freelance digital marketer and project manager for small to medium enterprises as well as start-up businesses. The Wrapuccino venture, which she's founded together with Joanna, is a natural progression in her professional but also a personal journey. She has always wanted to be part of a project that is eco-conscious and carries a positive message to the world.
Spain has been her home for the last 4 years, first Málaga and now Barcelona, but before that, she had lived in London for 12 years. There, she completed her Bachelor's degree, studying Business and Investment, and Chinese Mandarin. The latter she quit after 2 years when she'd realised she still couldn't read.
Ever since she remembered, the sky in her hometown was constantly grey and she always pondered if the rest of the world was the same. Her moving to London was the second best decision in life. The first, although debatable, was her moving to the coast of Spain.