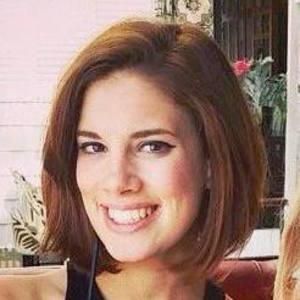 Layla Hatia
Head of Influencer Marketing
,
Shop Direct
United Kingdom
Layla has worked in digital marketing for eight years, working with a cross-section of brands from Pampers to Cartier. Throughout her career, Layla has driven brands to find their voice online, whether that be through their own channels or those of their greatest advocates.
Before specialising in influencer marketing, Layla was responsible for social media management for brands such as ABInbev, Curry Sark Whisky and Three Mobile.
In the past four years, she has focused her role on influencer marketing. Whilst working at MSL London she played a crucial role in the development of multi award-winning Renault #BehindCarDoors campaign. More recently, Layla has taken on the role of Head of Influencer Marketing at the Shop Direct (Very and Littlewoods) and is working across the brand to deliver meaningful campaigns.