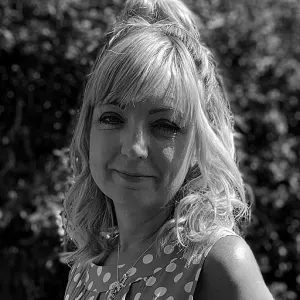 Laura Bennett
Head of Digital Strategies
,
The Pop Up Shop Agents
Award-winning media and marketing communications specialist with a passion for pop up, and over 20 years experience in marketing and PR.
Laura works closer with founder, Charley Crocker to maximise seamless communications, both internally by recruiting and liaising with sellers, but also externally with landlords and local authorities.
Laura also runs The Pop Up Shop Agents social media channels, and acts as a business mentor to emerging entrepreneurs.