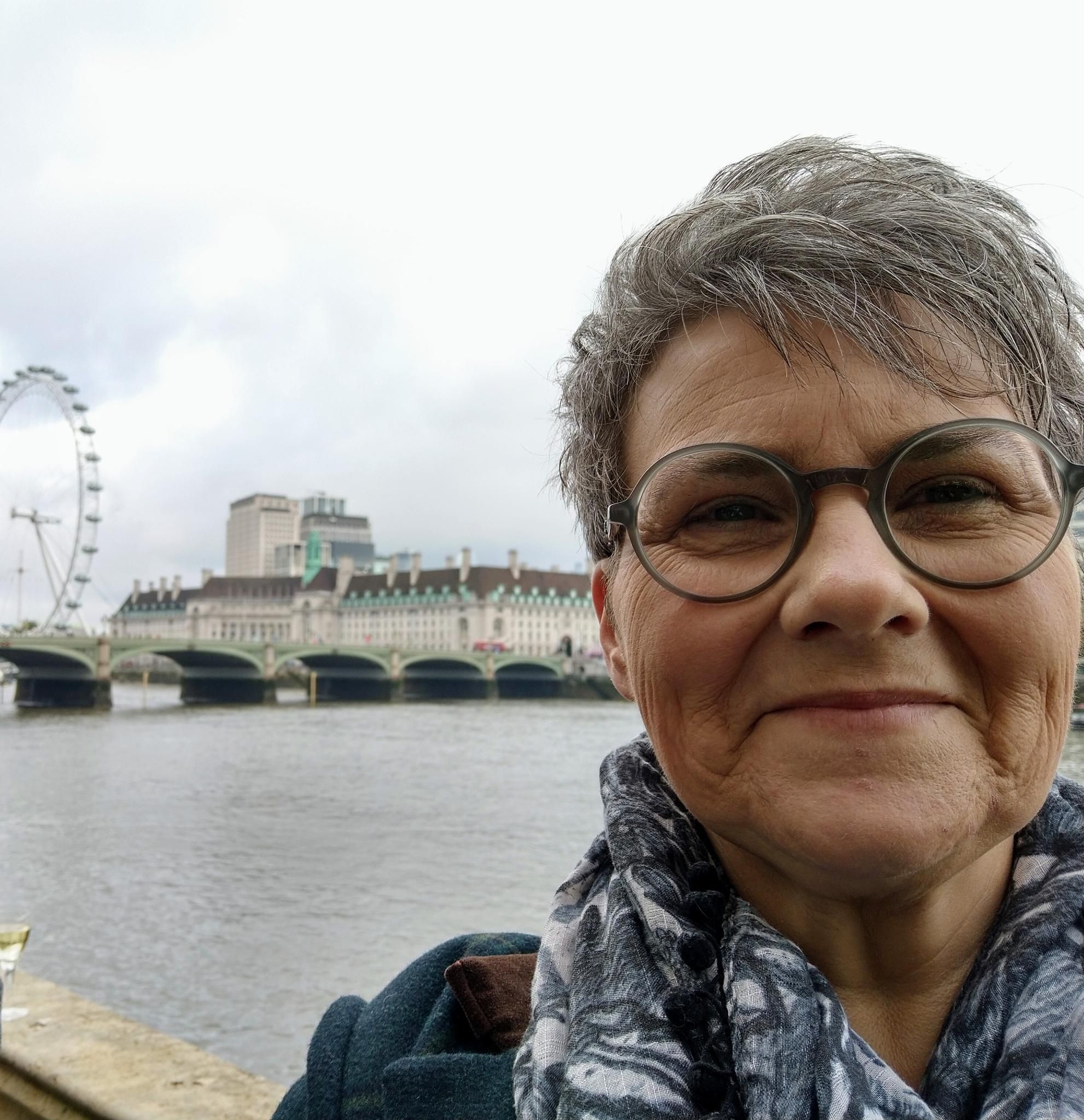 Kath Sirl
Founder
,
The Naked Pantry New Forest
United Kingdom
My name is Kathy Sirl and I opened the first waste free shopping opportunity in the New Forest, known as The Naked Pantry, in 2018.
I have been a small business owner since 2012 and am continuing to grow and expand my business as the market changes.
I am a qualified secondary school teacher of Mathematics and also have 17 years experience of working in hospitality & catering and find my skills set helps me to approach managing my business from both sides.
I was lucky enough to have had The Naked Pantry listed as one of the top small shops of 2019 by Indie Retail UK and was named the Sustainability Champion 2019 by the CLA. We have also won local business awards previously for the contribution we make to the community and our local National Park.