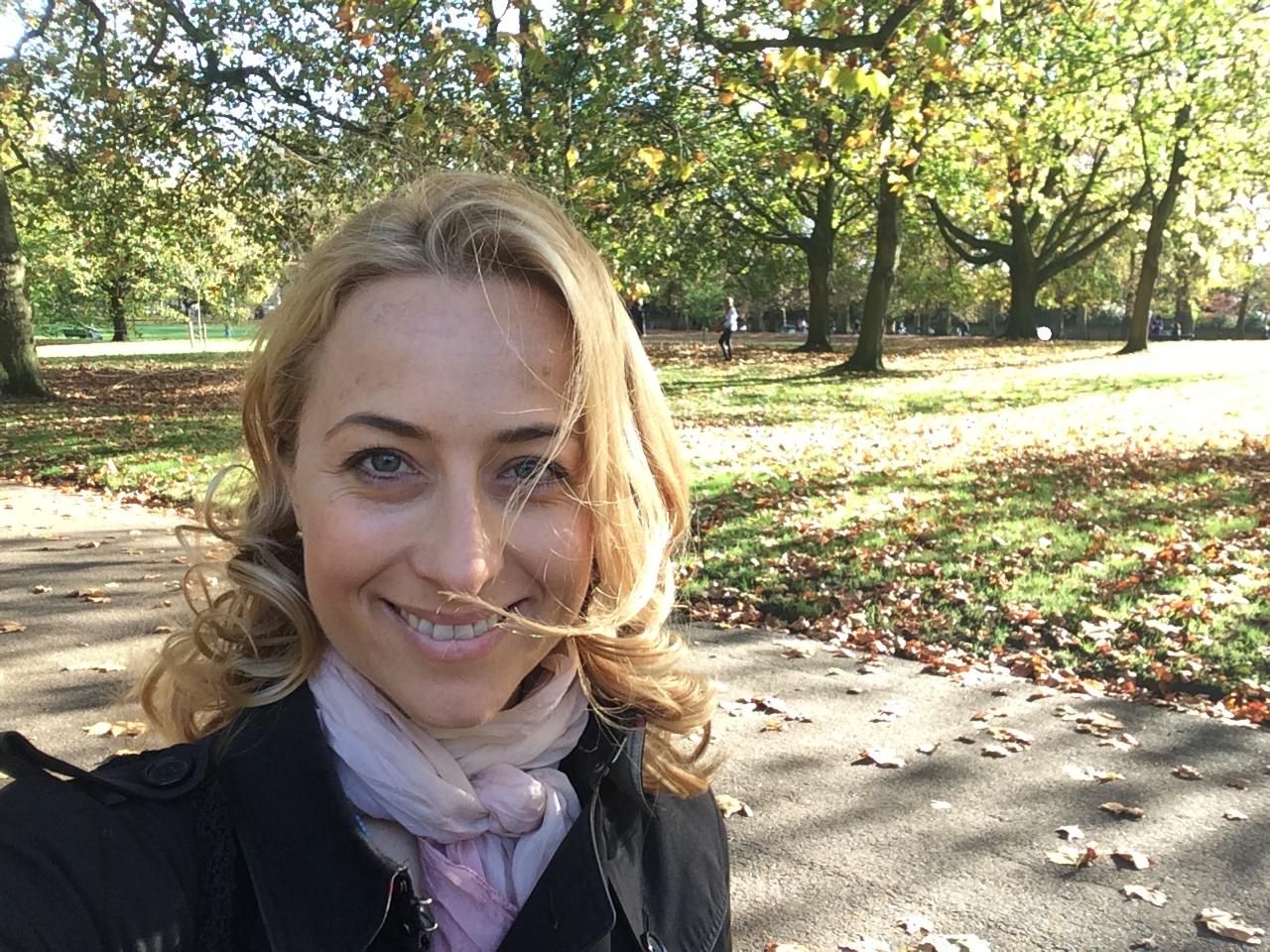 Kate Larsen
Founder
,
SupplyESChange Initiative
Kate Larsen is a Responsible Sourcing and modern slavery prevention Advisor with over 17 years experience. Kate speaks mandarin Chinese and basic Japanese and lived and worked in Asia 11 years assessing, training and monitoring factories across 17 countries on labour, safety, and environmental Sustainability (water, energy/climate/carbon reductions) inside and alongside Sourcing teams.
Kate created the Asia Corporate Responsibility (Ethical Trade and Sustainability) programme for Burberry as a Senior Manager based in China and Hong Kong from 2006-12 after work in China. Kate then worked as Global Director Responsible Sourcing for US retailer "The Children's Place" (TCP) following the Rana Plaza garment factories collapse tragedy and helped revamp the programme across Bangladesh, India, Cambodia, Vietnam, China and global sourcing for higher labour and safety standards.
In recent years Kate has advised many retail and other firms on how to establish Responsible Sourcing programmes and deliver on UK, Australia and USA Modern Slavery Act and customer Transparency in Supply Chains requirements efficiently and economically. Now leading SupplyESChange network, Kate was formerly Principal Consultant ERM (Environmental Resources Management) providing ESG (Environmental Social, governance) advisory for retail, fashion, and consumer goods brands, and their investors.
Kate was also formerly a Human Rights Watch team member on supply chains, led a World Bank project engaging the retail sector, has trained for the UK Ethical Trading Initiative (ETI), input to OECD Guidelines, and trains on new investor ESG and Business Human Rights Due Diligence laws from the UNGPs particularly regarding supply chains and labour, and for SDGs, such as decent work and other Social Impacts.
Kate was featured January on a BBC podcast on forced labour risk in China supply chains, and in Vogue on Fashion Sustainability.