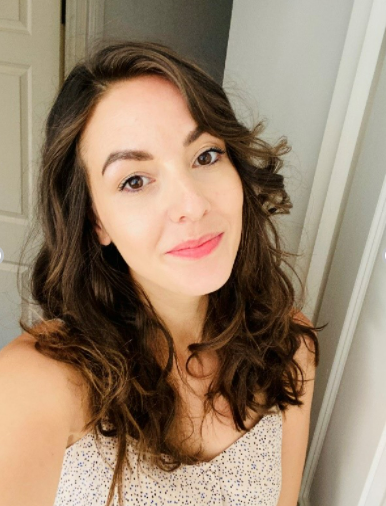 Karina Berry
Creator and Founder
,
Plane Jane
Plane Jane was born in the summer of 2020 after Karina was made redundant from her job as a flight attendant due to the COVID-19 pandemic. 
With a background in sales and hospitality, an urge to create something for herself after such a set back and sorely missing the cabin crew lifestyle she has been a part of for nearly her whole adult life, Karina began creating nostalgic illustrations, prints and photography compiled from her very own travel snaps as cabin crew, all aimed primarily at aviation professionals like herself, and opened up her Etsy shop. Since then, after thousands of sales on the platform, the range has now grown to incorporate homewares, clothing and jewellery to appeal to a wider audience - travel and aviation still being the overriding theme. 
Following an appearance on BBCs The One Show, Karina has big plans for the future. This year she will be introducing a range of travel inspired wedding products including invites and decorations, as well as expanding her offerings of travel prints, home decor and wholesale goods.