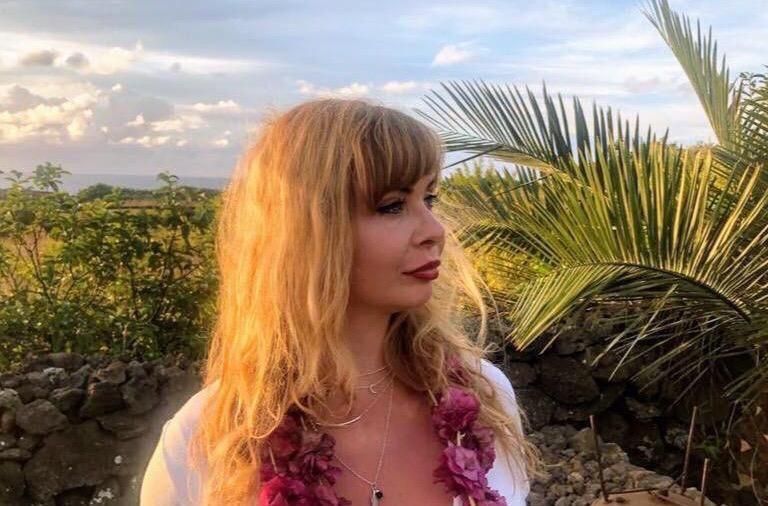 Joanna Zabinska
Before joining in the sustainability retail industry, Joanna's background spanned around digital marketing. Over the last few years, she has predominantly worked with tech companies driving their revenue and demand generation through marketing campaigns in the predictive analytics and big data sectors, ranging from start-ups to big established brands.
Elsewhere in her career, she has also worked in online community management for the quirky telecomms company Giffgaff and before that, in tech support for Philips, mostly dealing with people not all that happy about their malfunctioning kettles (not her proudest moment).
Originally from Poland and with a degree in Economics and Linguistics, Joanna also briefly worked in the Canary Islands with sunny London being her place of permanent residence for the last 8 years. Her passions include languages, new tech, travelling across the Globe and raising sustainability awareness among people. Her biggest ambition is to revolutionise the gift giving industry and make fabric wrapping the widely spread norm.