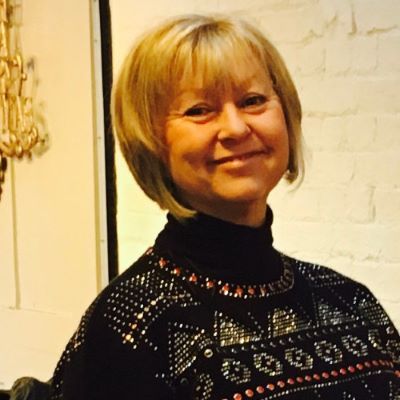 Joanna Hudson
Joanna Hudson is the owner of Primrose and Pea, a thriving business which prides itself on having an eclectic mix of gifts and fashion accessories primarily sourced from small, innovative suppliers.
My ethos is that you can confidently buy gifts that you would be pleased to receive and happy to give
I have built my business based on years of retail experience firstly as a Management trainee for Debenhams where I learnt all aspects of the business from the bottom up and as a buyer for an Independent Department store and 12 years in fashion, buying and wholesaling to independent ladies' boutiques.
Over the past 10 years, I built a retail business with my own shop which closed during lockdown. Undaunted, I have seized the opportunity to work with "The Pop Up Agents" and the local council.
Being passionate about customer service, I want the customer to have a great experience, It is always much more than the gift itself..
'I combine my offline presence with a strong online presence via my website, which is currently due to be relaunched in Feb 2023. I extend my customer service ethos to my online customers and find building great relationships on the high streets results in additional customer confidence and loyalty.'