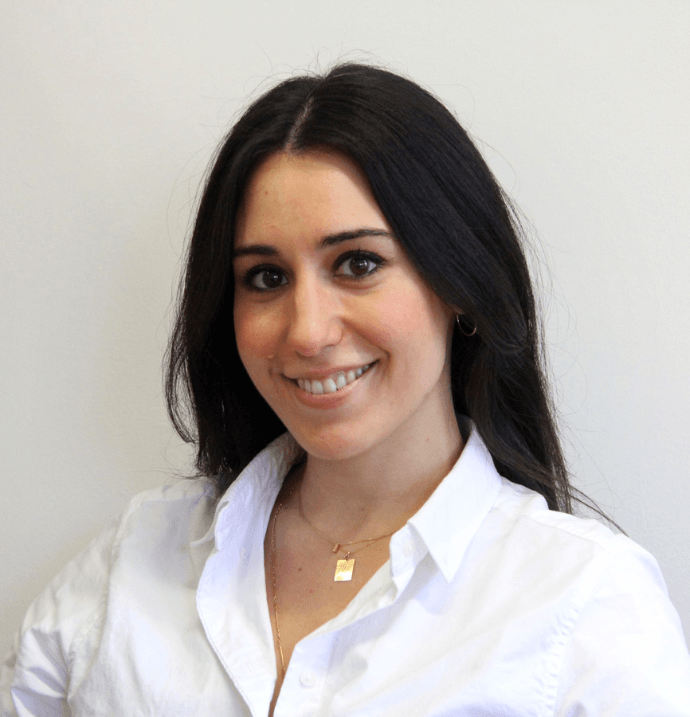 Isil Kusoglu
Business Development Director
,
Design Clarity
United Kingdom
Isil Kusoglu is the Business Development Director at Design Clarity - a global creative agency based in the UK and Australia, helping businesses success commercially through design.
Isil has a background in design and valuable cross-sector retail strategy experience covering beauty, fashion, F&B, financial and more. She has worked at various brand & design agencies for 10 over years helping retail businesses from creation to transformation internationally.
At Design Clarity, she works with retail brands from facilitating brand establishment & design strategy workshops to brand creation, customer journey definition, interior design etc. Isil believes that strategic design approach is a must in order to communicate the brands with their end-users in every channel from digital to physical.