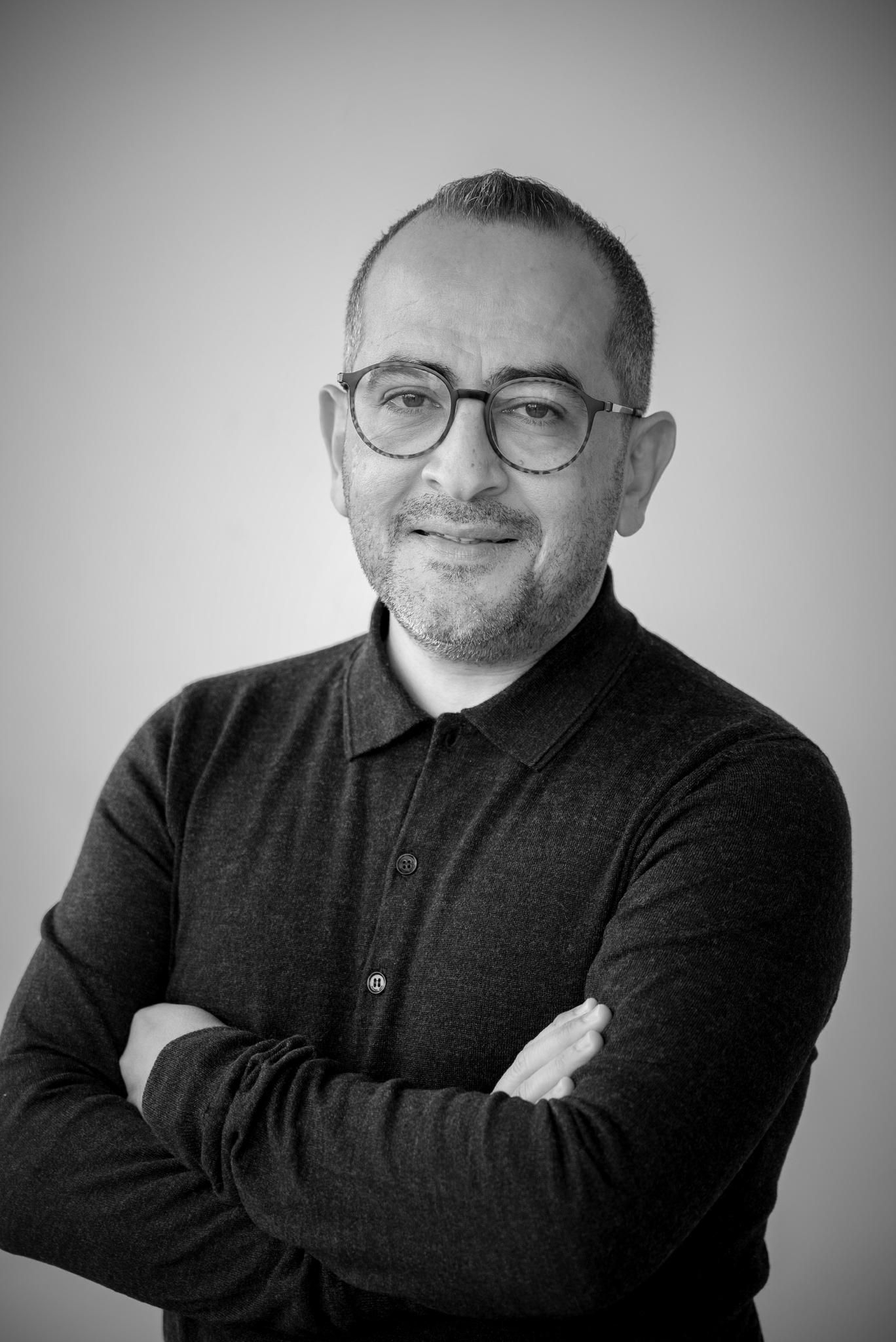 Hisham El Gazzar
Chairman & CEO, Yadawee
,
Egyptian Export Council for Handicrafts (EECH), Yadawee Co.
Hisham El Gazzar is a sustainable development consultant for micro, small and medium manufacturers and exporters in Egypt. He specialises in home-decoration, handicraft, gift items and home-textiles and has worked as a freelance consultant/trainer for international organisations like CIDA (Canada), USAID (USA), ITC (International Trade Centre – Switzerland) and ILO (International Labour Organisation for nearly 14 years in the sector of home-decoration and home-textiles.
He is also an advocate of contributing to the development and wellbeing of all by doing business in a commercially viable way, with responsible management, based on fair business principles.
For 18 years Hisham has been the CEO of his own export company in the Egyptian handicrafts sector (YADAWEE). Throughout these years, he has built up a vast knowledge and contact base within Egypt and all over the world. He has an in depth understanding of 'who's who' in the market place,
distributional channels, logistical requirements of exporting, as well as a great understanding of the sharp end of costing and pricing, negotiation skills and trade fair participation.
Hisham is also an experienced auditor, market researcher and trainer and has a degree in Mass Communication from Cairo University, Egypt.