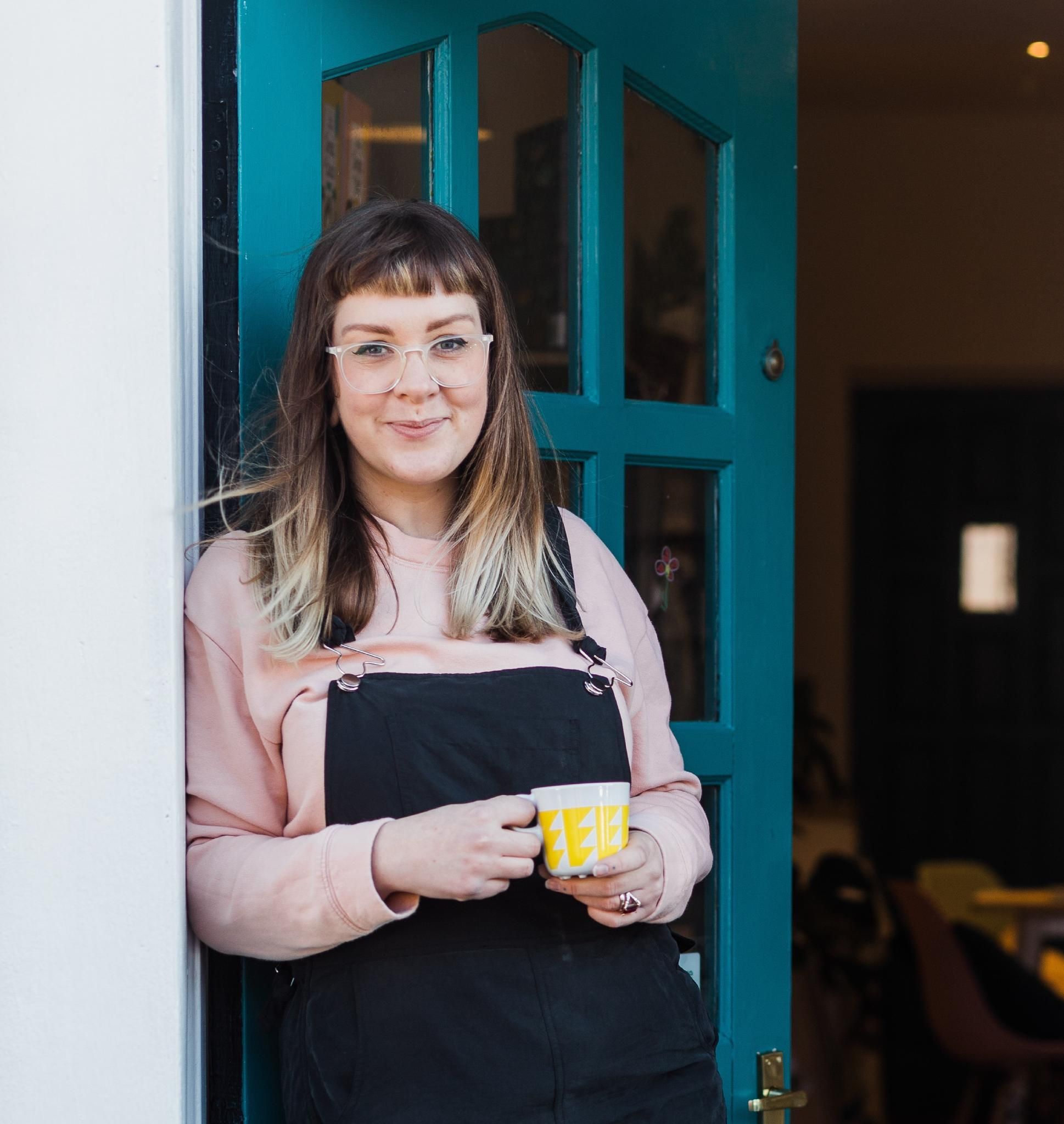 Hellen Stirling-Baker
Owner
,
Small Stuff
United Kingdom
Hellen Stirling-Baker, is the owner and founder of eco-conscious children's lifestyle store, Small Stuff.
As a passionate advocate for "green" living, Hellen has a huge interest both personally and professionally in working towards protecting our planet.
Small Stuff's underpinning ethos is to stock design-led, eco-friendly and ethically produced goods for the next generation, with an emphasis on traceability and transparency in the supply chain of the products right to the customers hands. The store is run as sustainably as possible and has been recently awarded "Plastic Free Approved Status" by Surfers Against Sewage.
Since opening her first store in February 2019, Hellen has received multiple awards for the business and it's core values including the Highly Commended Award in November 2019 ran by the national Best Small Shops competition.