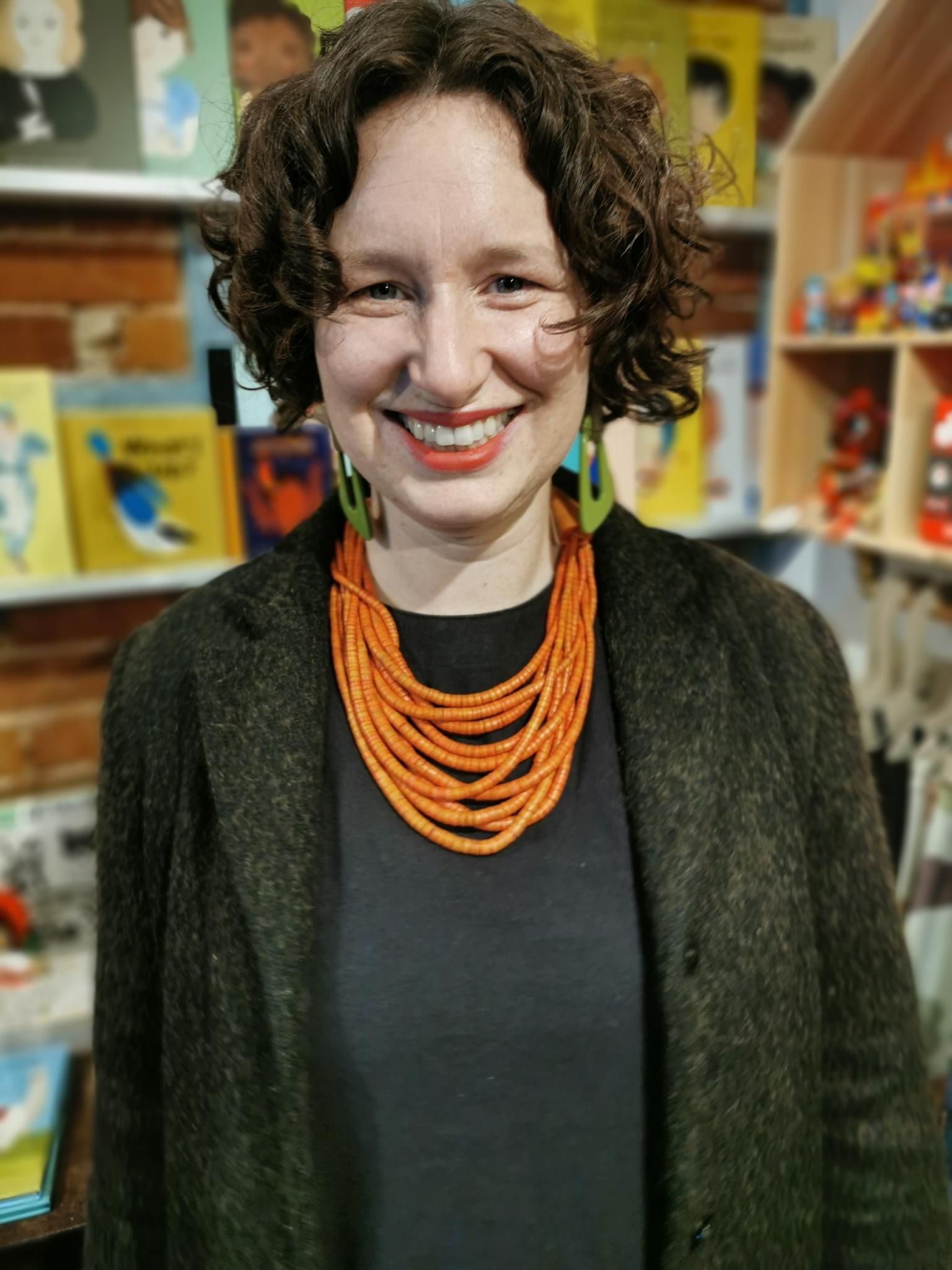 Charlotte Khan
Owner
,
Moo Like A Monkey
United Kingdom
Charlotte had been working in Film Industry for several years before deciding to open a Children's shop in Folkestone in 2018.
Despite starting out with no experience in retail or industry knowledge of the Children's market, things seems to be going quite well. Last year Moo Like a Monkey was a finalist at the IndieRetail Best Small UK Shop awards, a Runner up in the Retail and E Commerce category at the independent Kent Business awards and Charlotte won the Kent Women in Business Award for Mumprenuner of the year.
The shop is designed to be a space that celebrates individualism and diversity. A place where you can always find something a little different from the mainstream kids market, challenging harmful stereotypes and focussing on sustainability.
Charlotte stocks a range of toys and clothes made by local makers along side a variety of independent and larger brands. Last year the shop developed and launched their first product, a wooden toy, sourced and manufactured locally. This year the focus will be on developing an in-house clothing by brand collaborating with local creatives as well as hosting a range of events for local parents and children.